House arrest on Netflix explores the concept of Hikikomori.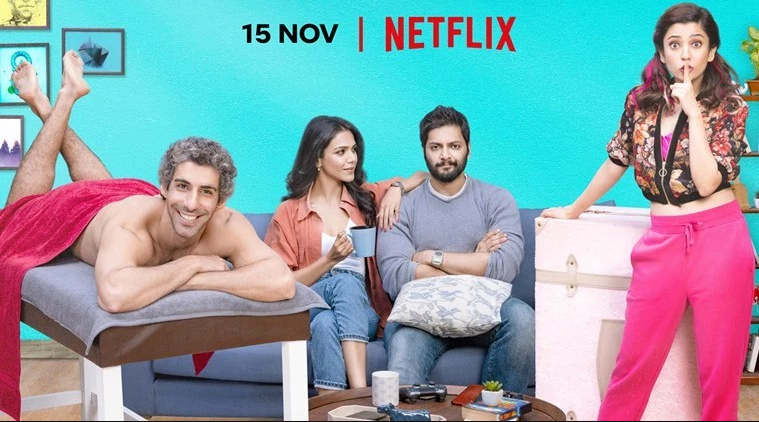 House arrest is a latest movie on Netflix which explores the concept which is the tomorrow of the world. It raises the issue of modern day problems that the people are facing. It is directed by Shashanka Ghosh and Sumit Basu. Ali Fazal, Jim Sarbh, Barkha Singh and Shriya Pilgaonkar are the characters in the movie.
Karan played by Ali is a banker who hasn't stepped out of his apartment for nine months and is living inside his home. He is not an antisocial person or somebody contemplating being lonely, he is just someone who wants to be at home. He talks to his friends over the phone and is updated about the world as well. He carries out his day with the help of his maid and his cleaning robot who make sure he gets everything he needs. He even ends up cooking luxury meals on some days.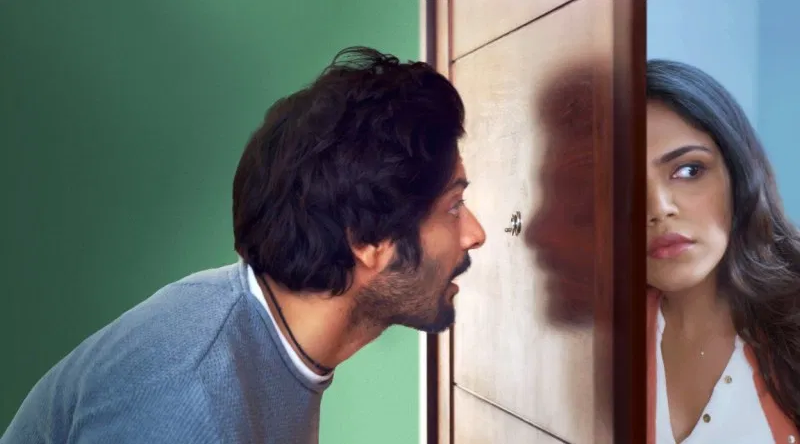 Though there are signs of hope at every stage in the movie, yet it fails miserably. The placement and role of characters in interesting but begins to get irritating after a few repeat episodes of the scenes. If you are expecting to find something relating to current issues and how Ali deals with them, you will surely be disappointed since there is not much you will get. You won't be able to get through the end of this movie as it will want to quit watching with every next scene.
House arrest on Netflix explores the concept of Hikikomori.