Time to dance – The movie that fails with a mediocre storyline.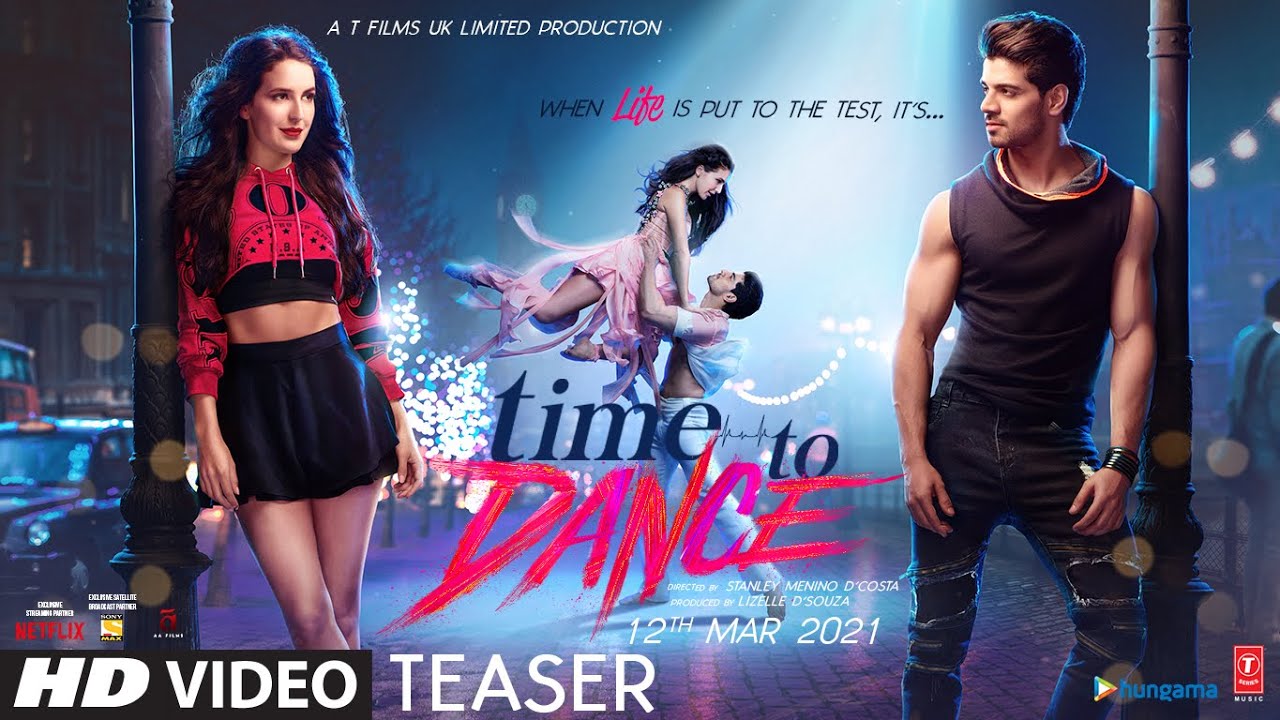 Time to dance has finally released on Netflix on the 7th of May, 2021 and like the title says, it is about dance. The movie is the much awaited launch of Katrina Kaif's sister, Isabelle Kaif and also stars Sooraj Pancholi and Waluscha De Sousa in lead roles. The movie focusses on a renowned dance competition that every dancer dreams about winning.
The story is about two all-time favourite dancers, William and Isa who want to take part in the winning London's biggest Ballroom and Latin dance championship. But due to Isa injury, Williams bids her goodbye and that's where the story begins. Rishabh comes to her rescue and helps Isa find a partner by learning to dance. The two team up together and the story goes on to tell if they will win the competition or not.
The first movie of Isabelle kaif proves that she has some amazing dance moves but needs to get more comfortable around the camera. Sooraj Pancholi and Isabelle show amazing chemistry on-screen as well as give us some amazing dance performances. Though the storyline of such movies are very predictable and have some awe striking dance performances, Time to dance fails in this aspect and does not reach the level of satisfaction one looks forward to from the movie.
Time to Dance Movie full Details- Trailer, Review, Cast, Release Date, Streaming Platform(OTT), New Season, Director-
Time to Dance is releasing on Netflix on date 7-May-2021. we would refresh you once we found any information about the next part of the Movie.
Time to Dance Cast:- 
Sooraj Pancholi as Rishabh
Waluscha De Sousa
Isabelle Kaif 
Sammy Jonas Heaney as Frank
Rajpal Yadav 
Gabriel Constantin as Pablo
Available Language: Hindi
Streaming Partner: Netflix
Release Date: 7-May-2021
Director: Stanley D'Costa
Writer: Deepak Dwivedi
Producer: Lizelle Dsouza, Bhushan Kumar
Music: Gaurav Vaswani
Genre: Dance
Watch Time to Dance Trailer Here:-
Time to dance – The movie that fails with a mediocre storyline.