Anushka Sharma's next titled Bulbbul is out with its Trailer.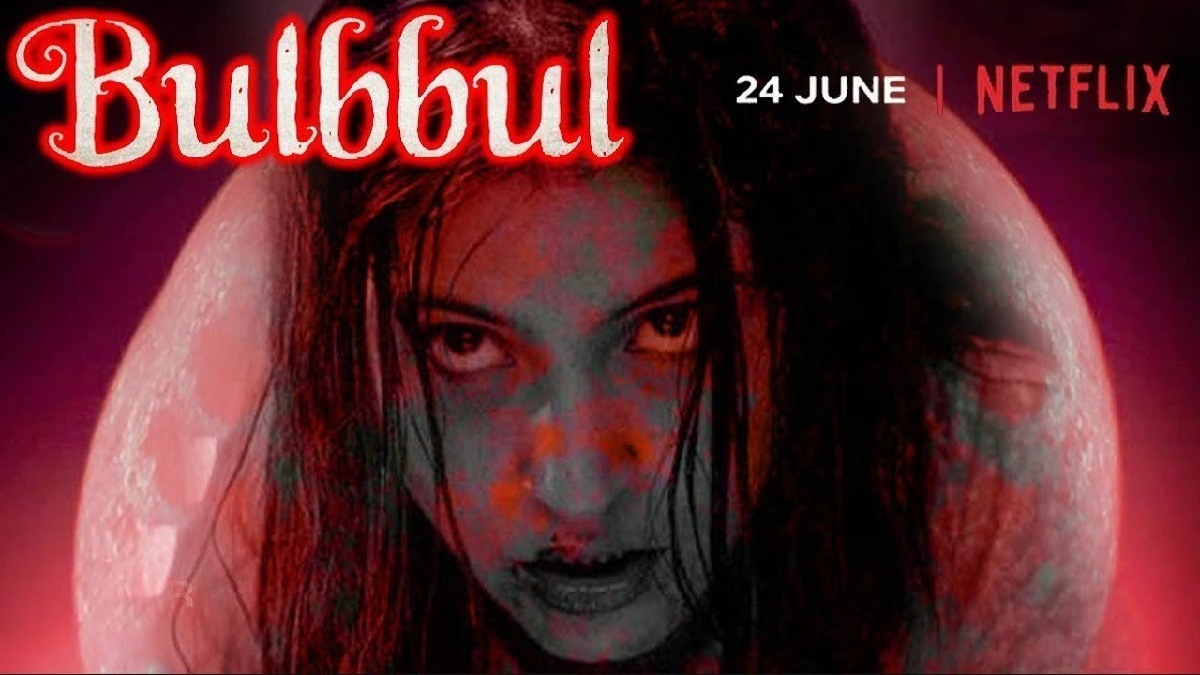 With Pataal Lok becoming a success, Anuskha Sharma has now announced her next production titled Bulbbul and its trailer is here. It is going to feature on Netflix on the 24th of June, 2020. The short teaser was shared on Instagram by Anuskha Sharma which shows a small girl jumping on branches of trees carefree.
She wrote that the story is about self-discovery and justice, wrapped in mystery and intrigue and she cannot wait to share more details on this..
Bulbbul is the story of of Satya and his brother's child Bulbbul. Satya is send off to study in a school in England and upon his return, he finds out that Bulbbul is serving the people of his village since he has abandoned by his brother. At the same time, there is also a mysterious woman who has haunted the village and Satya must find out about her. Bulbbul stars Avinash Tiwary, Tripti Dimri and Rahul Bose in lead roles. It is produced by Anuskha Sharma's Clean Slate Films.
Bulbbul Movie Full Details- Cast, Release Date, Platform, New Season, Director.

Bulbbul is on Netflix Originals on 24-June-2020, we would refresh you once we found any information about the next part of the Movie.
Movie Cast
AVINASH TIWARY
TRIPTI DIMRI
RAHUL BOSE
PAOLI DAM
PARAMBRATA CHATTERJEE
VEERA KAPUR
Streaming Partner: Netflix
Release date: 24-June-2020
Director: Anvita Dutt
Producer: Anushka Sharma, Karnesh Sharma
Watch Bulbul Trailer Here :