Mafia on Zee5 jumps right into the crime world with murder.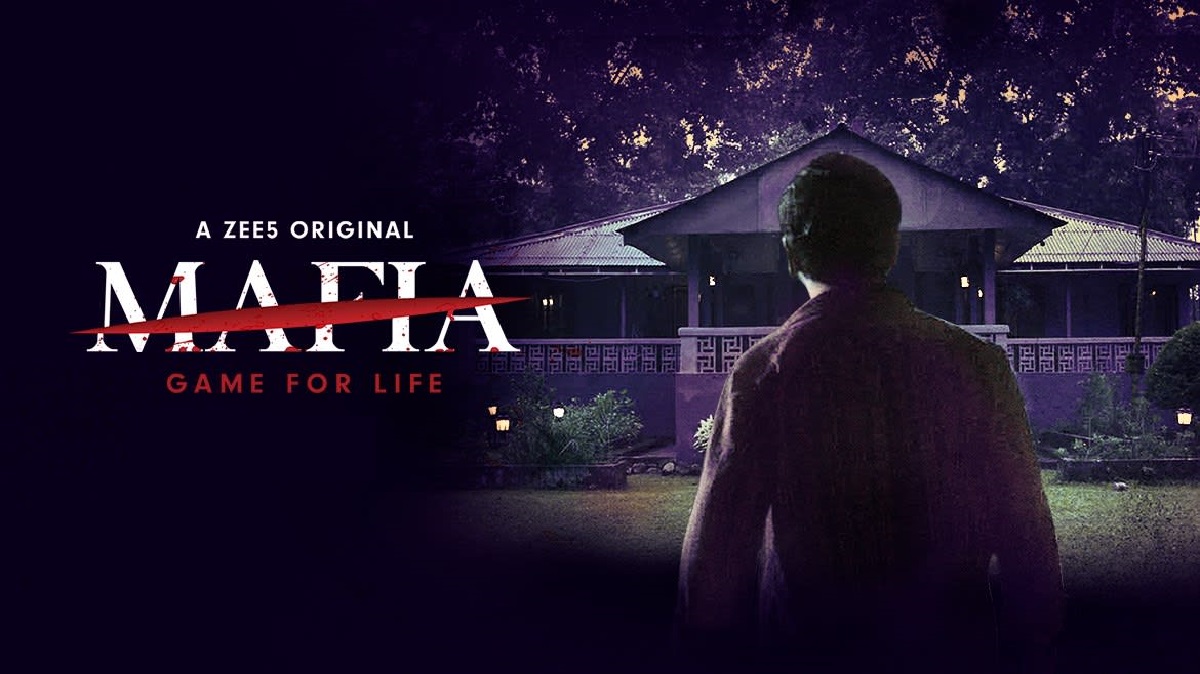 Crime and thriller series are the flavour that never disappoint viewers and Mafia on Zee5 is here to give you a glimpse into this thriller world. As the name suggests, Mafia is based on the popular game which goes by the same name. The series is set to release on Zee5 on the 10th of July, 2020. Namit Das plays the lead character in the series. It is directed by Birsa Dasgupta and produced by SK Movies.
The main character is played by Namit Das as Nitin along with Tanmay Dhanania as Rishi, Isha M Saha Ananya, Anindita Bose as Neha and Madhurima Roy as Tanya. This group of best friends meet after 5 years and head to the jungle for a reunion with some thrill. The bunch starts playing the social reduction game, Mafia. The characters get caught in this game and the script of the game follows in their lives. Will this group of friends stand for each other or go ahead and save their own lives.
The series is really interesting and the direction and the story telling is done in a clean manner. The fact that many people know the game Mafia and associate with it will help audiences to engage with the show and understand the leads the show portrays. We would recommend this to you since Namit Das is always a treat to watch and the coming together of some old friends brings back some old memories for us as well.
Mafia Web Series full Details- Cast, Release Date, Platform, New Season, Director.
Mafia Web Series is releasing on Zee5 on date 10-July-2020, we would refresh you once we found any information about the next season of the movie.
Mafia Web Series Cast
Anindita Bose
Namit Das
Ridhima Ghosh
Ishaa Saha
Mafia Web Series Available Language: Hindi
Mafia Web Series Streaming Partner: Zee5
Mafia Web Series Release Date: 10-July-2020
Mafia Web Series Director: Birsa Dasgupta
Mafia Web Series Producer: Riddhie Basak
Mafia Web Series Writers : Rohan Ghose, Aritra Sen
Watch Zee5's Mafia Trailer Here :
Mafia on Zee5 jumps right into the crime world with murder.