The world of cricket revealed with Inside Edge.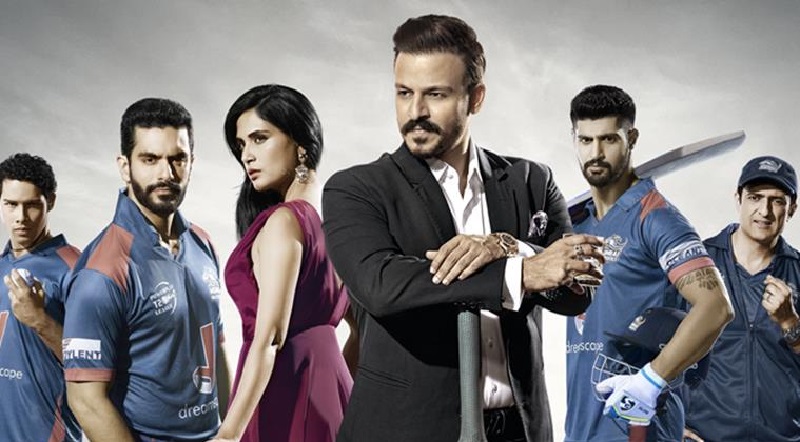 Inside Edge is a web series on the Amazon prime video app. It is a fictional story on a T20 cricket team Mumbai Mavericks that plays in the Powerplay league. It featured on Amazon prime on July 10th, 2017. It is the first original series that was made by Amazon Prime Video. The series stars Tanuj Virwani, Vivek Oberoi, Richa Chadha and Angad Bedi. The series is made up of 10 episodes.
Inside edge as the name cleverly suggests tries to give you an inside look at the politics and the things that go in cricket apart from the players playing the regular game. It focus on the influence of money and power and how almost everyone can be influenced easily. Though it is a fictional show, it makes us question the real game as well. That is the beauty of a show that it makes our mind run.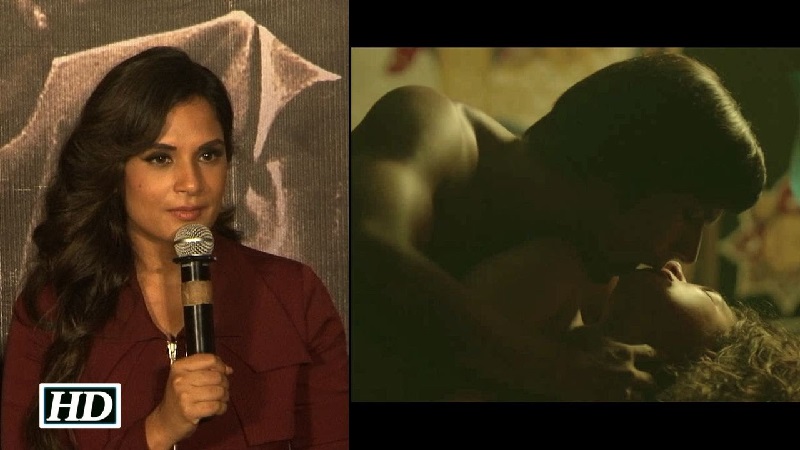 There are some moments where you are left confused and the scenes do not make you go wow but the show overall has a good effect on you. It sets in your mind and makes you remember each and every character from the series.
Watch Inside Edge Trailer Here:-
The world of cricket revealed with Inside Edge.