Dev DD shows women in an empowered character.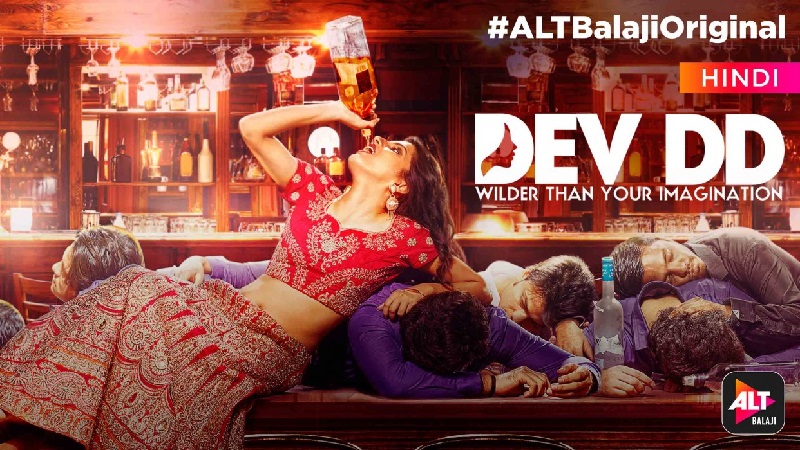 Dev DD is a Hindi web series which is produced by Ekta Kapoor and Shobha Kapoor and directed by Ken Ghosh. It was mainly released on the OTT platform, Alt Balaji. The first episode featured on 12th April, 2017. There are total 8 episodes in the series each comprising of around 20 minutes.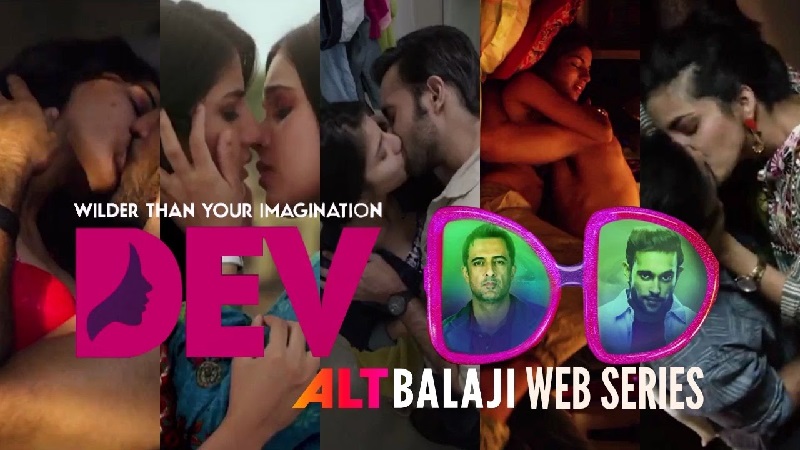 The story is about a modern-day retelling of Sarat Chandra's Devdas, and revolves around a protagonist Devika DD (Aasheema Vardhan) as she goes through heartbreaks and highs, while trying to be convincing as the most liberated person you'll ever encounter. The story revolves around a women who doesn't care about the world and lives life on her own terms. How she goes through life is what every women will relate to and what makes this series special. It focuses on feminism and the comments on the YouTube episodes will make you watch the show yourself and find out.
There are mixed reactions that came in from the public in regards to this show.
Watch Dev DD Web Series Trailer Here :-
Dev DD shows women in an empowered character.