Delhi Crime offers new insights into the Nirbhaya murder case.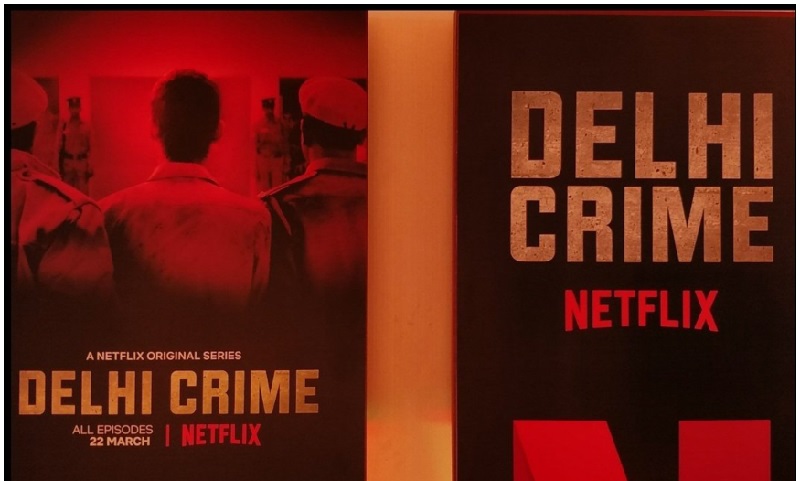 The famous murder case of Nirbhaya murder is shown in different light in the Netflix series, Delhi Crime. Delhi Crime does not highlight the murder or show anything related to the incident but shows other neglected sides of the story like the criminal's mindset and the quickness of the Delhi police in solving the case. The series launched on 22nd March on Netflix and has one season with 7 episodes. It is written and directed by Richie Mehta and the main cast consists of Shefali Shah, Rasika Dugal, Adil Hussain and Rajesh Tailang. The show is also renewed for a second season with the same cast.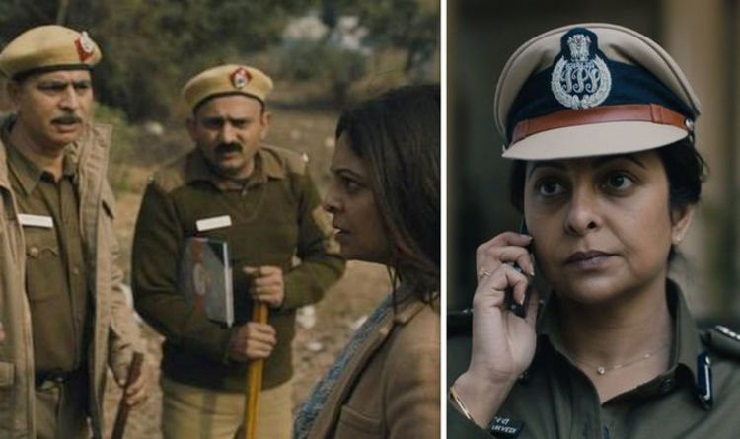 The series is based on the 2012 Delhi murder case that took place in the neighborhood of Munirka, in South Delhi. The main highlight of the show is the Delhi police and how the DCP took it upon herself and went ahead to solve the mystery. The story has some additional and subtraction on the part of the filmmakers to keep the interest of the users and to avoid few heart breaking episodes.
If we are to review the series, it is a mix of good and bad. It reveals the other side of the story where the police has done their best to solve the mystery and catch the culprits within a short span of time. But on the other hand, the case forgets to highlight the actual state of the situation and how woman are unsafe and a small decision can lead them to pay such a huge price. On an overall level, it is a good series but if you are looking at the series to know more about what happend, it may not fulfill the purpose.
Watch Delhi Crime Netflix Trailer Here:-
Delhi Crime offers new insights into the Nirbhaya murder case.