Does Leila actually show us our future?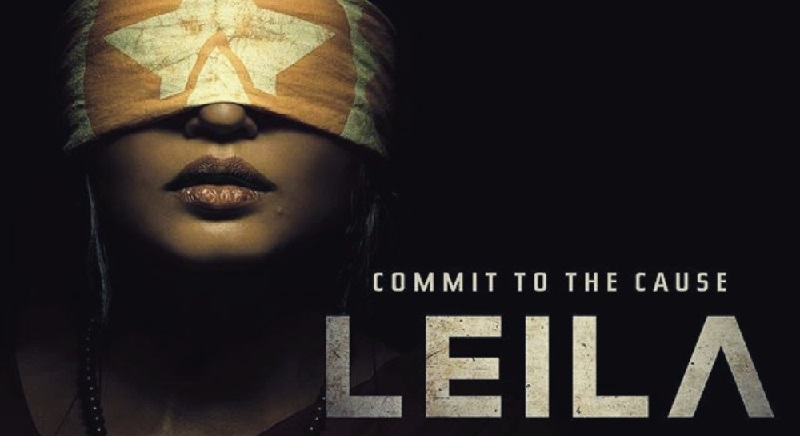 Leila, the latest series on Netflix has got a lot of mixed reviews from a lot of the audience. We have also gone ahead and reviewed the series from our end and would like to share the same with you all.
Just to give a brief about Leila, it is a 6 episode dystopian series build to grab the attention of all the Indian fans on Netflix. Oscar nominated director, Deepa Mehta has showcased her skills in this Hindi drama adapted by Urmi Juvekar from journalist Prayaag Akbar's critically acclaimed novel of the same name.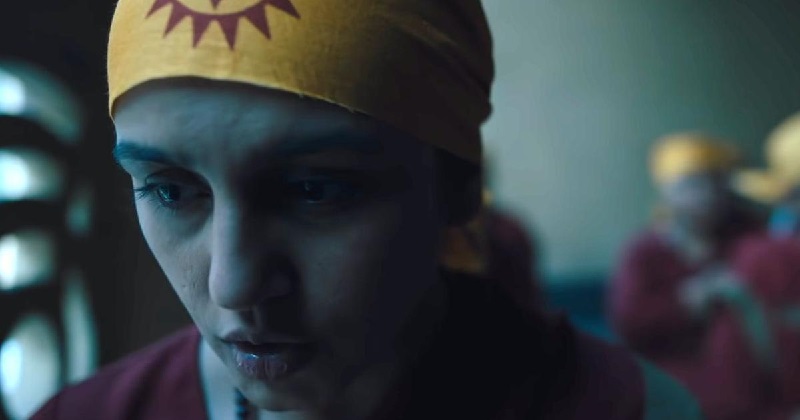 The series is based on the future of India in the year , 2047 where water scarcity is a major crisis and Hindu religion becomes the base of the nation. There is a bridge between the rich and the poor and there are specific terms, rights and duties assigned to each category of the society. The first two episodes directed by Mehta are its strongest, recognizing the deification and dehumanization of women as intrinsic to this totalitarian project. They are also the only episodes that seem to be interested in the compromised choices and complicated relationships of kinship and duplicity that emerge among women under institutionalized Hinduism.
The series is a must watch if you are a fan of fiction and like to think about the other segment. Apart from that, it does try to get into some of the reality of the future of our world.
Watch Leila Trailer Here:-
Does Leila actually show us our future?