Sacred Games brings you the story of Mumbai's underworld.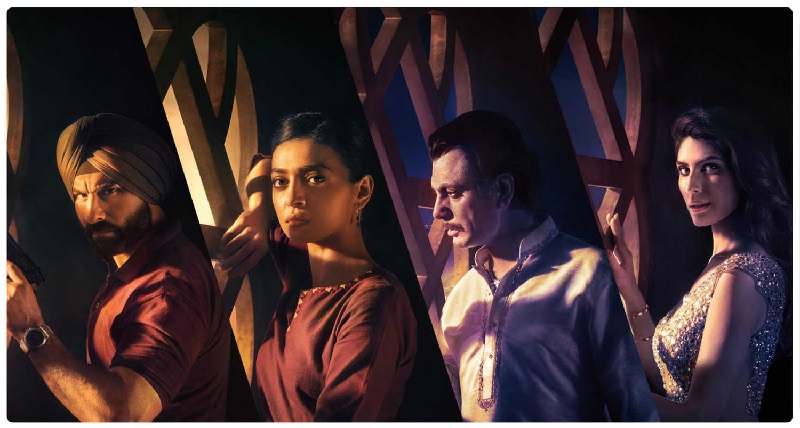 Sacred Games which has brought Netflix into the minds of thousands of Indians has left the country talking. Sacred Games, a detective based series was launched on 6th July, 2018 on the OTT platform, Netflix. Since the launch of the show, more and more people have spread about how good the series is and brought in more and more audience to the list of fans.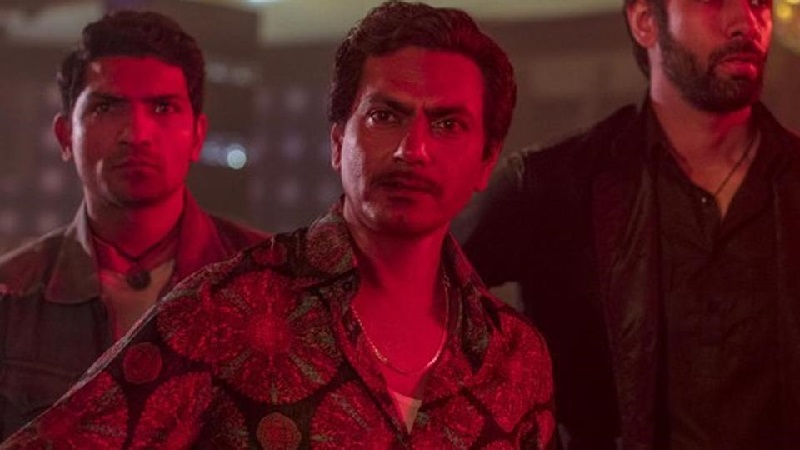 Sacred Games stars Saif Ali Khan as the honest police inspector and Nawazzudin Siddiqui as the villan and revolves around the life in Mumbai. How it all began. It is a 8 episode series inspired from the novel of Vikram Chandra which revolves around the Mumbai underworld. The series is depicted in such a realistic way that you cannot keep your eyes off the screen and it looks no less than a full budget movie. The story of politics and what happened around in the underworld will keep you hooked to this series.
The series has just set the bar for Indian webseries and proves that nothing can be below the mark .The series with its witty and surprising characters like Sartaj Singh, Ganesh Gaitonde and Kuku will keep you the edge. It is a must watch not once but twice and many more times.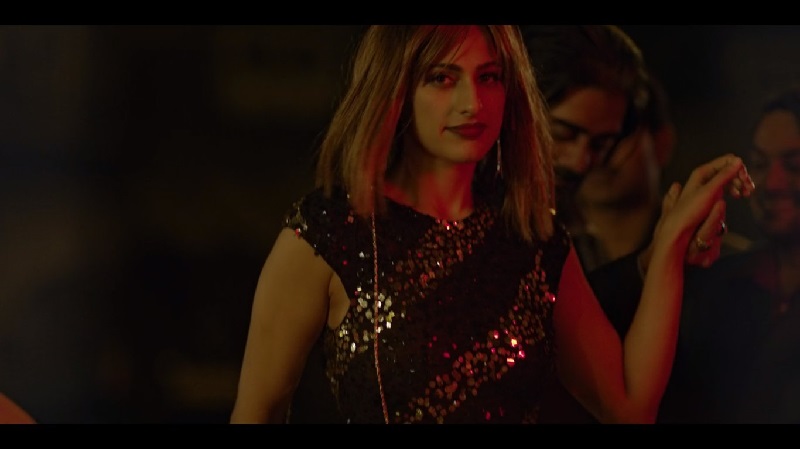 Image Source
Watch Sacred Games Trailer Here:-
Netflix- Sacred Games review