The Last Hour Review: Best Story, beautiful shot, unpredictable suspense.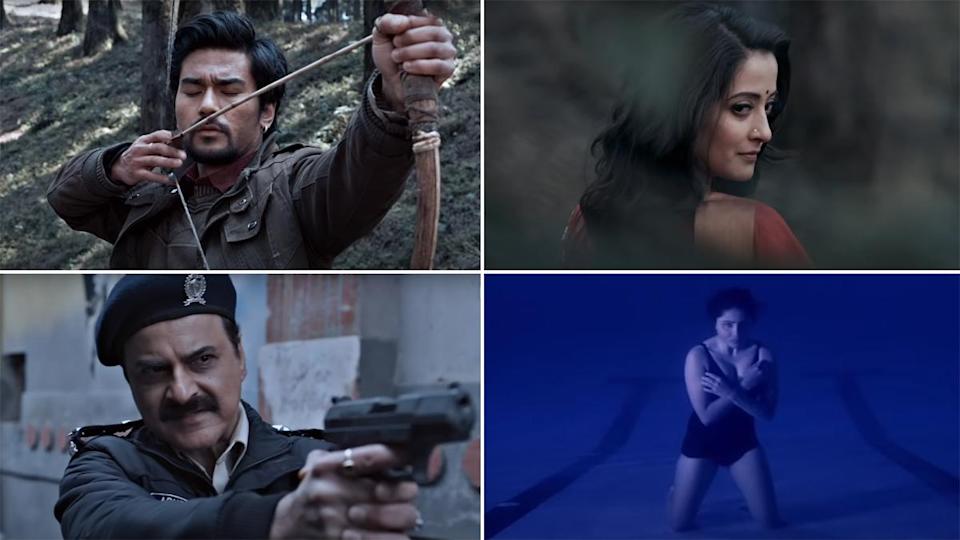 The Last Hour is an Indian web series created by Amazon Prime Video. The biggest thing is that of The Last Hour, it will be India's first Super Natural web series. For the last few days, The Last Hour is in trending about which people are looking to know a lot. This web series has 8 episodes and episodes 25 to 40 minutes, this is the story of a senior police officer and a boy and this boy has some special power through which that boy can see spirits and talk to them. If you can, will the Senior Officer and the boy be able to solve the murder case happening in their town, to know these, you will have to see it.
The Story-
Police officer Arup (Sanjay Kapoor) is transferred from the city to a town where 5 murders have taken place in a mysterious manner in 3 years. Nothing is known of the murderer. In such a situation, Arup tries to solve the case with the help of a young tantric from the town or Ojha Dev (Karma Takpa). While helping Arup, Dev falls in love with her daughter Pari, who attends college. Arup also has a past of his own, which is related to his wife Raima Sen. The daughter tries to find out the truth of this secret.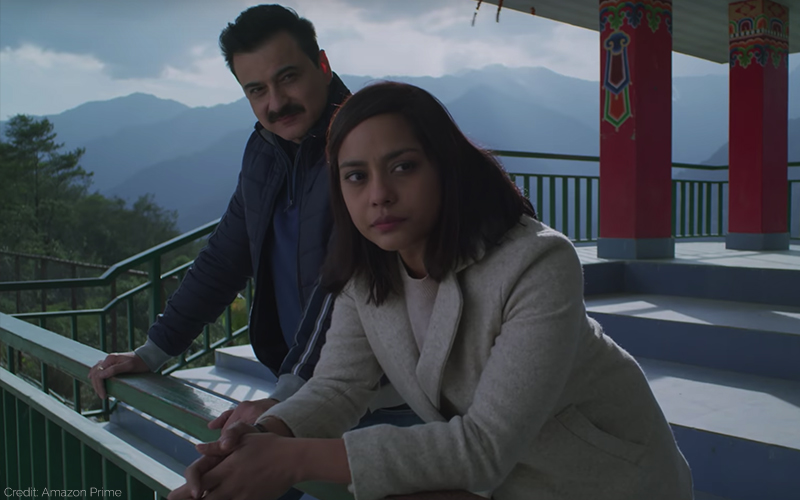 The Last Hour Web Series full Details- Trailer, Review, Cast, Release Date, Streaming Platform(OTT), New Season, Director-
The Last Hour Web Series is releasing on Amazon Prime Video on date 14-May-2021. we would refresh you once we found any information about the next season of the web season.
The last hour web series Cast:-
Sanjay Kapoor as Arup
Shahana Goswami as Lipika
Robin Tamang as Yama Nadu
Karma Takapa as Dev
Shaylee Krishen as Pari
Mandakini Goswami as Amoo
Raima Sen as Nyima
Lanuakum Ao as Thapa
Lapchen Lepcha as Raj
Dewashish Lama as Pinto
Vivek Pradhan as Young Dev
Sonam Thendup Barphungpa as Loki
Jatin Payeng as Boatman
Tenzien Choden as Doma
Bhoop Singh Rajpoot as Kaka
Noksha Sahaam as Pagal Saint
Shilpa Tamang as Sini
Allona Kabo Lepcha as Dicky
Shivangi Kumar as Arzoo
Denjam Lepcha as Sanjay Chettri
Jiwan Kumar Gurung as Subba
Shyama Shree Sherpa as Roopa
Clifford Liu as Bhutia
Available Language: Hindi
Streaming Partner: Amazon Prime Video
Release Date: 14-May-2021
Director: Amit Kumar
Writer: Amit Kumar
Producer: Amit Kumar, Anupama Minz
Music: Gingger Shankar
Genre: Suspense, Supernatural, Crime, Thriller.
No. Of Episodes: 8
Watch The Last Hour Trailer Here:-
The Last Hour Review: Best Story, beautiful shot, unpredictable suspense.