Zee5 Barot house is set to bring fear home.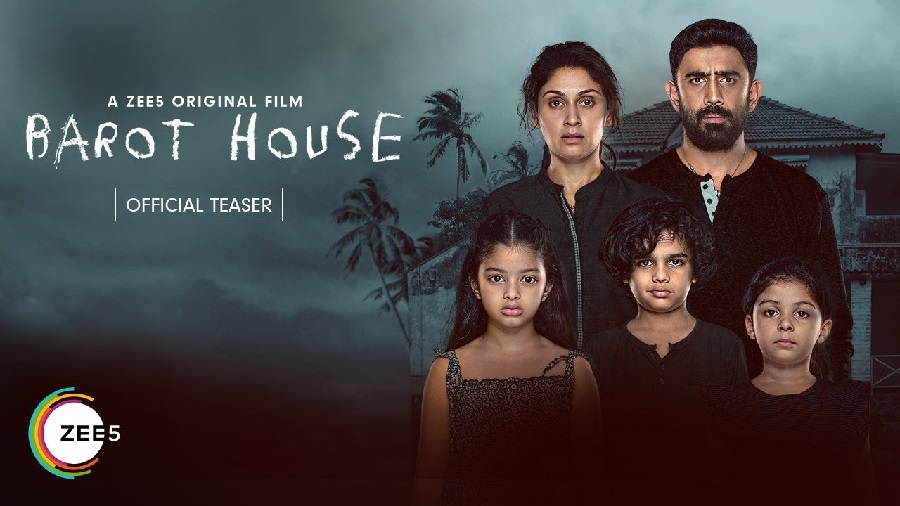 Zee5 hasn't been in the news lately and the announce of Barot House released on the 7th of August got us hooked to the series. If you haven't seen something good in the horror category, we recommend you to go ahead and watch the series. If you have the subscription of Zee5 lying and weren't happy about it, we bet this series will make you glad that you have it.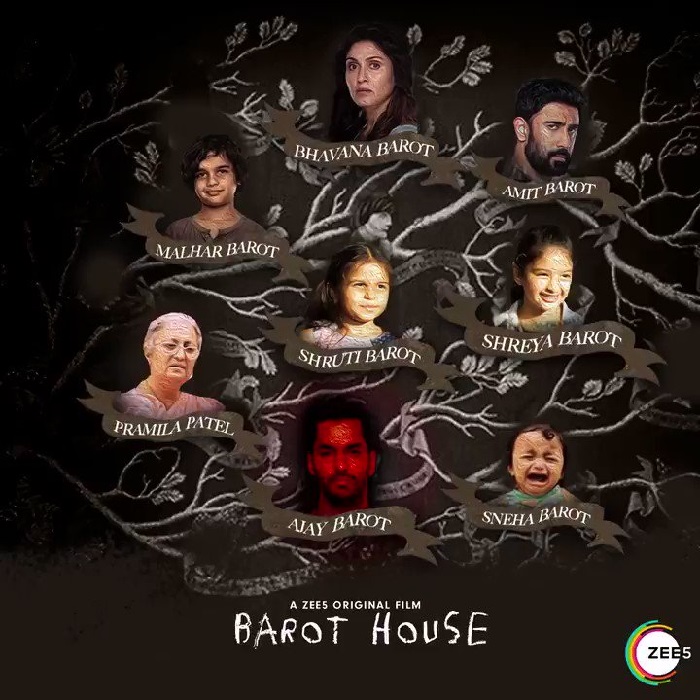 Barot House is written by Sanjeev K Jha and produced by Ten Years Younger Productions LLP, Dhirajj Walks of Art Pvt and New Born Films LLP. The series has a lot of suspense and every scene will make you wonder if something like the projection is even possible. The series stars Amit Sadh and Manjari Fadnis along with child actors- Aaryan Menghji, Kiearra Soni and Kisha Arora. The series is shot exclusively in Daman and the storyline is quite fascinating.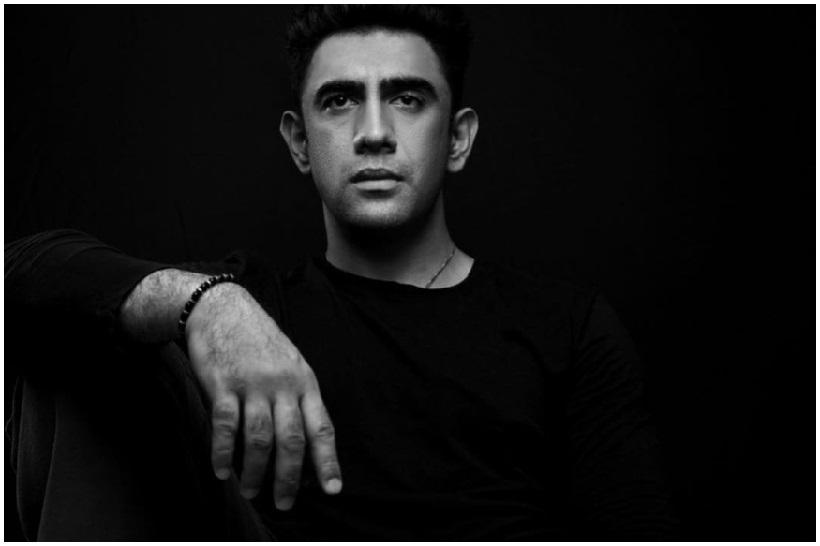 With the release of this show, Zee5 is definitely aiming to acquire a lot of users and reach mass audience. The story is fefinite gripping and if you are in two minds if you should watch the series- we highly recommend to give it a shot. You will surely not be disappointed once u watch the series.
Watch Barot House Trailer Here:-
Zee5 Barot house is set to bring fear home.