Baked – a must watch web series.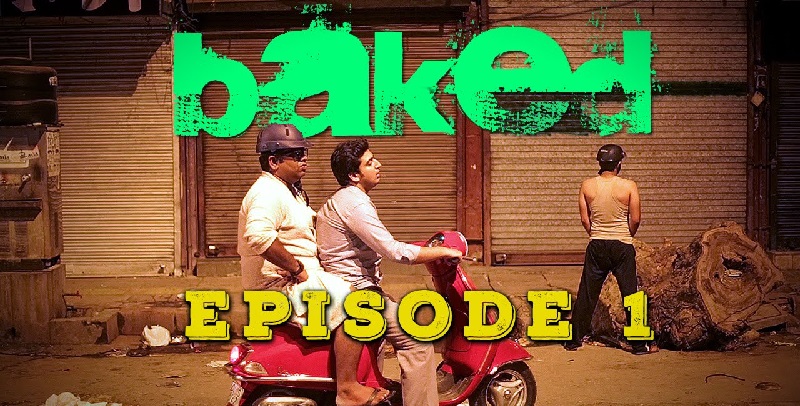 Baked, which is a popular webseries which is based on fiction. It is produced by Pechkas Pictures and Scoopwhoop Talkies. The show is written and directed by Vishwajoy Mukherjee and Akash Mehta. The cast of the show is Shantanu Anam, Pranay Manchanda, Manik Papneja and Kriti Vij.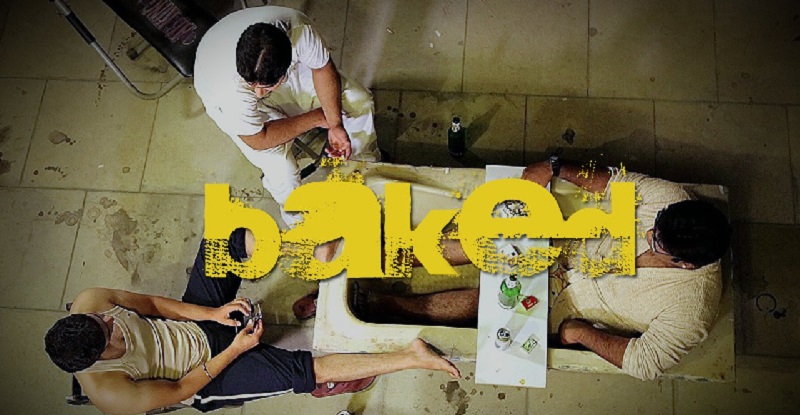 It is a story about three friends who want to earn some money while smoking and drinking and living normal lives. The characters are fresh and real. The friends are in search of some easy money and they decide a way to earn it. The obstacles they face and their journey in this process is what the series shows. The raw and real side of what happens when youth have dreams and how they try to fulfill them.
It has a pinch of humour and we would definitely recommend it.
Watch Baked Trailer Here:-
Baked - a must watch web series.