Permanent Roommates- a cute love story.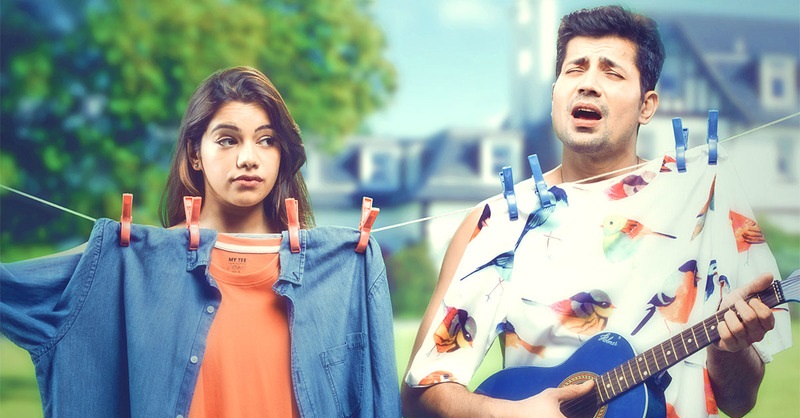 Permanent roommates is a popular series which aired two seasons and is already looking for its third season which is planned in 2018. The series is made by the The Viral Fever and Biswapati Sarkar.
The series around a couple Tanya and Mikesh who face the reality of life after being in a long-distance relationship for three years. Tanya who is commitment phobic strikes a deal with Mikesh to stay with him and give the relationship a shot. The circumstances that come into the life of the couple and how they deal with it is what the series is all about.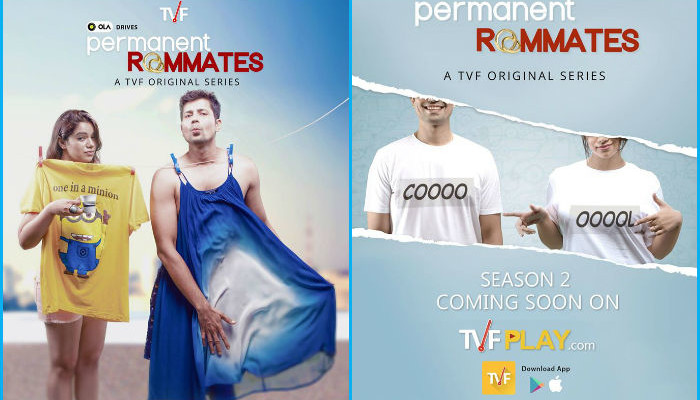 The series has a lot of romance and trueness which is the main reason it has gained so much popularity in the area. There is no over the top drama that the series shows but the usual real life situations that every couple faces. It is worth a watch and much more watches.
Watch Permanent Roommates Trailer Here:-
Permanent Roommates- a cute love story.