Lara Dutt takes the lead with Hotstar's Hundred.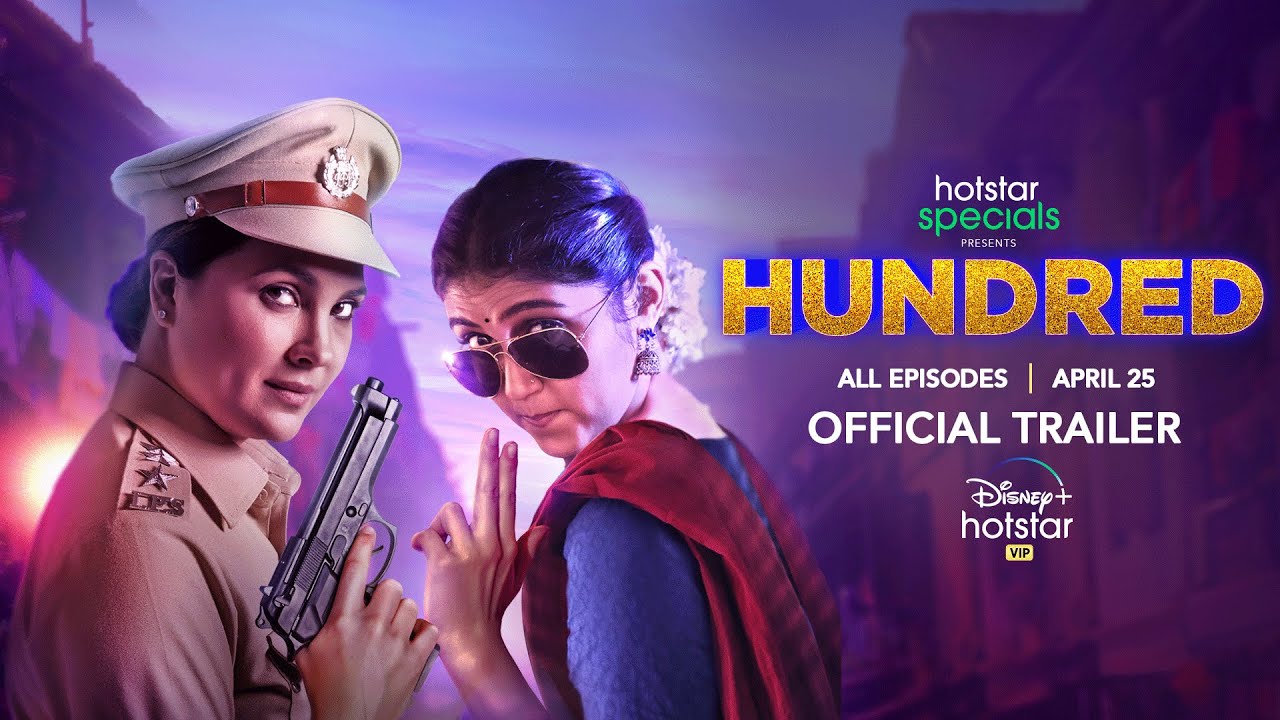 Hotstar has come up with a latest show with women in lead roles with Hundred. It released on Hotstar on 25th April, 2020 and may not have gained as much positivity as it was looking for. The show shows women in great light with Lara Dutta and Rinku Rajguru in lead roles. It is an 8 episode tale and available on Hotstar.
The story is about two women who are completely different by nature connect with each other on similar feelings that they experience. They instantly connect and how they take things ahead is what the story is about. Rinku Rajguru plays the character of Netra Patil who stays with her brother and father who believe she is good for nothing and keep her busy with household chores. Lara Dutta is an ACP by the name of Saumya Shukla who is frustrated and trying to make a point with her every move. She is tired of being labelled the item girl of the police department and wants to change her image.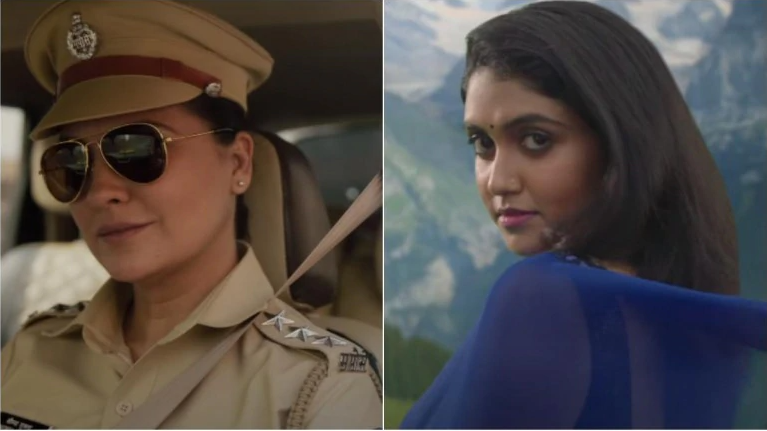 The two women meet each other after Netra gets to know that she is suffering from cancer and has just 100 days to live. Saumya meets her accidentally and wants her to experience the best of life in the next 100 days. Their journey on this adventure is what the story is all about. It is an average show and does not actually keep you hooked onto it. There are some strong parts and characters are strong but the storyline fails to impress us.
Watch Hundred Web Series Trailer Here:-
Lara Dutt takes the lead with Hotstar's Hundred.