Bhoot Part One: The haunted ship fails to haunt you.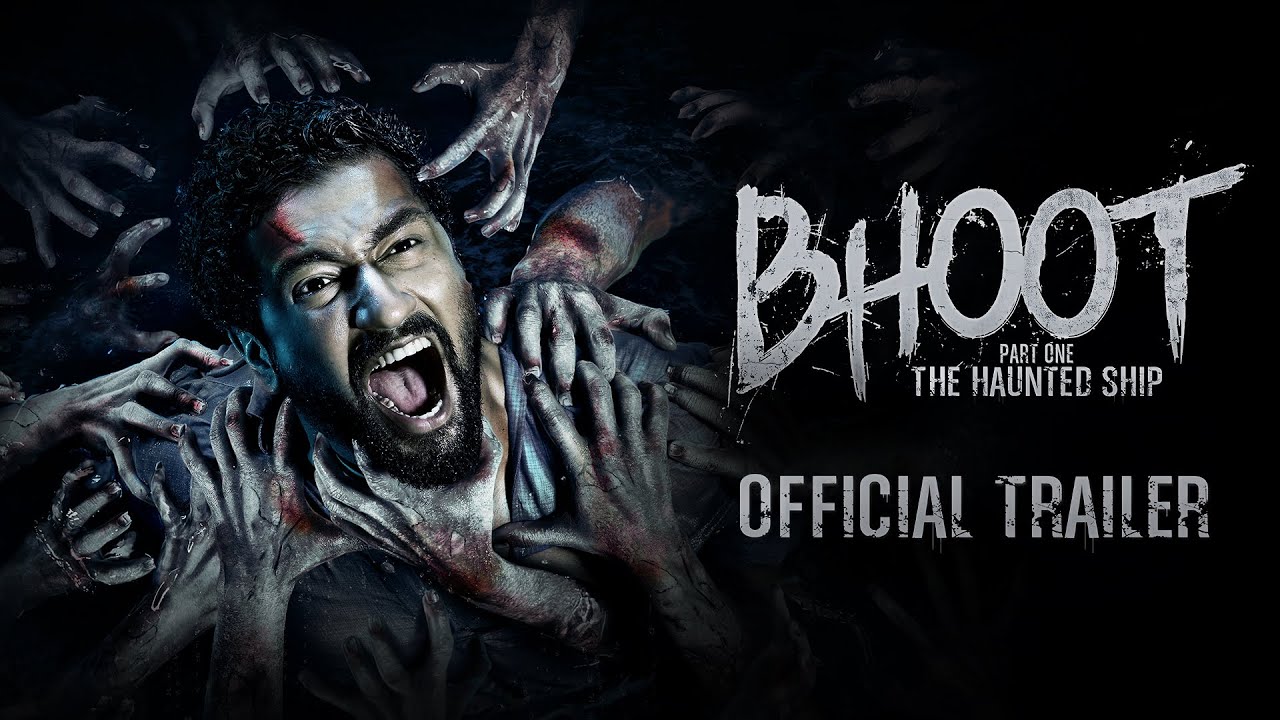 Vicky Kaushal is back with a new movie, Bhoot part one but fails to impress us as much as the previous movie did. If you are looking for some gripping horror and want to get really scared, Bhoot part one is not sure to live upto your expectations.
The movie is directed by Bhanu Pratap Singh and stars Vicky Kaushal and Bhumi Pednekar in lead roles. The story is about a young shipping officer Prithvi played by Vicky who takes on the mission of finding out and revealing the mysteries of a haunted ship. The ship is said to have caused many deaths and nobody would want to go near it.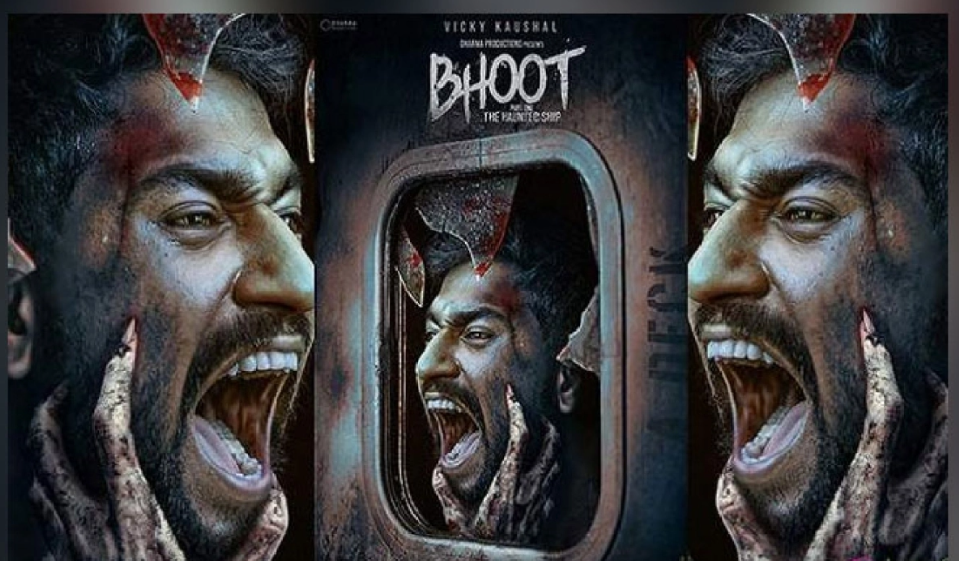 The film begins with a chilling scene but as it proceeds we find the story not holding up to the initial excitement. Prithvi who suffered from a personal loss tries to find comfort in solving the mystery of the haunted ship and begins to treat it as his life mission. With a lot of loopholes and a few loose ends, Bhoot Part One does not manage to scare the hell out of you but is an average film according to us.
Watch Bhoot Trailer Here:-
Bhoot Part One: The haunted ship fails to haunt you.