Meet the typical Indian teen abroad with Netflix's Never Have I Ever.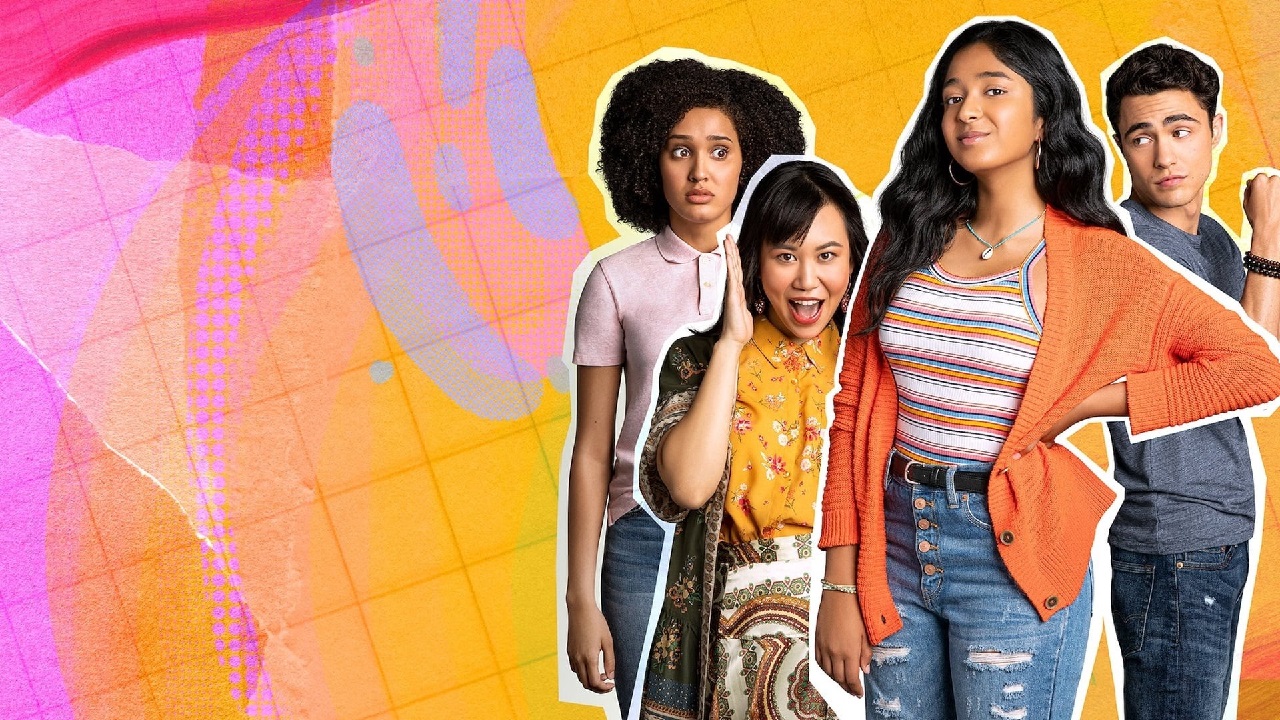 Never Have I Ever (NHIE) is out on Netflix and the trailer of the show will instantly make you realize that the story is about an Indian teenager and the actual struggles they face in America. It is a romantic comedy series and initially may not connect with you but definitely finds it way as the story unfolds.
Maitreyi Ramakrishnan plays a 15 year girl who is about to start her sophomore year in California and like any other teenager she wishes for few things in her life. She wants to experience the thrill of being a teenager and gain experiences that she can brag about in the days to come. The show is created by Mandy Kaling, the show mainly focuses on the first generation Indian-American Devi whose parents moved from India but India never leaves them. She too has their values and looks and wishes only the best for herself in the days to come. She is constantly worried about finding a hot boyfriend to whom she will finally lose her virginity and be able to stand proud among her peers.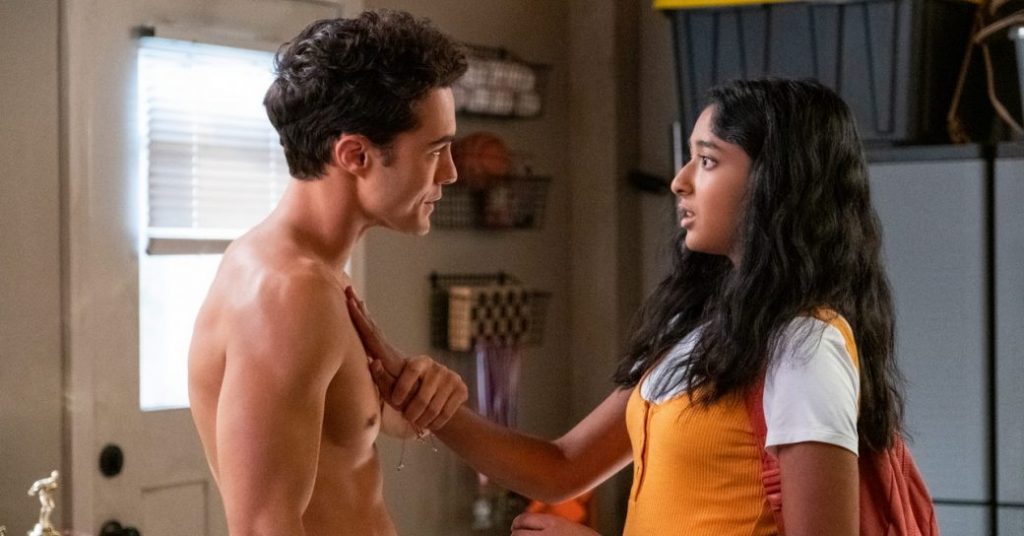 Ramikrishnan is definitely what makes the story appealing and likeable for each one of us. Especially the Indian audiences can definitely relate with the show and the emotions that Devi goes through. It will be a typical college romance story and full of emotional drama and if your expecting anything else out of it, you surely shouldn't watch it. Else, we recommend this show to each one to feel every emotion that Devi feels along the way.
Available Language- Hindi, English
Watch Netflix's Never Have I Ever Trailer Here:-
Lead Cast-
Maitreyi Ramakrishnan – Devi
Poorna Jagannathan – Devi's Mom
Darren Barnet – Paxton
Richa Moorjani – Kamala
Lee Rodriguez – Fabiola
Sendhil Ramamurthy – Mohan
Jaren Lewison- Ben
Meet the typical Indian teen abroad with Netflix's Never Have I Ever.