Netflix's next Mrs Serial Killer takes us through real human feelings.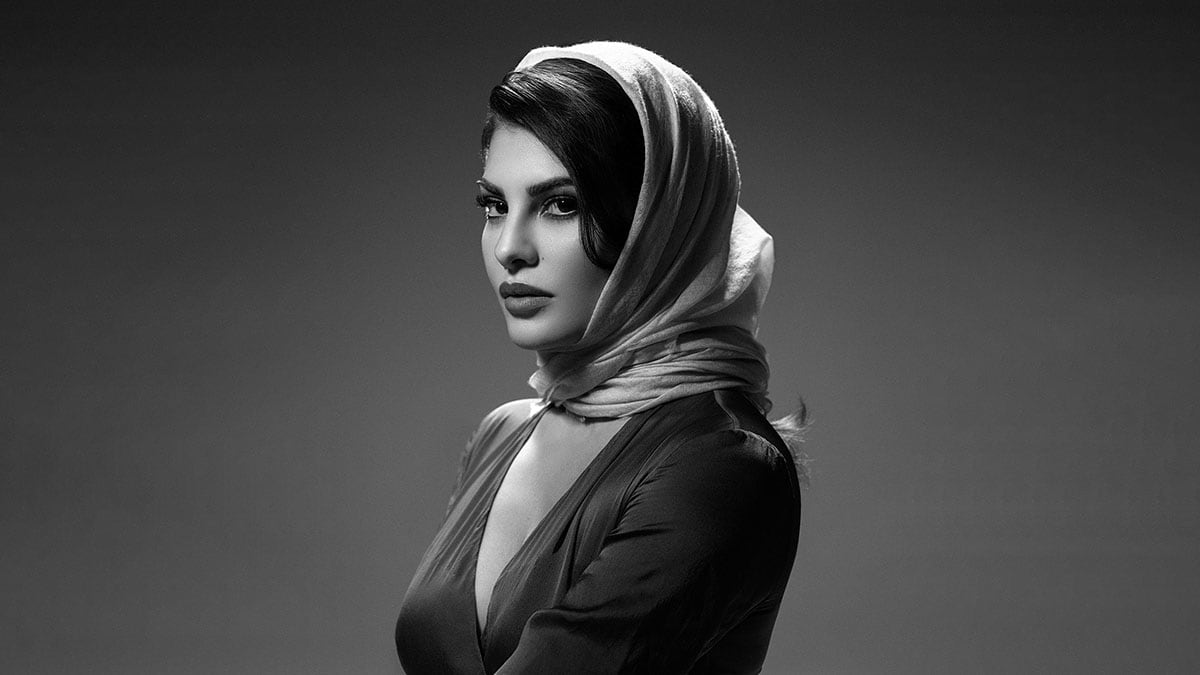 Netflix has launched yet another original series with Mrs. Serial Killer and it has hit the stands on the 1st of May 2020. The first looks shows Jacqueline Fernandes in a strong and grasping form as she tries to protect her husband and keep him away from jail for the crime she believes he has not committed. The film is written and directed by Shirish Kunder and produced by his wife Farah Khan. Along with Jacqueline Fernandes, Manoj Bajpayee and Mohit Raina play the lead roles and the movie also marks the debut of Zayn Marie in films with this movie.
When Sona Mukerjee (played by Jacqueline Fernandes ) realizes that her husband is being wrongly framed and jailed for several murders, she needs to do something to save him. She decides that by proving that the serial killer is still out there, her husband can be proved innocently and takes it into her own hands to commit a murder similar to the serial killings happening around.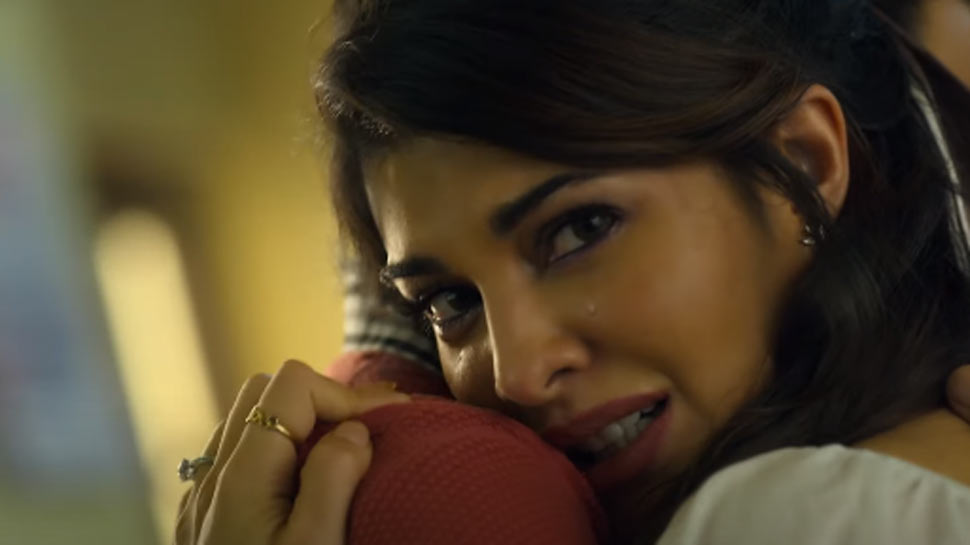 How far will Sona go to prove her husband is innocent and what price will she pay for it? The movie is a strong story with a lot of emotions and depicts every feeling that the family member of an innocent prisoner goes through during the trial.
Available Language- Hindi, English.
Watch Netflix's Mrs. Serial Killer Trailer Here:-
Lead Cast:-
Jacqueline Fernandez – Sona Mukherjee
Manoj Bajpayee –
Mohit Raina –
Netflix's next Mrs Serial Killer takes us through real human feelings.