The Lift Boy from Netflix touches our hearts in a simple manner.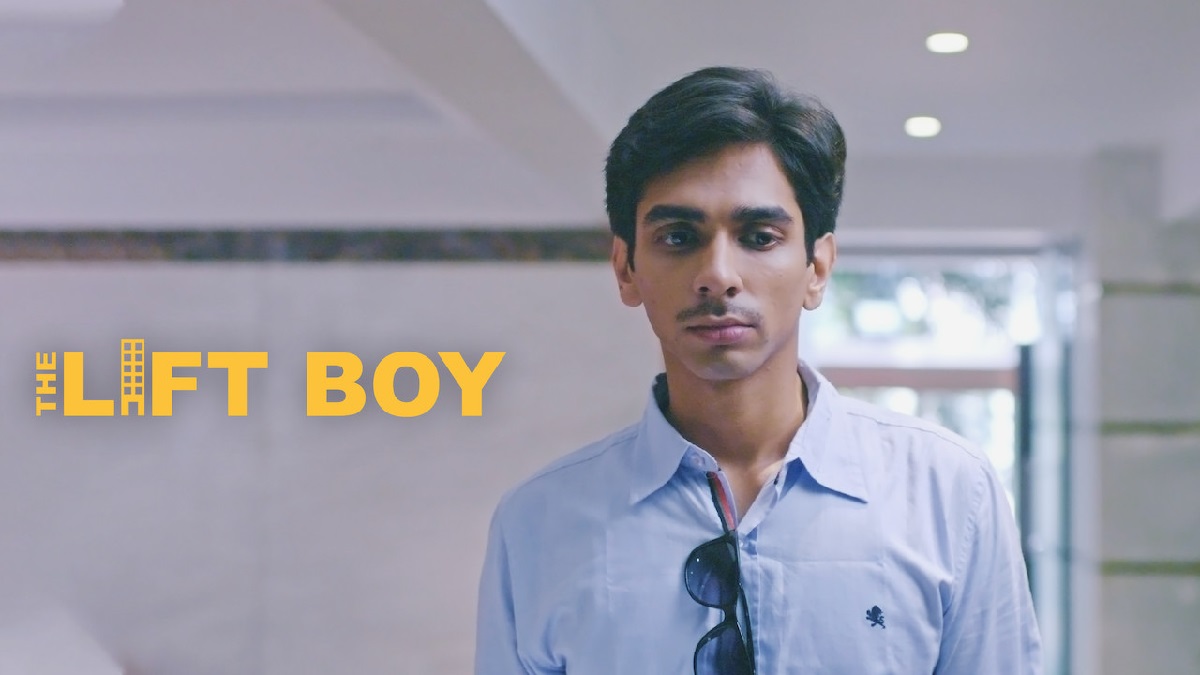 The Lift Boy is the latest addition to shows on Netflix and it is a movie that is simple and touching with nothing very grand or extravagant. The movie focuses on the life of a lift man who is very insignificant to everyone around him. When he suffers an heart attack, his son is forced to replace him. Even though his son is studying to become an engineer, he is forced to work as a lift boy and this journey of working there is what changes his life.
The story is directed by Jonathan Augustin. The main leads are played by Moin Khan starring as Raju Tawde (the lift boy) along with Nyla Masood starring as Mrs. Maureen D'Souza. There are many other characters who are an important part of the story as well.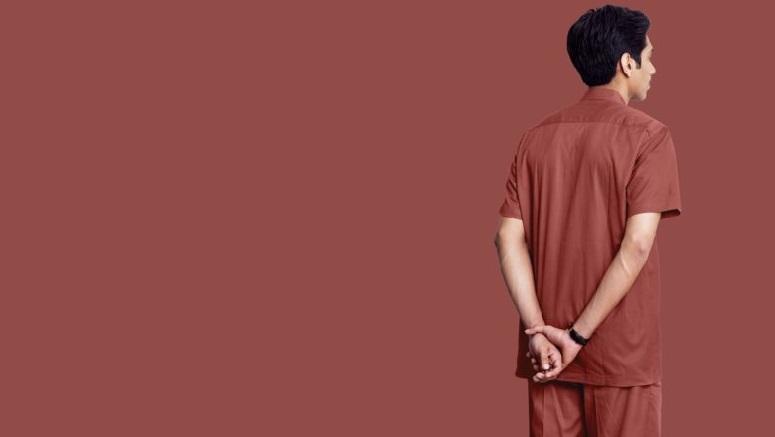 The story focuses on a lift boy who is educated and is forced to take up the job since his dad suffers from a cardiac arrest and is asked to take rest. Raju is a well educated guy who is studying to become an engineer but has failed in one subject multiple times and struggling hard to clear it. When he starts working as a lift boy, he realizes that Mrs Maureen has been supporting his education all along and instantly forms a bond with her. Later, they start working together to help him clear his exam and the beautiful and simple journey is the story line. It is definitely not a very believable story but at the same time it is not something we can miss out on.
Watch Netflix's The Lift Boy Trailer Here:-
The Lift Boy from Netflix touches our hearts in a simple manner.