Har Kisse Ke Hisse: Kaamyaab pays tribute to all the sidekicks in Bollywood.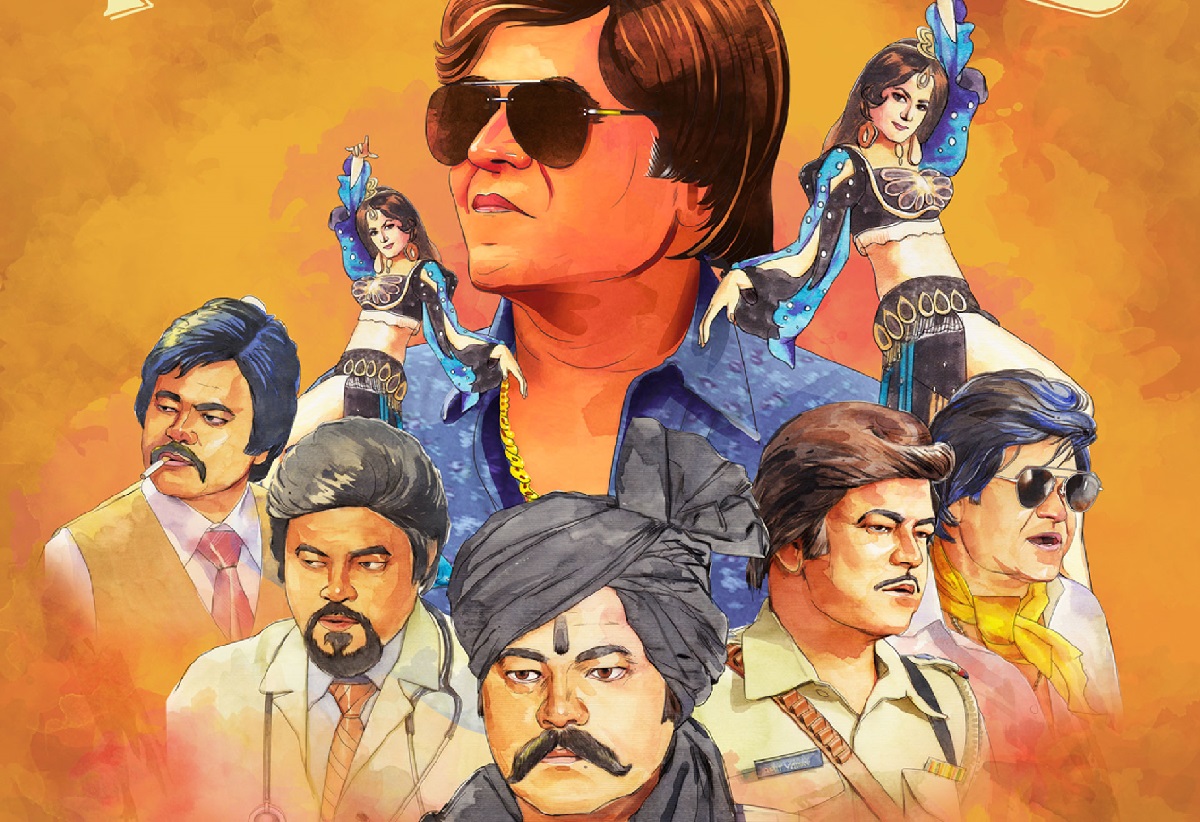 If you are stuck in this lockdown and have watched every latest thriller movie lately, its time you go ahead and watch the movie Kaamyaab for some light and emotional touch. The movie is a tribute to all the sidekicks and actors who perform in films and are a part of the industry who will never be the main leads but play a huge part in making movies successful and complete.
Kaamyaab is a heart-touching movie where Sanjay Mishra plays the lead role. His effortless acting takes the movie to a next level altogether. The story is about Sudheer who has been a part of the movie industry for a long time and acted in over 400+ movies. He is famous for his sidekicks and known as aloo, Sudheer played every sidekick one could imagine and enjoyed his fair share of fame. An interview at his home makes him question himself and makes him want to go back into the acting world and give it another shot.
Sudheer's role in the movie is beautifully written and directed throughout the entire film. When Sudheer realizes that he is just one movie short of making 500 movies, he wants to explore one last movie. He enters the world of Bollywood and realizes how things have undergone changes over the years and the treatment of people has also changed. The actual emotions felt by every sidekick character is real in the movie and Sudheer never falls weak in any part of the movie. Kaamyaab is an ode to Bollywood, to larger than life roles and characters and the struggles of actors.
Watch Kaamyaab Trailer Here:-
Har Kisse Ke Hisse: Kaamyaab pays tribute to all the sidekicks in Bollywood.