Illegal brings out the role of media in corruption crimes.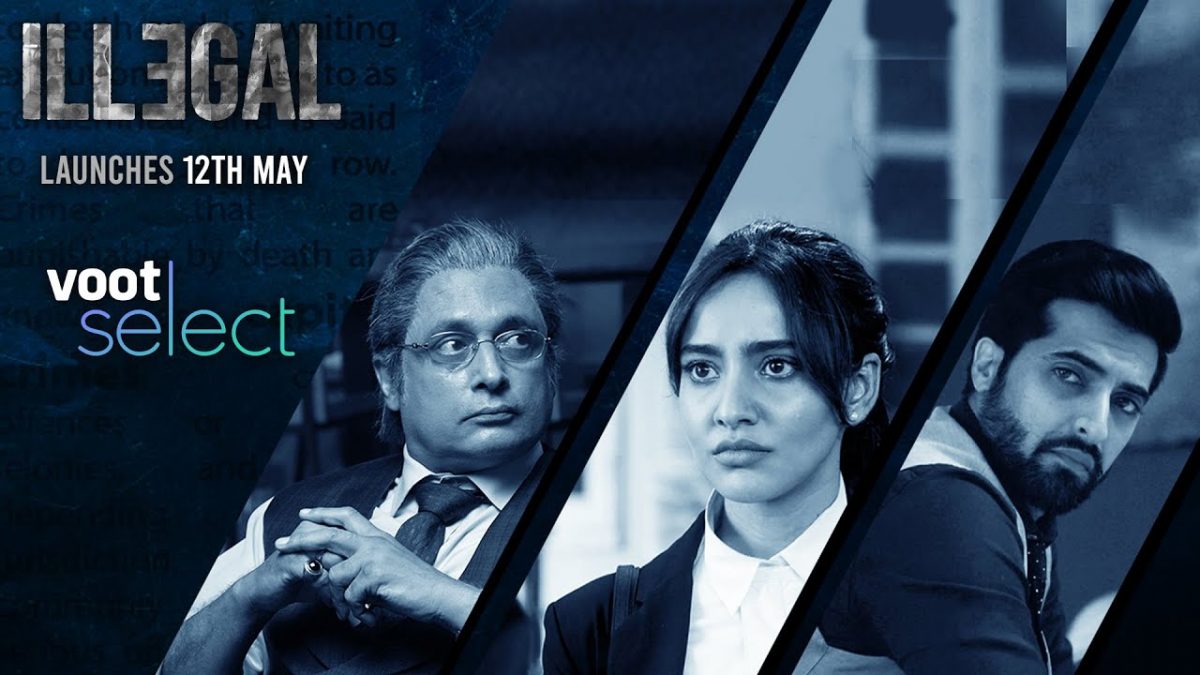 Voot select is back with another nail biting web series called Illegal. It will be available on Voot Select from the 12th of May, 2020. The series is here after huge hits on Voot select like Asur, The Raikar Case, Marzi,etc. The series was earlier titled Law and Order when the shooting of the show had just begun in 2019. Later, the name was changed to Illegal. The main cast of the series are Piyush Mishra, Akshay Oberoi and Neha Sharma along with Surya Lathur and few others as well.
The story is mainly about courtroom drama and the role of media in corruption crimes and the running of the country. It visually tries to show the intense politics that goes on behind the scenes and every decision is not as easy as it seems.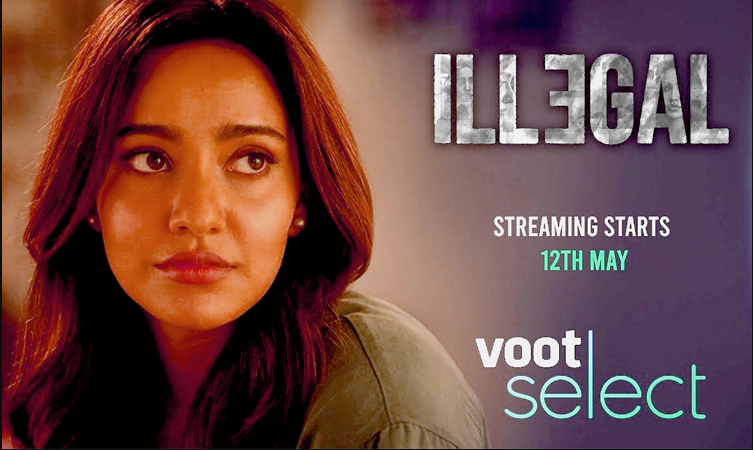 The story is twisted and complicated with a long of hidden story in the movie which unfolds eventually as the movie goes on. This is some serious content that many of you users are eager to watch. The various lies and truths that corruption lawyers have to see and ignore and how it affects their life and the lives of victims involved is what adds the element of truth in the series. A highly must watch to all you content lovers out there.
Available Language- Hindi, English.
Watch voot's Illegal web series trailer here :-
Lead Cast:-
Neha Sharma
Piyush Mishra
Akshay Oberoi
Satyadeep Mishra
Kubbra Sait
Illegal brings out the role of media in corruption crimes.