Its time to welcome hell on earth with Amazon Prime Video's latest series-Paatal Lok.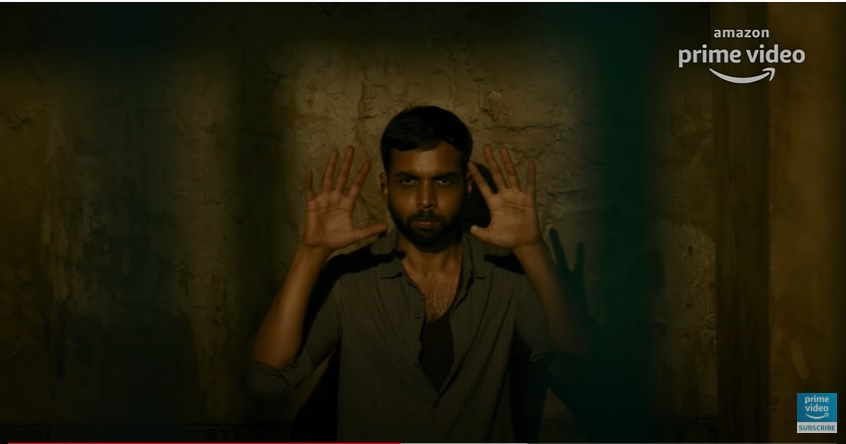 In the list of new web series releasing on a daily basis, Amazon Prime Video (APV) has gone ahead and released yet another original from its bucket titled Paatal Lok. It premiered on APV on the 15th of May,2020. It is the first series of Anushka Sharma as a producer and there is a lot of excitement around this series. It focuses on the crime and corruption in the world today. The series starts off showing the belief of the Hindus that the world is divided into three parts- Swarg Lok, Prithvi Lok and Paatal Lok and dives deep into the Pataal Lok for us.
The series tries to showcase the side of humans where justice is delivered only by shedding blood and the world of life, politics and survival. The series is full of suspense and thrill along with some prediction that can help to keep your brain thinking throughout. The cast consists of Jaideep Ahlawat, Abhishek Banerjee, Neeraj Kabi, Gul Panag and Sudeep Sharma.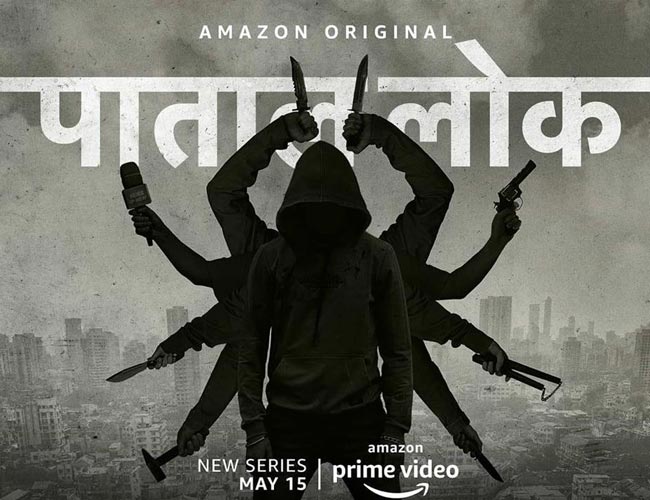 If you are looking for suspense and thrill along with a lot of drama, this series is for you. There are parts where we lose interest in the story but it manages to pull us back and keep us hooked till the end. It is a new concept that is being explored upon and hence appeals to us and opens doors for many such fresh concepts to come in the future in the form of films. It is a good watch amidst this lock-down and we would recommend it to you.
Available Language- Hindi
Amazon Prime Video's series Paatal Lok trailer here:-
Lead Cast :-
| | |
| --- | --- |
| Actor/ Actresses | Characters Name |
| Jaideep Ahlawat | Hathi Ram Chaudhary |
| Abhishek Banerjee | Vishal Tyagi |
| Niharika Lyra Dutt | Sara Matthews |
| Neeraj Kabi | Sanjeev Mehra |
| Swastika Mukherjee | Dolly |
| Jagjeet Sandhu | Tope Singh |
| Ishwak Singh | Imran Ansari |
| Gul Panag | Renu |
| Anurag Arora | SHO Virk |
| Aasif Khan | Kabir M |
| Bodhisattva Sharma | Siddharth Chaudhary |
| Mairembam Ronaldo Singh | Mary Lyngdoh |
| Anuradha Athlekar | Keerti |
| Rishi Kulsheshtra | Constable Tokas |
| Vipin Sharma | DCP Bhagat |
| Asif Basra | Jai Malik |
| Manish Chaudhary | Vikram Kapoor |
| Tushar Dutt | Raju Bhaiyya |
| Nikita Grover | Manju Verma |
| Sandeep Mahajan | Dahiya |
| Akash Khurana | Singh Saab |
Paatal Lok Cast
Its time to welcome hell on earth with Amazon Prime Video's latest series-Paatal Lok.