We cant keep calm as Keeping up with the Kardashians is now on Neflix .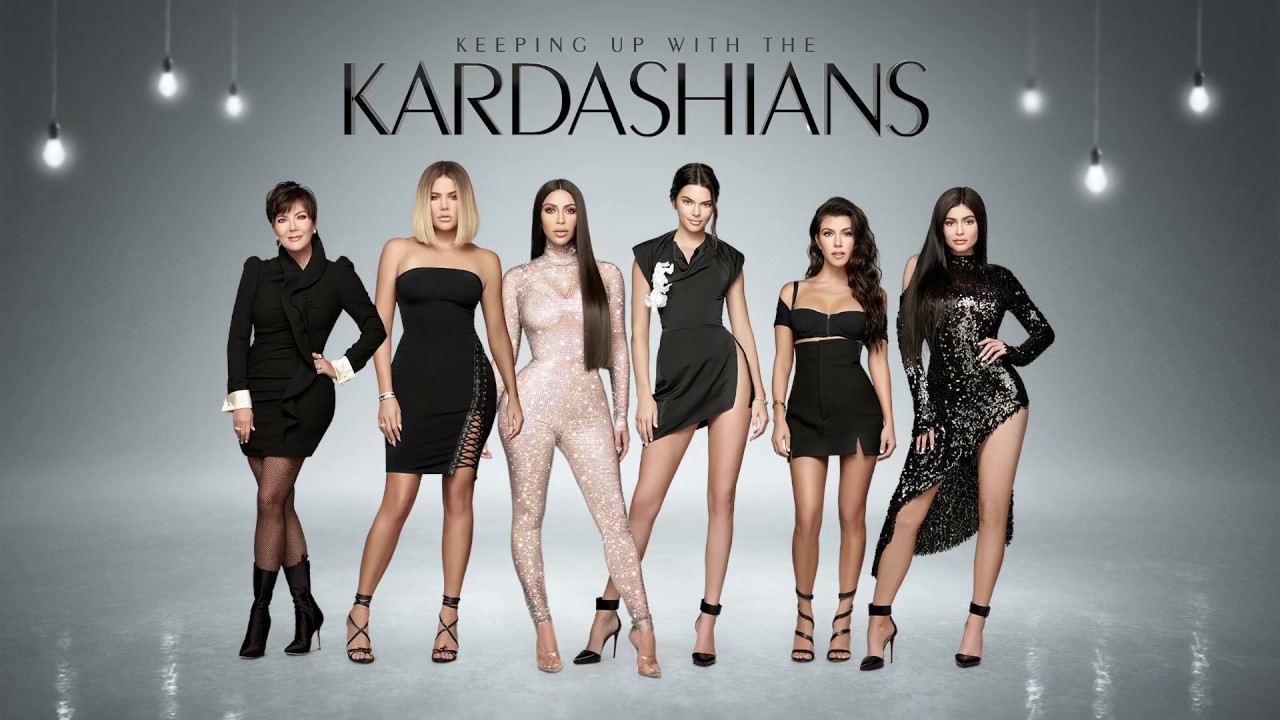 If you are a fan of the Kardashians or not, you have definitely heard about them. The big family with love and controversies is usually in the headlines for something or the other. For those who have been following the Kardashians will know that the 18th season was being cast and this lockdown has caused a problem in it and the makers are unsure of when it will cast now. This is the perfect opportunity that Netflix thought of making use and releasing the first and second season on Netflix.
Season 1 and 2 aired in 2007 and 2008 respectively and before that nobody had any clue about who the Kardashians were expect for Kim Kardashian. Back in 2007, Kim, Khloe, Kourtney and Rob were finding their ways in the celebrity world and sometimes got things wrong – well, quite a lot of the time and the release of seasons 1 and 2 will take us all back to the time from where it all began. Kim, Kourtney, Khloe, Kris and the rest of the gang will be introduced to you in the show and you will know everything about them.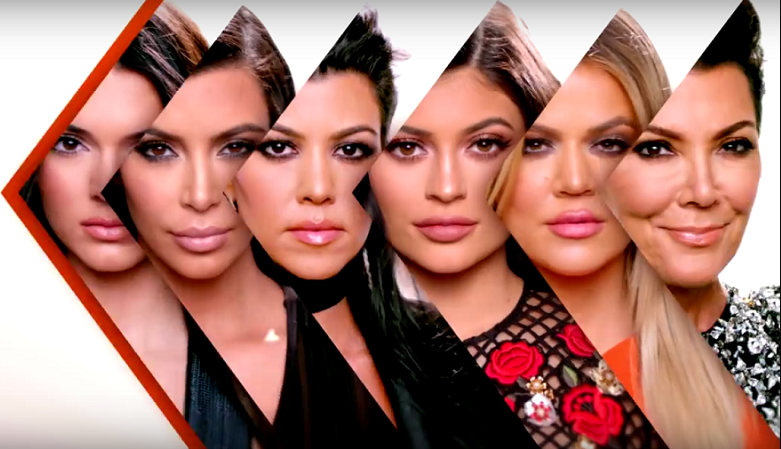 Aside from anything else, it's perfect escapism during such unprecedented times – and I guarantee everyone who sits down for episode one will find themselves a couple of hours later deep into the first season, laughing, crying and shouting at their TVs. If you want to be where there are currently, you will have to find other sources to stream the latest season. For now, lets grab some popcorn and binge watch the first two seasons and catch up all the drama of the first seasons again.
We cant keep calm as Keeping up with the Kardashians is now on Neflix .