MX player shows the story of revenge with Ek Thi Begum.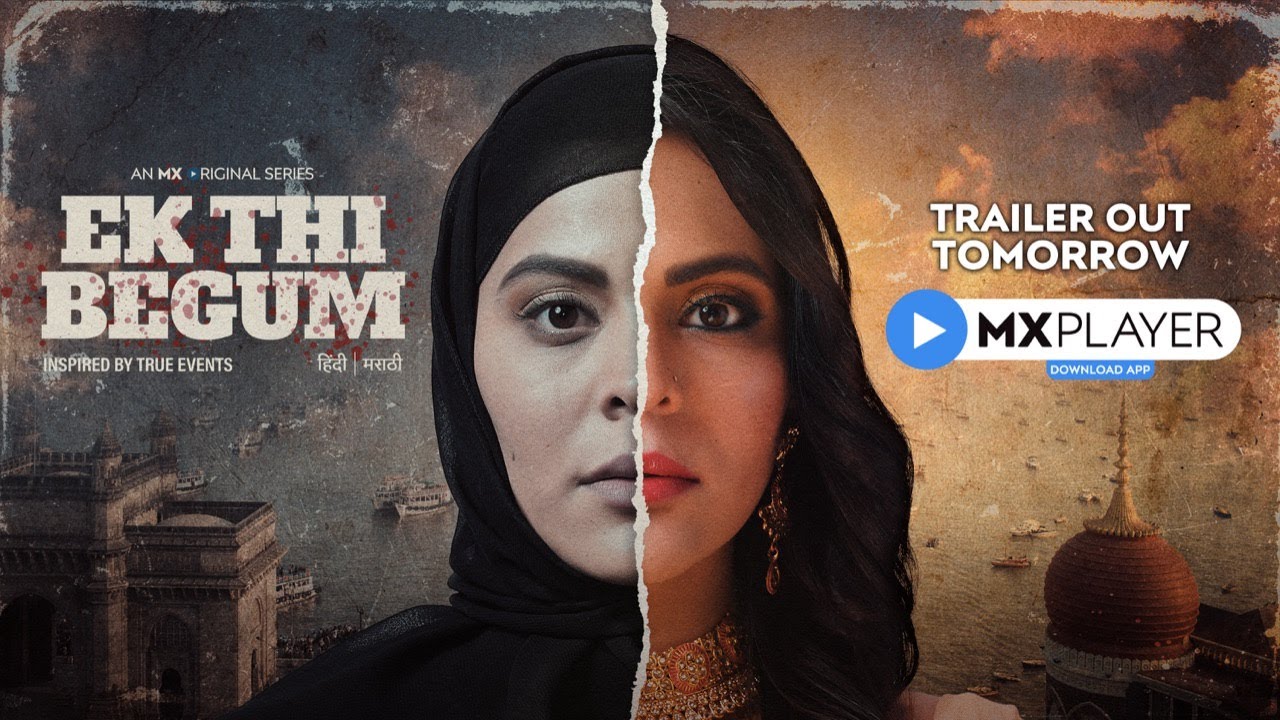 Ek Thi Begum explores the story of revenge of a widow for her dead husband. It is available on MX Player. Anuja Sathe pays the lead role in the series who is out to take the revenge for her husband killed by gangsters. The series is directed by Sachin Darekar and is made up of 14 episodes.
The story is mainly about Ashraf whose husband is killed by gangsters and about the gangster world in 1980s. Ashraf tries to go the book method by approaching the police but does not achieve anything with it. She then decides to take things in her own hands and takes bold steps for it. She becomes a bar dancer and starts killing every person involved in the death of her husband. She becomes famous by the name of Sapna and plans her every kill.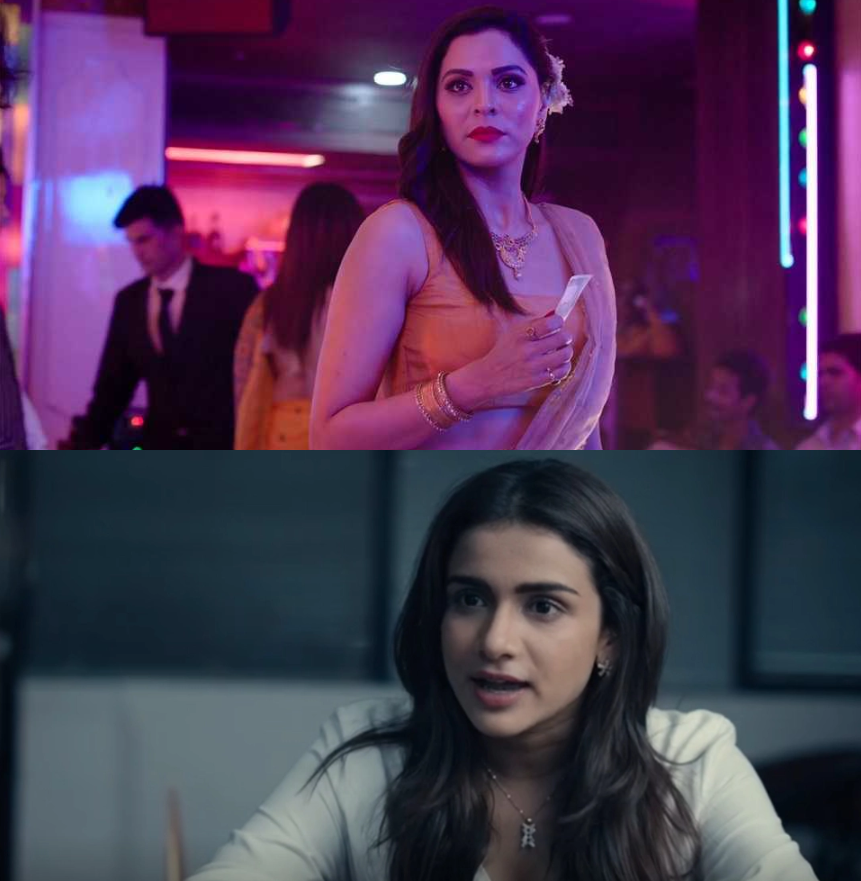 Though the series appears to be very long, there are some parts which are a bit stretched but at an overall level, the series is really interesting and makes sure you want to watch the next episode at the end of one. The actual struggle of Ashraf is showed along with her real life emotions that she has to bury while she takes on this difficult path.
Watch Ek Thi Begum Trailer Here :-
MX player shows the story of revenge with Ek Thi Begum.