Money heist is back with yet another season.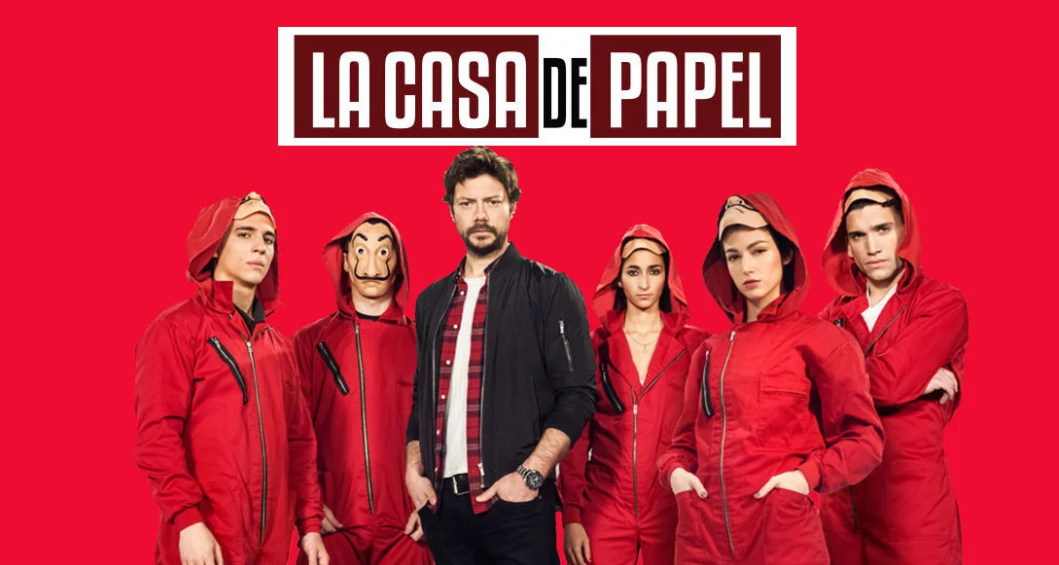 Money heist features on Netflix and is a Spanish crime series featuring a group of thieves attempting to carry out large scale robberies. The series has finally released its fourth part for which fans have been waiting eagerly. It was originally created as a two part series by Alex Pina but gained further attention due to the popularity. The craze behind the Spanish series has no end and word of the mouth is the major driving force urging people to go on watching the show
A group of robbers wearing red overalls go around places carrying out huge robberies. How the cast use the characters in the place and plan robberies is an amazing sight to see for the audiences. It is definitely a series that will keep you hooked and will keep you asking for more. The story receives a lot of recognition due to its twisty tales and the aspect of awe with each twist.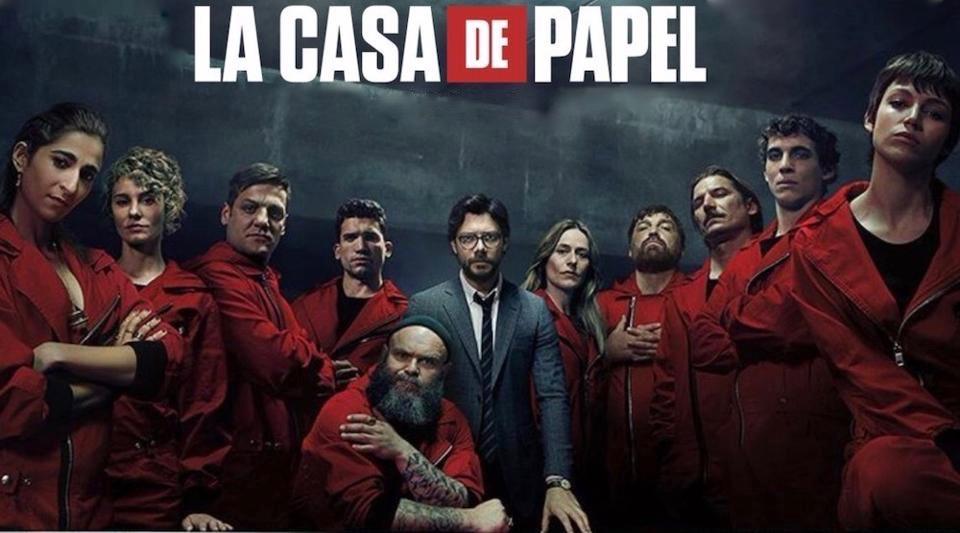 If you are one who loves thriller and twists and are up for some light hearted comedy as well, Money Heist is the definite call for you. You won't move away from your tv sets once you get the feel, thrill of the show. There are lot of series that come out with a lot of seasons and fail post one season but Money Heist keeps the series alive.
Money heist season 4 la casa de papel