Netflix's latest series She leaves you confused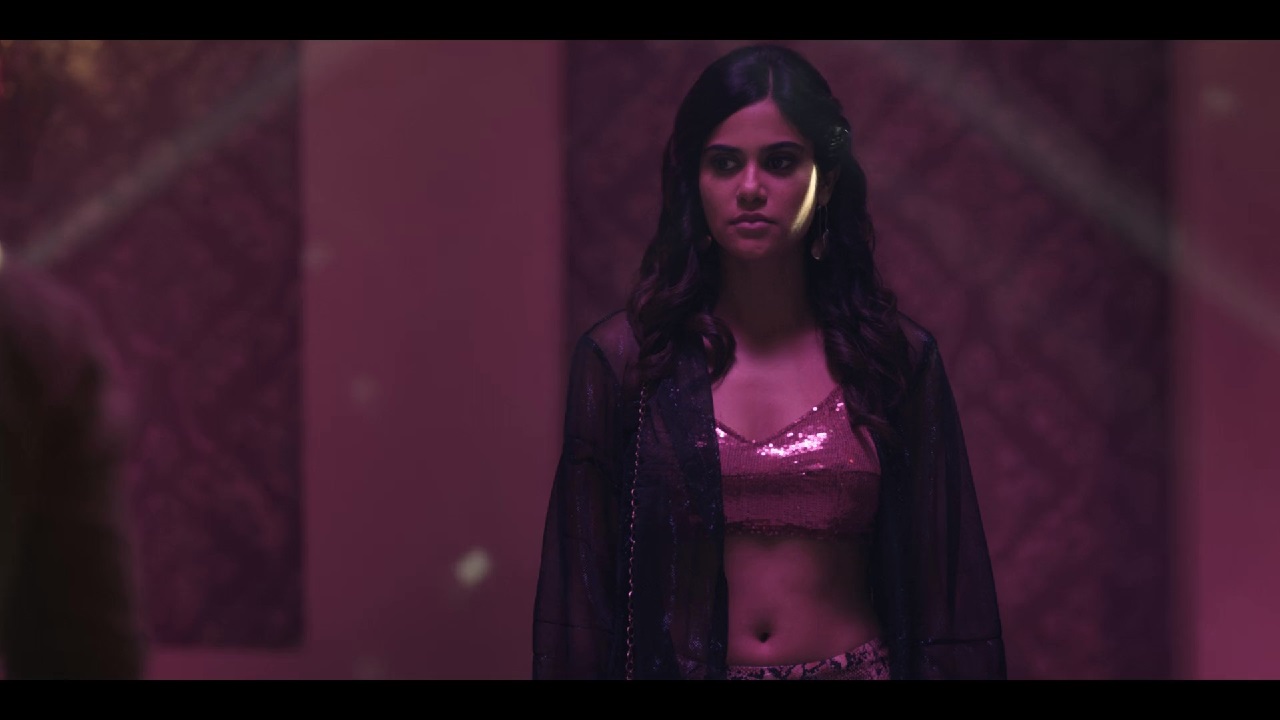 She is a new show released on Netflix which went on air on 20th March,2020. The series is written by Imtiaz Ali. It is directed by Arif Ali and Avinash Das. It stars Aaditi Pohankar, Vijay Varma and Vishwas Kini. The story is about an undercover agent who takes on a mission to bust an underground mafia group.
In She, Bhumika Pardesi played by Aaditi Pohankar (seen in Lai Bhaari) is a constable asked to go undercover as a sex worker to bring down a large cartel. She is then asked to track Sasya (Vijay Varma), who is one of the suspected members of the gang, and subsequently other members.
Netflix's new series is an exploration of female sexuality, and you follow Bhumi's journey from an under confident woman, who shrugs off confrontation to someone who holds her own. Imtiaz tries hard to do a good job in this current role and somehow manages to suceed as well.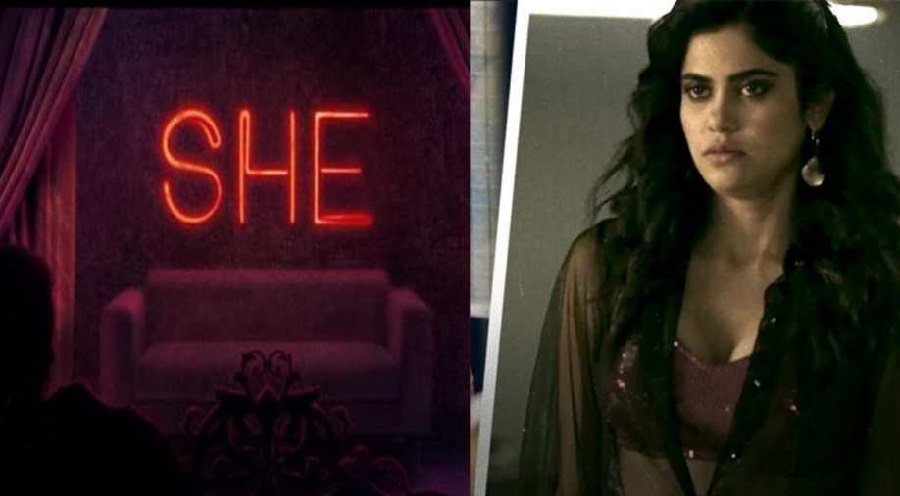 There are a lot of highs and lows that the show sees. In that matter, it is not consistent and hence we are not very happy with it. But comparatively, the way they have tried to portay and show the role of a women cop is definitely commendable.
Watch Trailer Here:-