Special Ops has a gripping thrill with a never ending chase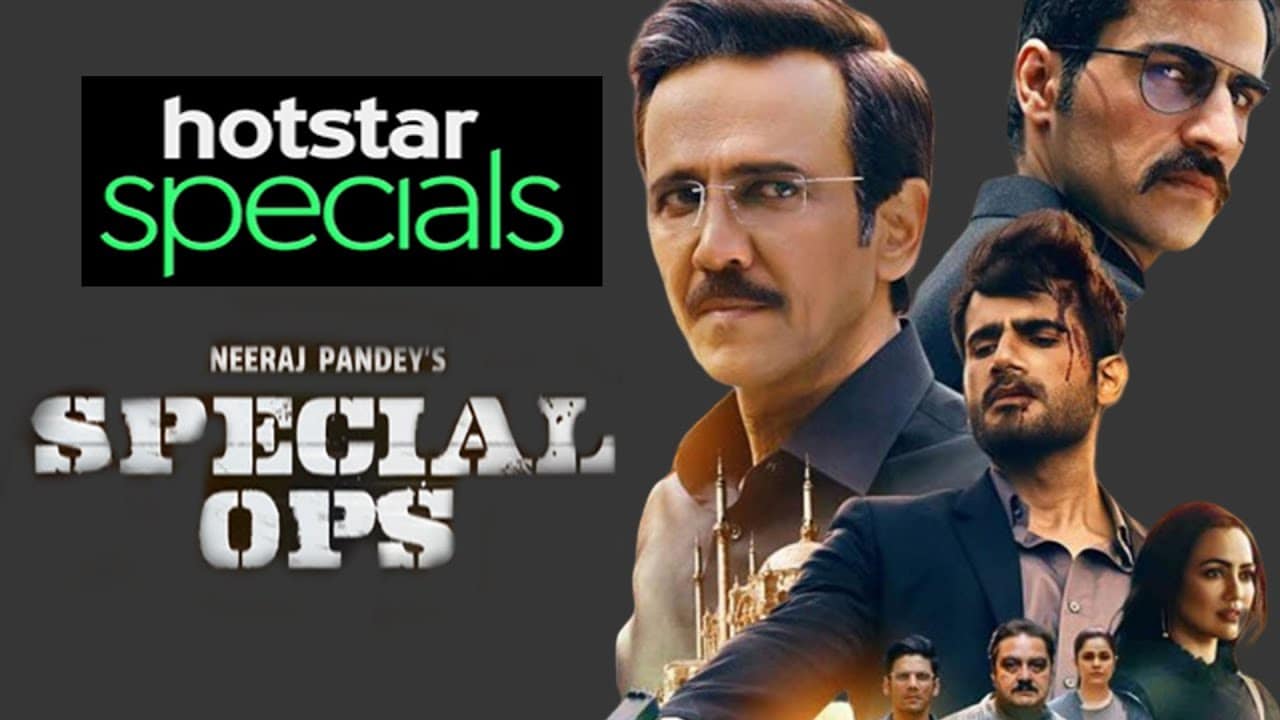 Special Ops is one of the latest release on Hotstar directed by Shivam Nair and consists of total of 8 episodes in all. It was released on 17th March, 2020 and has Kay Kay Menon (character name-Himmat Singh) in the lead role stealing the show at every stage. Himmat Singh draws similar patterns in terrorist attacks and is convinced a single person is behind all the attacks. He has a task force team of five agents living in various parts of the world who aim together to catch the mastermind. The story is based on an inspiration taken from nineteen years worth of national significant events and has thrill to it.
The series has a gripping story line with the special ops team looking to solve the case of terrorist attacks happening and how the different things that happen are related and lead to another story altogether. The cast consists of Kay Kay Menon as Himmat Singh,Karan Tacker as Farooq Ali, Aditya Sawant as Dynamo,Vipul Gupta as Bala, Sana Khan as Sonya, Muzammil Ibrahim as Avinash, Saiyami Kher as Juhi, Meher Vij as Ruhani, Divya Dutta as Sadia Qureshi, Vinay Pathak as Abbas,Sajjad Delafrooz as Hafiz, Ali,Parmeet, Sethi as Mr.Chadda,Sharad Kelkar as Surya,Kali Prasad Mukherjee,Pawan Chopra,Anuj Sharma as Chaudhary. The show begins with Himmat Singh, a RAW intelligence officer, 'whose reputation precedes him', being audited by an internal committee for the expenses incurred by his team, which include business-class trips around the world among other things. Jokes are made about requisition slips by the auditors, which are juxtaposed by Menon's tirade about these expenses incurred in the line of duty by those who protect the nation.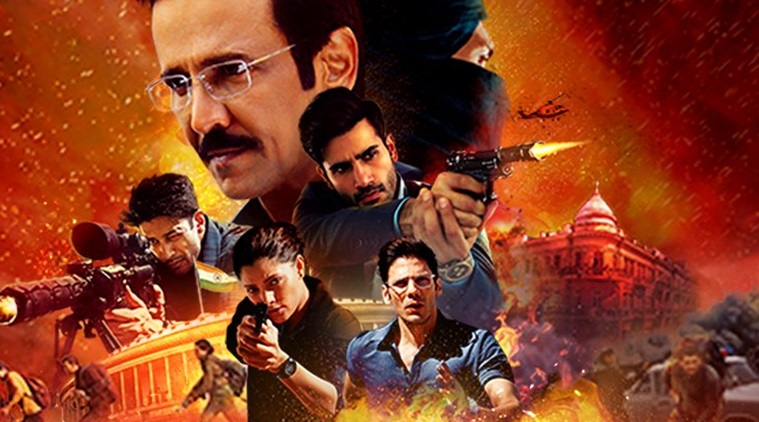 It's in the audit we get to know about Singh's 19-year-long manhunt for an elusive terrorist, Ikhlaq Khan, the mastermind of the 2001 Parliament attack. The cat-and-mouse game between this know-it-all terrorist and Menon's team forms the core of the show.
Kay Kay Menon, with a crafty performance that balances mischief with method, leads from the front. Vinay Pathak, as a local police officer and Karan Tacker's eager spy lock into their parts too. Sana Khan, Sharad Kelkar, Sajjad Delafrooz, Parmeet Sethi and Divya Dutta play other significant roles.The show is a definite watch when you get the chills with every scene and every mind bending twists.
Watch Trailer Here:-
Special Ops Web Series Hotstar