The choice between ambition and your family with Netflix's Maska.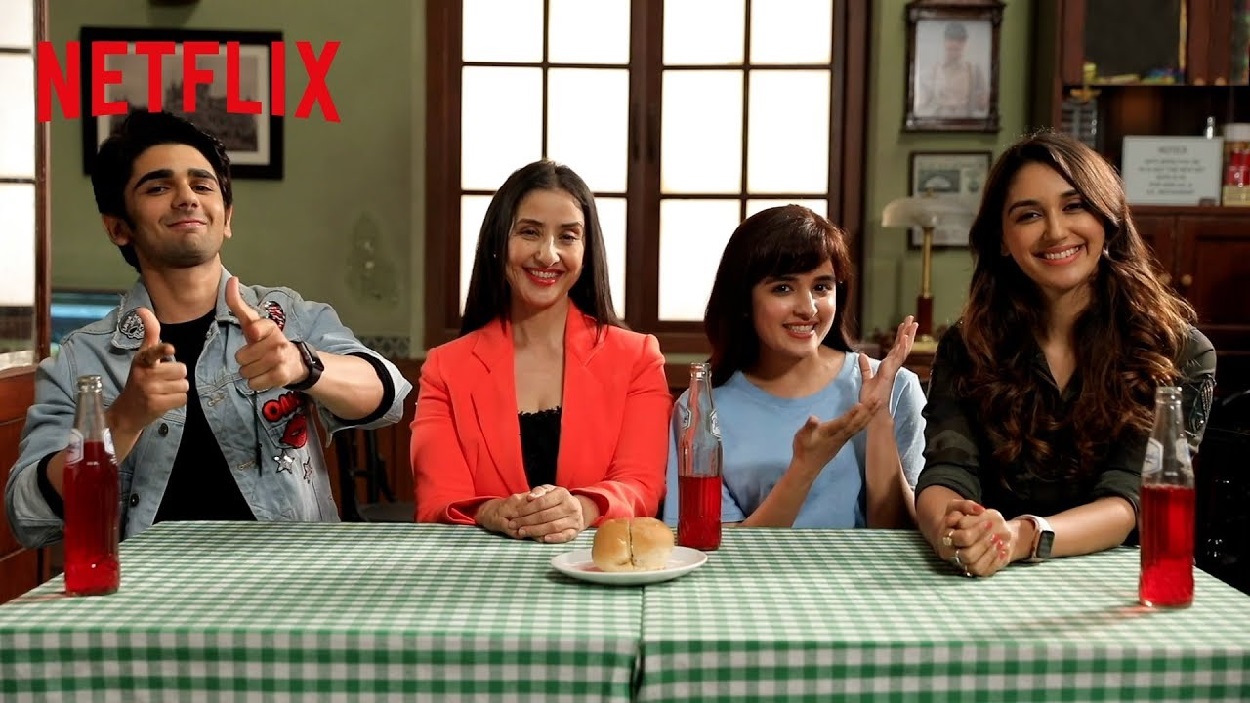 There are a lot of series coming out lately which are focusing on different aspects and especially venturing into the crime and thriller genre. Amongst all this, a fresh view is here with Netflix latest release, Maska. Maska premiered on Netflix on the 27th of March,2020.
The film is directed by Neeraj Udhwani. It marks the debut of singer Shirley Setia into the acting world. The film revolves around the Parsi culture and how a young and ambitious man has to make a hard choice between his own ambitions and carrying on with the legacy of his family.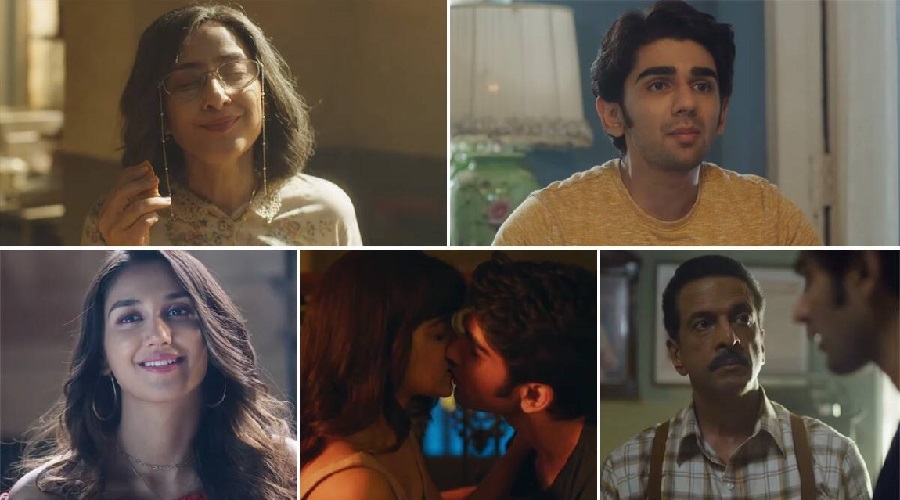 The film is definitely a light hearted comedy movie with a very strong message. It shows across the long forgotten rich culture of Parsis and how they are diminishing. Making a choice between your family expectations and what you want to do is a very difficult choice you have to make, especially when your family is emotional about it. Do watch the movie to know what choice does he finally make.
Watch Trailer Here:-