Locke and key- the magical story of keys.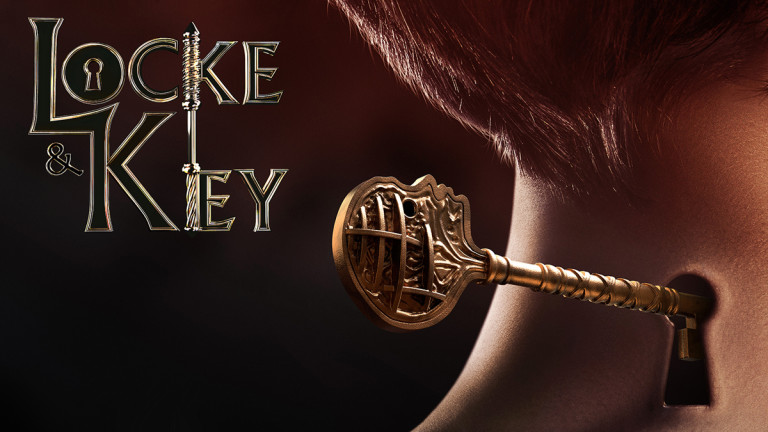 Netflix roped in its latest series range and locke and key is among one of the series launched. The series is from the American comic book series written by Joe Hill. The series is a magical story of magical keys found in an ancient house from many years old.
When the Locks move into the house after losing their dad in a brutal murder, they are depressed and sad about having to leave their city life. Bode the youngest of the three siblings starts his adventure when he goes into the well room. He hears an echoes and ends up being friends. Later, he begins to hear whispers in the house and certain corners to discover magical keys in these places. He is joined in his adventure by his brother and sister who also hear echoes in the house. Together they begin their adventure with the magical keys while their mother is still confused and doesn't remember things that happen with her. There is Dodge who is looking for the keys to take advantage of them for her benefit and the kids begin their fight against her and swear to protect the keys.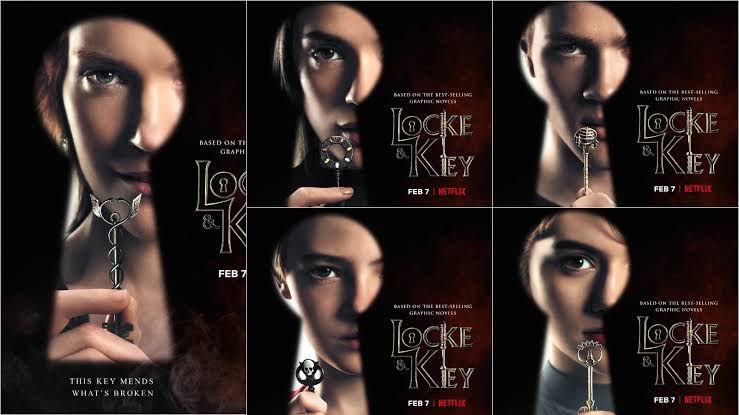 The series takes you into a magical world and manages to drown you in it. The acting and the storyline and storyline are remarkable and manage to keep you gripped to it. The backdrop and music adds to making you feel the story is real. The magical keys make you want to have the presence in your life and definitely be in the world. The story keeps the plot open and ends with the story in open minds to keep another season available to the makers. It is definitely a watch if you are looking for some adventure and magic.
Watch Locke and key Trailer Here-
Locke and key- the magical story of keys.