Panchayat On Prime Video Shows The struggles of real India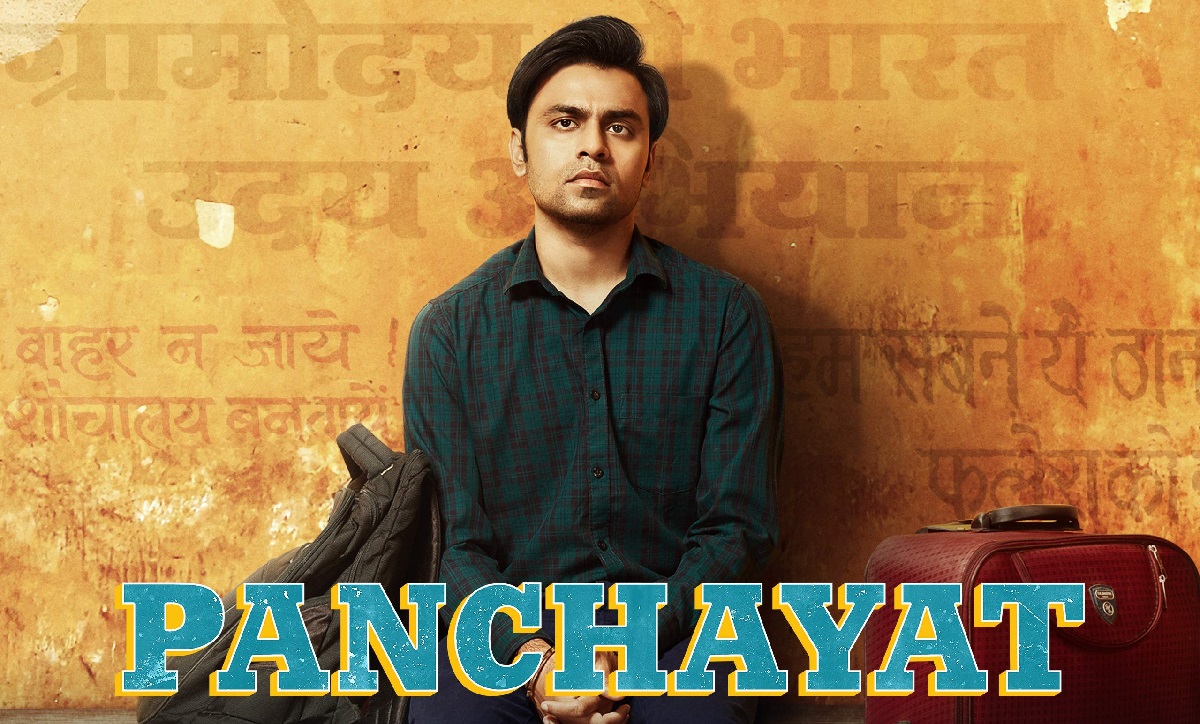 Panchayat is the latest release on Amazon Prime Video which intentionally wants you to be reminded of rural India. The series released on Amazon Prime Video on the 3rd of April and is a good series to watch amidst the lockdown. It is created by TVF and directed by Deepak Mishra. The main cast of the show includes Jitendra Kumar, Neena Gupta and Ragubir Yadav.
The story starts off when Abhishek Tripathi played by Jitendra gets posted as the Panchayat secretary in a small village called Phulera in Uttar Pradesh. He clearly hates his job and when he is introduced to the Pradhan-pati of the village. The village has reservation for women to hold administrative positions and that is when Manju Devi gets elected as the Pradhan of the village. Keeping up with traditions of women not being the main decision makers, the villagers come up with the concept of Pradhan pati and follow it. Abhishek struggles everyday as he adjusts to the life of the village and the series takes us through his journey.
The series manages to take us through the life in a village and the struggles people place everyday and the fact that find happiness in everything at the end of the day. When Abhishek initally comes to the village, he struggles to adjust to the life but manages to find his own happiness in the end. Even though we expected to be shown the struggles the villagers face and the very problems that exist, the series just lightly touched the life in a village. It is a definite watch as it will make you appreciate everything you have.
Watch Panchayat Trailer Here:-
Panchayat On Prime Video Shows The struggles of real India