The Forgotten Army- a truly forgotten chapter.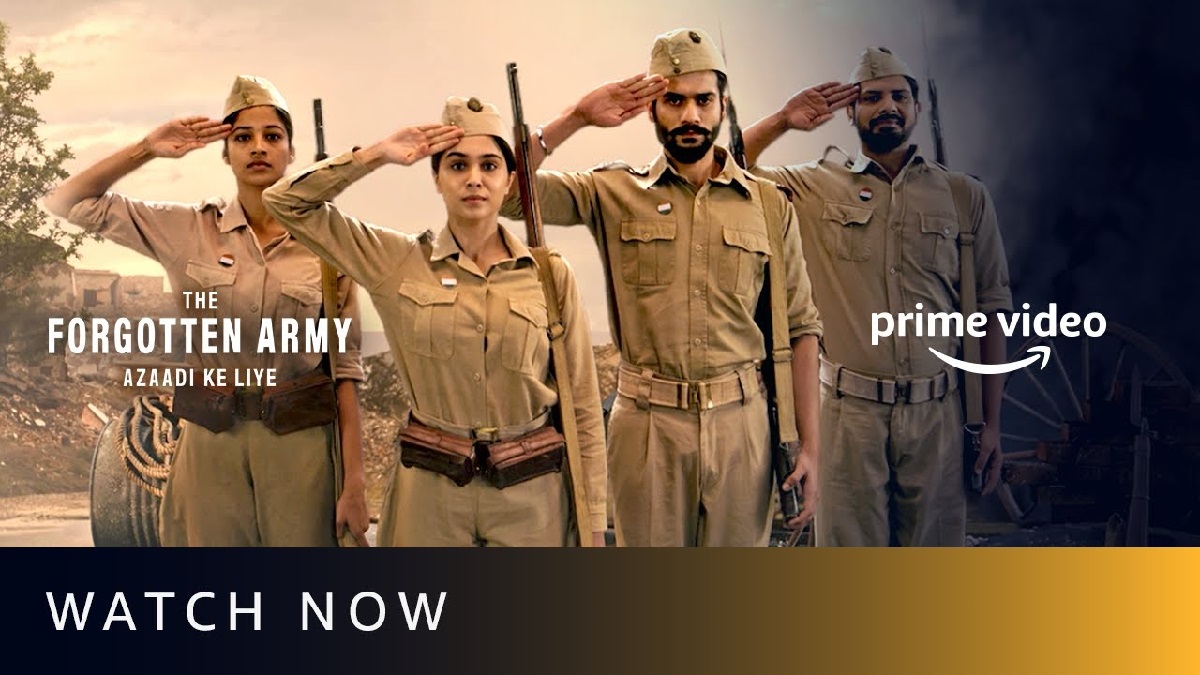 With the Repulic Day, Amazon Prime Video decided to treat us with an amazing surprise with the release of their original series, The Forgotten Army. The Forgotten Army released on the 24th of January, 2020 and it has definitely been the talking point ever since it's release. The series is directed by Kabir Singh and the star cast includes Sunny Kaushal, TJ Bhanu and Sharvi Wagh. There are 5 episodes in the series and each is bound to touch your heart.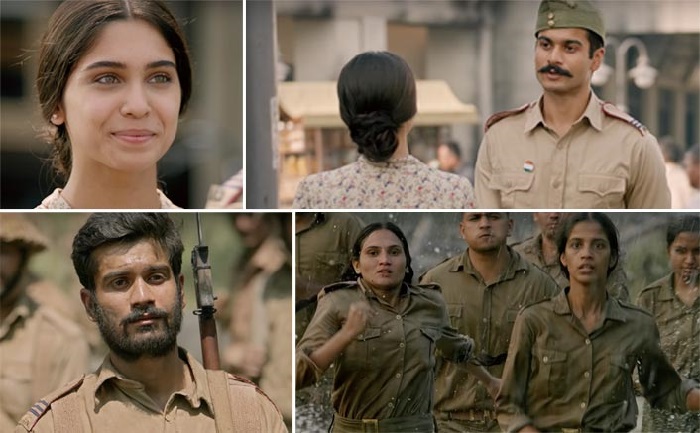 The series is about the Azad Hind Fouj army that has little mention in history and the series aims to bring out and highlight the same. The story is set in two frames – 1942 and 1996. The story revolves around 1945, when the 'prisoners of war' are brought to Delhi by the British government from the India-Burma border. As they disembark the truck, they are confused and scared. As the voice of Shah Rukh Khan leads you into this story of a forgotten time, we see a father and son at the Singapore airport, waiting for their uncle who is an usual person according to them and that's how the story begins.
The series has some stages where the main agenda of it may get lost but eventually it does manage to get back on track and deliver the message that it means to. The struggle and the task at hand for the Azad hind Fouj wasn't an easy affair when they were fighting their own. It is a definitely must watch series for everyone and anyone even if they do not have an interest in history.
The Forgotten Army Azaadi ke liye