Bhaukaal brings out the real life hero- IPS officer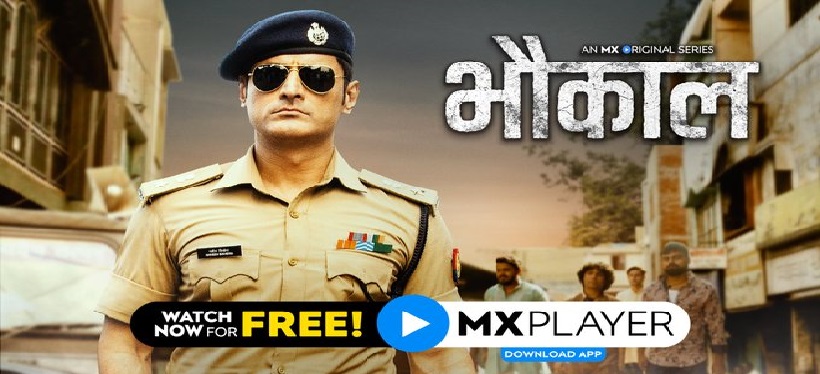 If you have heard about the place called Muzaffarnagar, you have the image of it being the crime capital of India. That image is very much the truth of the place and the latest release of bhaukaal, an MX Player original series, dives into the place and the real life story of the area there. The show has a cast of Abhimanyu Singh, Siddhanth Kapoor, Bidita Bag, Sunny Hinduja, Rashmi Rajput, Pradeep Nagar and Gulki Joshi in main roles. This 10-episode series is penned by Akash Mohimen, Jay Bansal and Rohit Chauhan and went live on MX Player. It is mainly a crime genre series.
The story is about real incidents in Muzaffarnagar. SSP Naveen Sikhera played by Mohit Raina is the lead of the show whose story begins when he is appointed as an SSP in the crime capital of Uttar Pradesh. Naveen is an idealistic and simple guy who has a single mission of putting an end to the crime happenings in the city of Muzaffarnagar. This IPS officer is a real life hero who managed to bring down the crime rate of this city and dwell back the belief of the majority people into the police. With IPS coming in, the rule of the gang became less and how he managed to overhaul the gang rule is what the story promises to depict.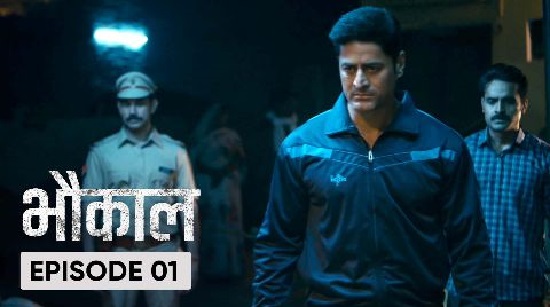 On an overall level, the story has the same kind of drawback and a quite predictable story line to it. But the fact that the entirety of the story is true is what brings it to life. The entire cast does an superb job and gives complete justice to the part that they portray. The story seems very real and believable with the cast and it is a binge watch show if you begin to watch it.
Bhaukaal Web Series Mx Player