Marzi- The story of truth and lies.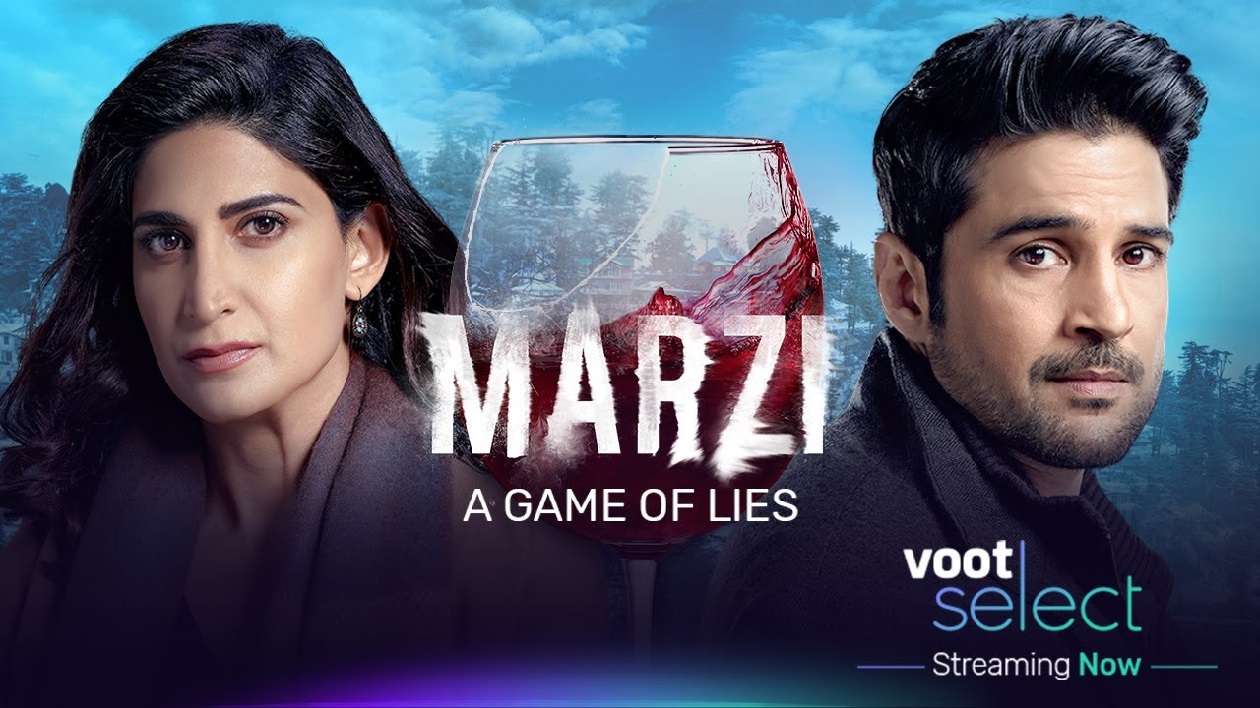 If you watched the trailer of Marzi, the latest upcoming show on Voot Select, the trailer will have definitely left you asking for the truth. The trailer is truly engaging and leaves you wanting to watch the show. Marzi, a Voot Select original show, stars Rajeev Khandelwal and Aahana Kumra in lead roles.
The story is based on a night that Sameera (played by Aahana) and Dr. Anurag end up having sex after going out on a dinner date. The next morning, the whole idea of what happened last night is different in the minds of both Anurag and Sameera. Anurag believes he has a wonderful time while Sameera belives she is raped.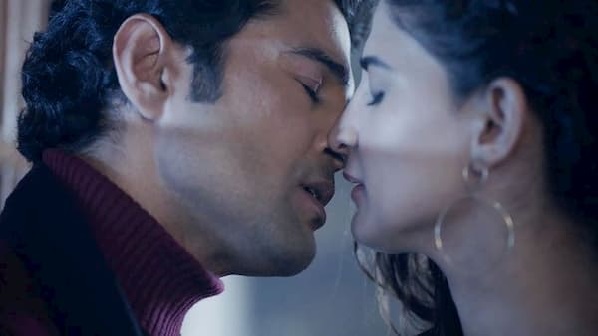 The story about what is the actual truth is the what everyone tries to figure out. The story has a lot of twists and turns and will leave you confused. Both the leads have done an amazing job at their characters and convinced us. There are parts which are slow and dragged unnecessarily but at the same time, the show puts light on the sad state of victims who face such situations. It brings to light the struggles of women and what is the truth of the story.
Watch Marzi Web Series On Voot Select's Trailer Here:-
Marzi- The story of truth and lies.