The Raikar case- a family murder mystery unfolds.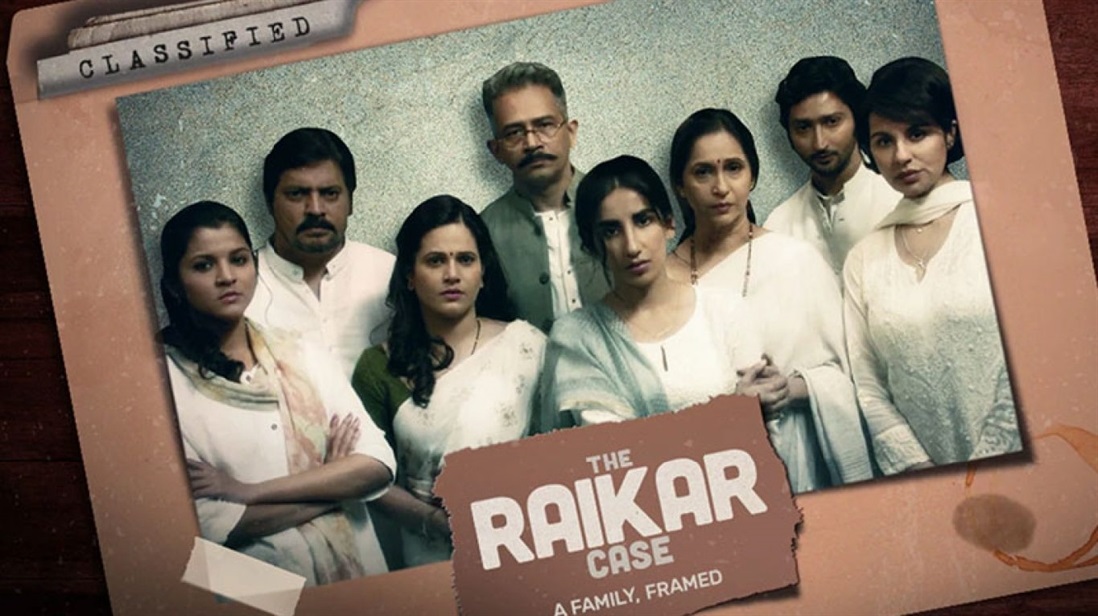 There are a lot of murder mysteries recently being showed on OTTs and it is perfect time to binge watch them. Voot has launched its Voot Select series and The Raikar Case is an Voot original being promoted there. The Raikar Case is a murder mystery confused initially as suicide but later deep dug to find out the truth.
The series is directed by Aditya Sarpotdar and his team and they have done an amazing job by keeping some suspense alive in the series with a twist just at the end. The series makes a clear idea of what it is going to be right from the first scene itself. The backdrop and picturization takes you into the Raikar's world and their problems.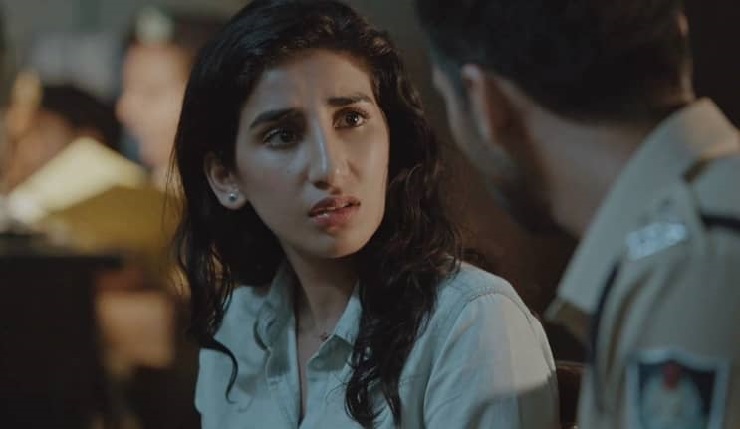 Tarun Raikar is seen jumping off a cliff in a top angle shot to begin with while his cousin, Etasha is making an effort to stop him. The case is said to be a suicide but the entry of John Pereira changes the game. As soon as he sees the body, he declares that the case is a murder case and not a suicide. The story unfolds with the family members being the obvious suspects since everyone has a motive to kill Tarun. The episode after follows with the story and adds some political and family drama to it.
The series is definitely captivating with the star cast keeping you hooked without having any dark suspense or drama. It is a light thriller that will make you binge watch the series.
Watch The Raikar Case Trailer Here :-
The Raikar case- a family murder mystery unfolds.