Asur takes you inside the mind of a serial killer.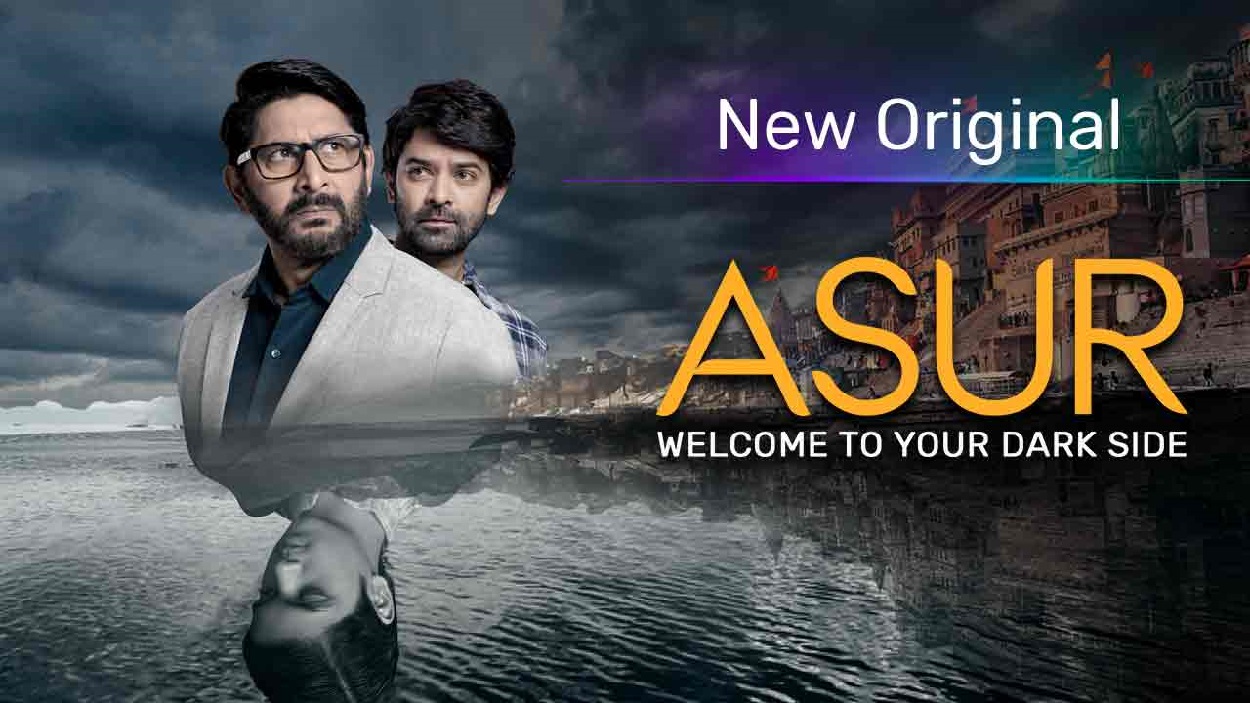 Asur is a thriller series that released on Voot on 2nd March,2020. It is exclusive for Voot select and features Arshad Warsi in the lead role. It goes into the world of forensic which is a very unexplored topic even in today's time and people do not know the different roles people have in this field.
The story initially is not able to gauge the audience but as the story unfolds, there is a sense of thrill and suspense that builds up. It is a physiological thriller and consists of 8 episodes each of 30-40 minutes.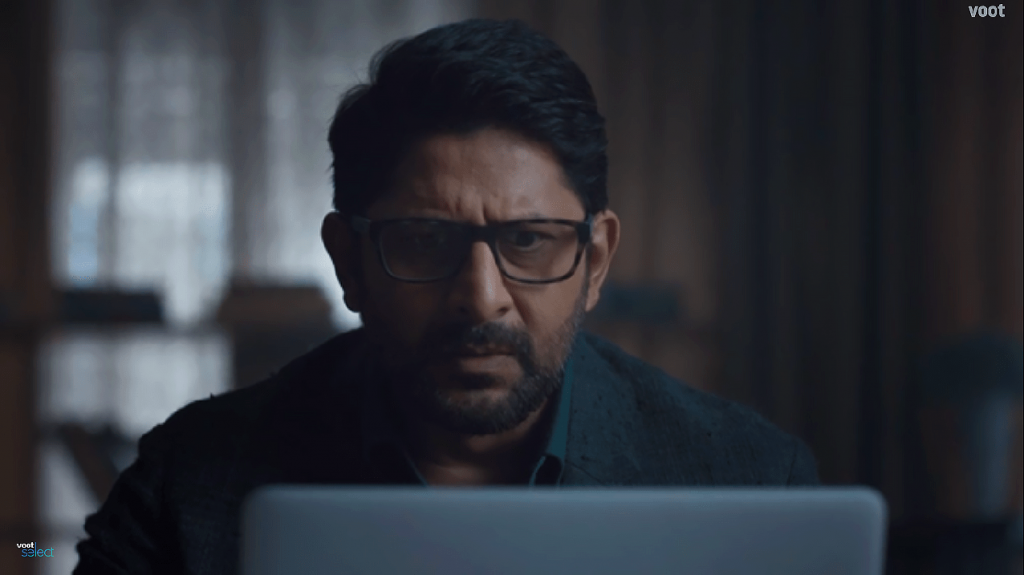 The story is that there are a lot of killings happening in the country and the CBI is investigating it. It revolves around Barun Sobti and Arshad Warsi, both of them playing the role of forensic officers looking for the killer. The best part of the story is the writing and how each of them get hints and are compelled to come to the case and look for the killer.
Voot has always been known for showing content of TV online and released few original series. With the release of Asur, it has set the bar very high for original content and the series has already won the hearts of many audiences. It is a definite watch from our end.
Watch Trailer Here:-