Kiara Advani steals the show in Netflix latest release- Guilty.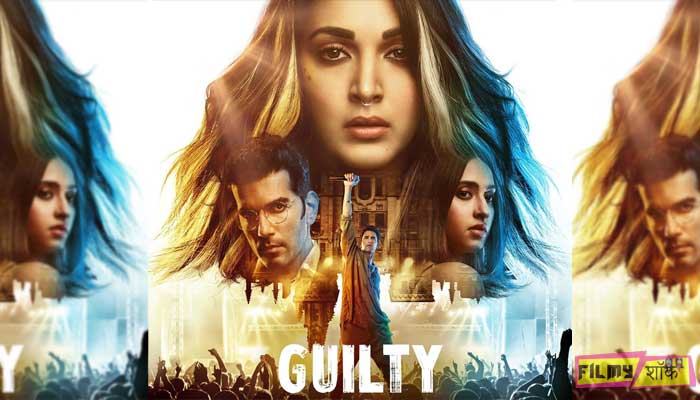 It's time Netflix launched an original series and Guilty is a thriller that will make your mind go numb. The main lead played by Kiara Advani as Nanki Dutta and the supporting cast of the set. A songwriter, part of a band called Doobydo Crew. Gurfateh Singh Pirzada (Friends in Law) plays her boyfriend and fellow bandmate, Vijay "VJ" Pratap Singh. Akansha Ranjan Kapoor (Wedding Pullav) plays the aforementioned small-town girl, Tanu Kumar, who accuses VJ of rape. The film is directed by Ruchi Narian. The film is under the banner of Karan Johar productions through Dharmatic which is the digital arm of Dharma productions.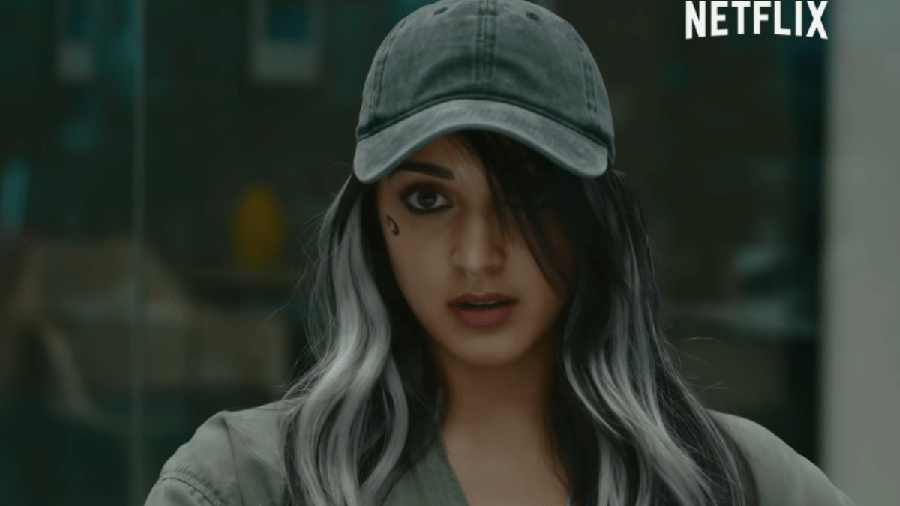 The films starts off with a big an builds up the suspense as more and more new scenes come into the picture where the story gets all the more complicated and difficult to understand. The main crux of the story is about a night where friends go out to have fun and it ends up being the most memorable night for them.
The movie is a definite must watch and leaves no room for any doubt. If you are bored with the usual thriller and suspense which leaves you shuffling channels after a while, this movie is definitely for you and we would like to go ahead and give it a 4 star rating.
Watch Trailer Here:-