Aafat- A matrimony story with a message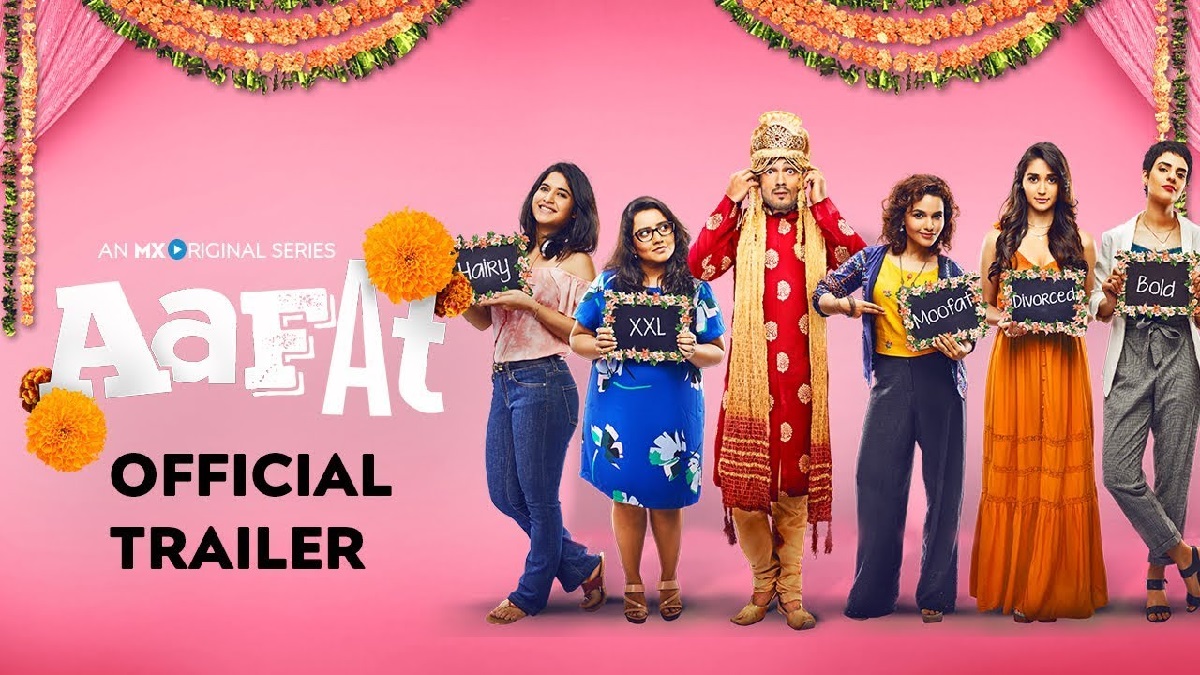 Aafat is a 6-episode series released on MX Player and it is definitely something that all of the audience can relate to. It is directed by Shashant Shah and produced by Times Studio. The story is about how matrimony is a big affair in India and when the eligible bachelor, Ricky Malhotra played by Sidharth Bhardwaj is looking for a bride. The other cast of the show include Seema Pahwa, Aditi Manchanda, Nikita Dutta, Chitrashi Rawat, Neelam Sivia, Anshul Chauhan and Pushtii Shakti.
Aafat has an amazing story and dwells into the age old patriarchy belief and takes us through the struggle of real life situations that every women faces when she is subjected to be somebody's bride. The situations are put forward in a very humorous and light manner but take through the message directly.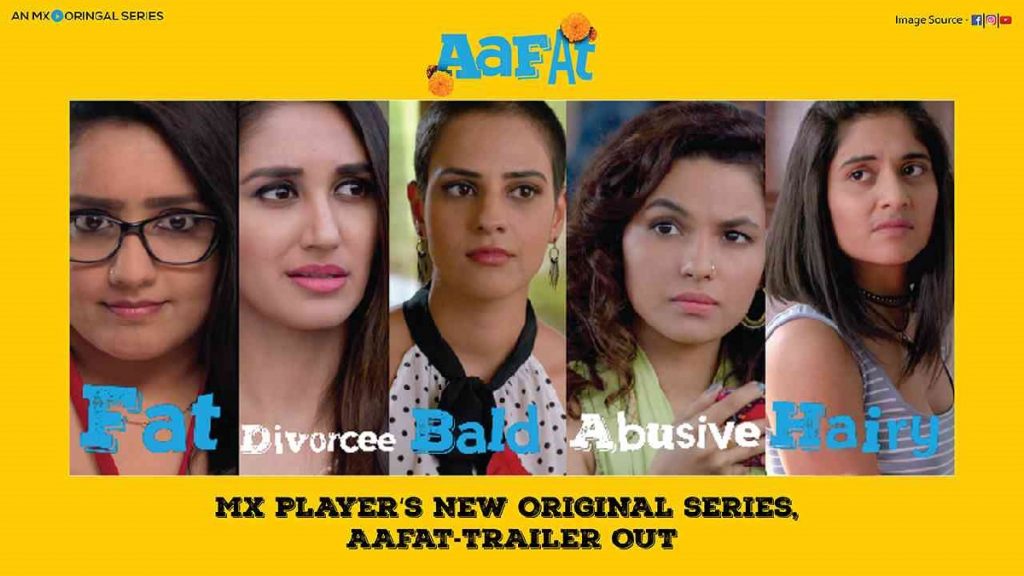 Sidharth Bharadwaj, who plays Ricky could be the cutest person you could imagine in the role and he does complete justice to his stand. Aditi Manchanda, Nikita Dutta, Chitranshi Rawat, Neelam Sivia and others play their characters to the hilt. The screenplay also has several jokes and they definitely connect with each of the audiences in a simple and direct manner.
The best part about the series is that it throws out in the open urban patriarchy. People have a misconception that patriarchy exists either only in rural India or the middle-class in the urban crowd. However, this series proves all that wrong. If you are looking for a simple entertainer with a message, Aafat is here for you.