Bombay Begums Review: Sex, Conflict, teen issues and Difficult Conversations.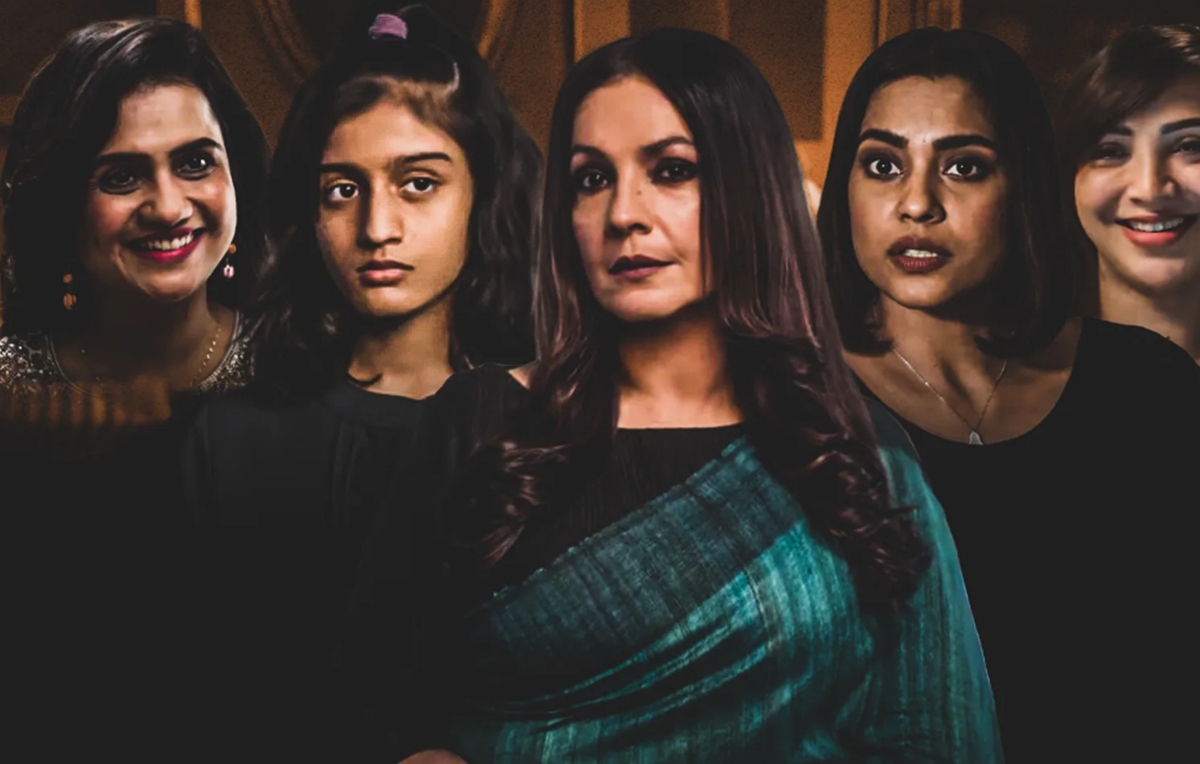 Bombay Begums, one of Netflix's latest shows, has grabbed the attention of cinephiles. Bombay Begums revolves around the lives of five women living Mumbai city. Dreams, Living Problems, Teen problems and yes unnecessary sex scenes created by Alankrita Shrivastava, Bombay Begums marks the return of actress Pooja Bhatt in a lead role after quite some time and yes she played very powerful role along with her amazing acting.

Bombay Begums will show you how nearly impossible it is for women-who-have-made-it to show even the slightest vulnerability in male spaces and how this vulnerability, in case it somehow manifests, is held against them by everybody. This is primarily because by virtue of simply being women who are at the top, they just don't have the privilege of making mistakes or feeling unwell or displaying passion; in other words, of being human or being in their bodies. Premenopausal hot flashes are frowned upon while miscarriages are shrugged off. The women can be on top of their game only by winning endless power games or they may as well choose to say goodbye to their career and their reputation with it.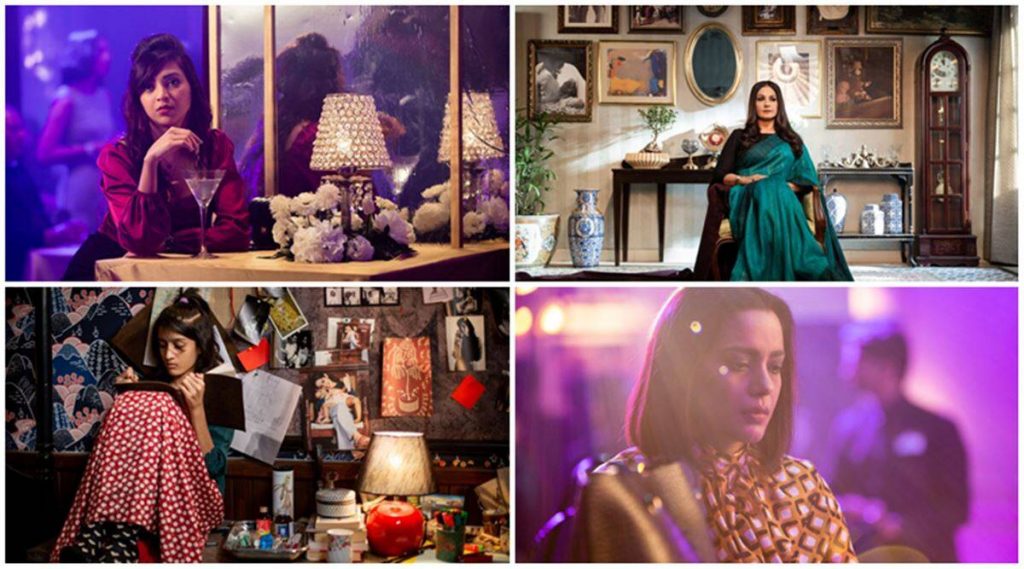 Issues of corporate high-handedness and boardroom politics are intertwined with questions of gender identity, sexuality, workplace sexual harassment and even motherhood. The cocktail of which is then served on the screen, accompanied by powerful acting performances by its central cast. What makes it more interesting is the fact that the characters — despite being strong and vivacious — are flawed beings, and often make questionable decisions motivated by self-interest.
Bombay Begums Web Series Netflix full Details- Trailer, Review, Cast, Release Date, Streaming Platform(OTT), New Season, Director-
Bombay Begum Web Series is releasing on Netflix on date 8-March-2021, we would refresh you once we found any information about the next part of the Web Series.
Bombay Begum Web Series Cast:-
Pooja Bhatt as Rani
Shahana Goswami as Fatima
Amruta Subhash as Lily
Plabita Borthakur as Ayesha
Aadhya Anand as Shai
Vivek Gomber as Danish
Husain Imaaduddin Shah as Siya Mahajan
Rahul Bose as Mahesh Rao
Available Language: Hindi and English
Movie Streaming Partner: Netflix
Release Date: 8-March-2021
Director: Bornila Chatterjee and Alankrita Shrivastava
Writer: Bornila Chatterjee and Alankrita Shrivastava
Producer: Kristen Campo , Peter Chernin , Tracey Cook , Gaurav Gokhale
Music: Shezan Shaikh
Watch Bombay Begums Trailer Here:-
Bombay Begums Review: Sex, Conflict, teen issues and Difficult Conversations.