Netflix's Movie I Care A Lot Review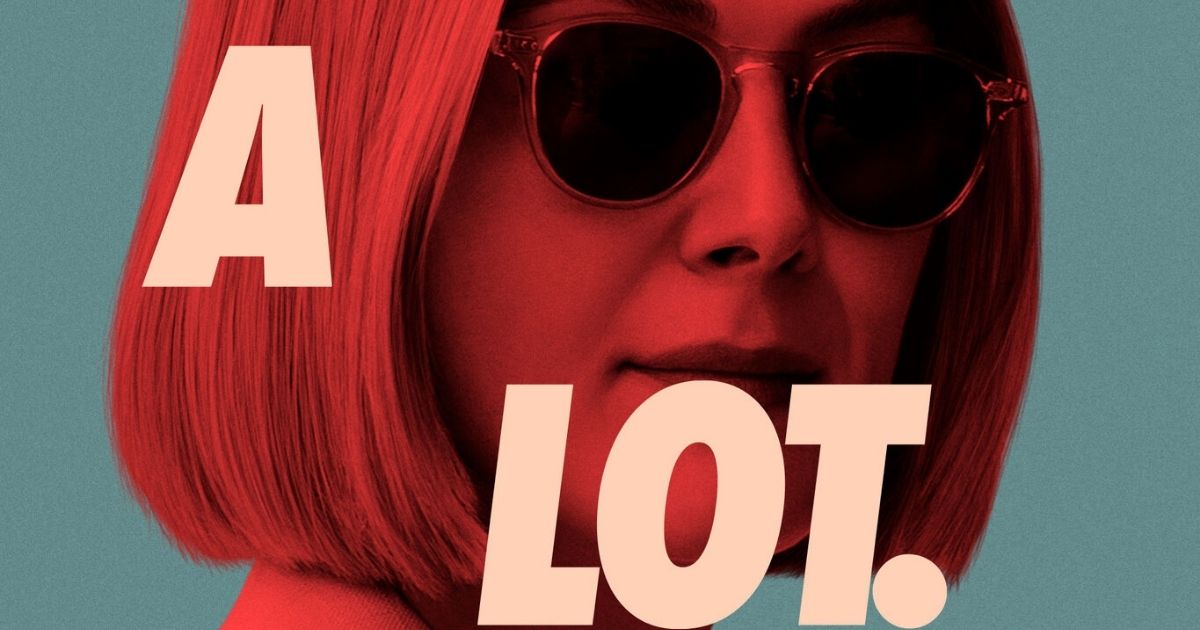 I care A Lot on Netflix is the story of Marla Grayson (Rosamund Pike), a woman so ambitious that she's willing to exploit the elderly to gain wealth and status. Directed and written by J Blakeson, I Care A Lot is a black-comedy that satirizes the extremes some people go to to come out on top. I Care A lot features Rosamund Pike in one of her best performances as the ruthless and cunning Marla, and the film has an equally strong supporting cast made up of Peter Dinklage, Dianne Wiest, and Eiza González. The I Care A lot ending offers a conclusion that gives Marla exactly what she wants but at a cost.
I Care a Lot takes the audience on a ride, with smooth camera movements, expensive cars and pastel hues telling us what luxury is. Tonally, the film does an amazing job at helping us with our shifting alliances. At several points in time, we don't know whether we should root for Marla, or the Roman Lunyov, the Russian gangster played by a transformative Peter Dinklage. It is a battle of bad vs evil, but you honestly don't know which is which.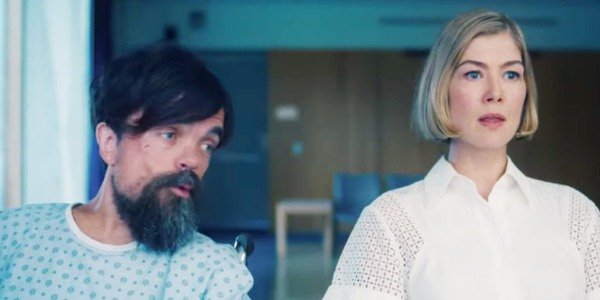 The dark heart of the movie is Rosamund Pike's Marla, a "professional guardian" onto an ingenious but completely horrible scam: she gets a doctor to declare elderly patients unfit to take care of themselves, has the court name her their legal guardian, packs them off to be dosed-up in a care home (removing their phones, mobility and basic human rights in the process) and flogs off their assets to pay herself a hefty salary. It's clever and hideously plausible.
I care a lot movie Netflix full Details- Trailer, Review, Cast, Release Date, Streaming Platform(OTT), New Season, Director-
I care a lot movie is releasing on Netflix on date 12-Sep-2020, we would refresh you once we found any information about the next part of the Web Series.
I care a lot movie Cast:-
Rosamund Pike as Marla Grayson
Peter Dinklage as Roman Lunyov
Eiza González as Fran
Dianne Wiest as Jennifer Peterson
Chris Messina as Dean Ericson
Isiah Whitlock Jr. as Judge Lomax
Macon Blair as Feldstrom
Alicia Witt as Dr. Amos
Damian Young as Sam Rice
Nicholas Logan as Alexi Ignatyev
Available Language: Hindi and English
Movie Streaming Partner: Netflix
Release Date: 12-Sep-2020
Director: BJ Blakeson
Writer: J Blakeson
Producer: Tara Finegan, Andrea Ajemian, Sacha Guttenstein, Teddy Schwarzman
Music: Marc Canham
Watch I Care A Lot Movie Trailer :-
Netflix's Movie I Care A Lot Review