Richa Chadha's Madam Chief Minister Movie Review, Now Streaming on Netflix.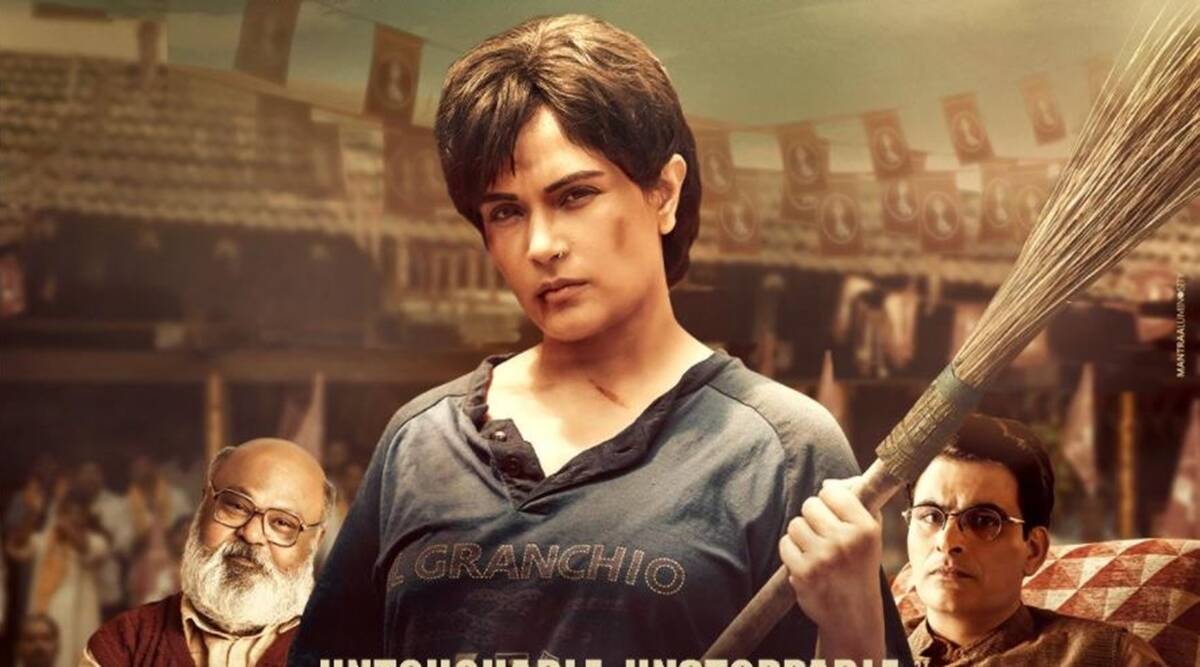 The movie exposes gender and caste discrimination and shows how rampant and infanticide is a common practice those days. Subash Kapoor gives the audience a busy screenplay with endless events and difficulties in his protagonist's life and this holds the narrative rolling with variable plot twists. Sure, some fights resolve too conveniently and some twists look impossible, but the point that Tara's role is so strikingly related to UP's former CM, it is apparent that nothing is impossible in politics.
Subhash Kapoor's Madam Chief Minister tries to speak about social change without even speaking about it. Nevertheless, the makers claim it to be a political drama; keeps them on a safer front. It's Richa Chadda's movie without any iota of doubt. One of the finest actresses we have, Richa is bang on as Tara, playing with authority and grace as the iron-willed woman who suddenly has achieved the knack of scoring over her opponents as a smart politician, but she is still decidedly human and she makes mistakes.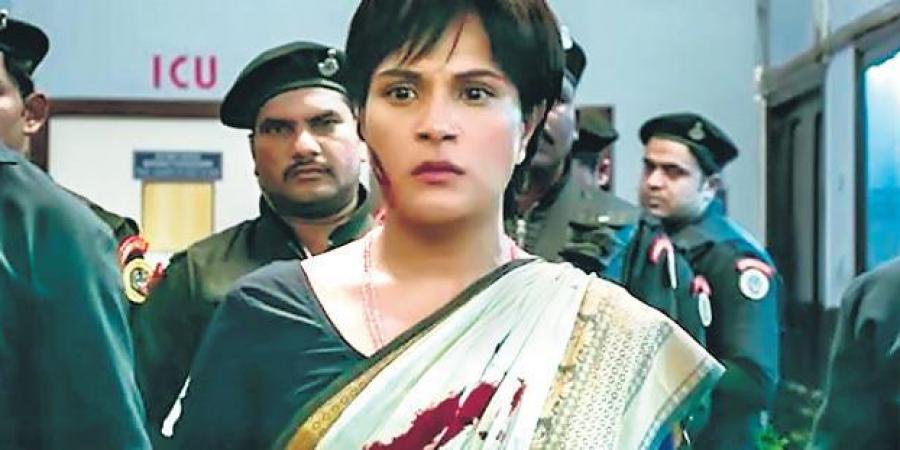 Subhash Kapoor tried to make sure that small incidents in the script keep emerging from time to time, so that the thrill will remain. But those incidents do not add anything special to the main story. Richa Chadha has been given a 'hero' style by keeping him at the center but he cannot stay till late. The strangeness of Tara's personality dominates the story's texture. Tara's journey becomes filmy as the story progresses. In conclusion, Kapoor makes a satisfactory attempt to make an exceptional cinema, while his vision and creativity seemed to have taken a backseat. The film is just another political drama and adding the 'Dalit' angle in this 'Genre' could have been abstained. Madam Chief Minister tries to portray and discuss the social evils in Indian society but does not even substantiate its 'Theme'.
Madam Chief Minister movie Netflix full Details- Trailer, Review, Cast, Release Date, Streaming Platform(OTT), New Season, Director-
Madam Chief Minister movie is releasing on Netflix on date 21-Jan-2021, we would refresh you once we found any information about the next part of the Web Series.
Madam Chief Minister Movie Cast:-
Richa Chadha as Tara
Manav Kaul as Danish Rehman Khan 
Saurabh Shukla as Surajbhan 
Akshay Oberoi as Indramani Tripathi 
Tulika Banerjee as Judge
Lajjawati Mishra as Dadi 
Kapil Tilhari as Defence Lawyer 
Nikhil Vijay as Babloo
Available Language: Hindi
Movie Streaming Partner: Netflix
Release Date: 21-Jan-2020 (theatres), 21-march-2021( OTT Release)
Director: Subhash Kapoor
Writer: Subhash Kapoor
Producer: Krishan Kumar, Bhushan Kumar, Dimple Kharbanda, Naren Kumar, Vivek Agarwal
Music: Mangesh Dhakde
Watch Madam Chief Minister Trailer Here:-
Richa Chadha's Madam Chief Minister Movie Review, Now Streaming on Netflix.