Hello Mini Season 2 Review: Mini Returns after her amazing performance in the first season.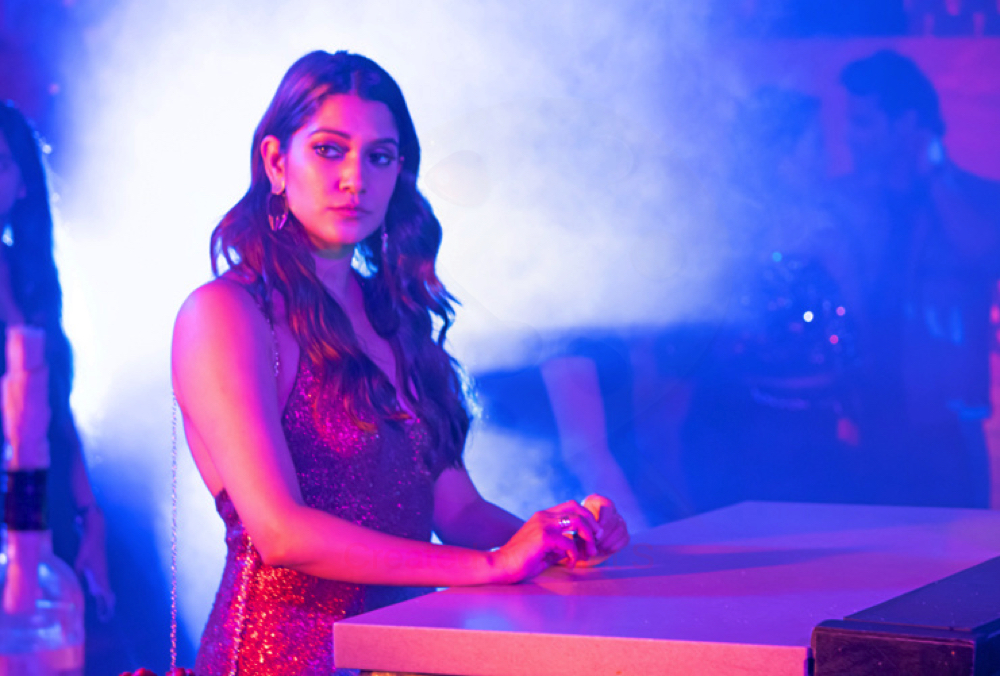 There are few series that starts well but they get down and down season by season, Sacred Games was the first example of it, and now the Mx Player original series Hello Mini has also joined the list, the season 2 is now released on Mx Player and here in the post we are going to review the series.
Hello Mini is a suspense thriller series which released on 1st October, 2019 on MX Player. Web Series lovers are eagerly waiting for Hello Mini Season 2 as season 1 ends with many unanswered questions.Sure, a dare to do certain things no matter how nerve-racking they may seem, is okay. But having to do things to keep yourself alive? Well, this is better not imagined. One of Mini's last dares is to only keep herself alive in the midst of chaos.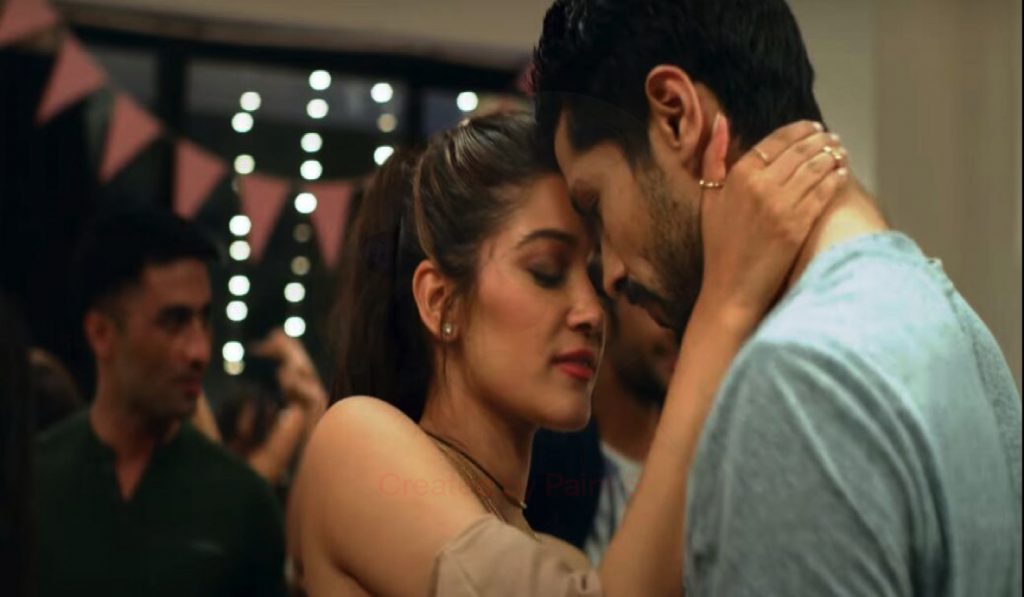 Hello Mini 2 Web Series MX Player full Details- Trailer, Review, Cast, Release Date, Streaming Platform(OTT), New Season, Director, Episodes-
Hello Mini Season 2 Web Series is releasing on MX Player on date 26-Feb-2021, we would refresh you once we found any information about the next part of the Web Series.
Hello Mini Season 2 Web Series Cast:-
Anuja Joshi as Mini (Rivanah Bannerjee)
Mrinal Dutt as Danny Abraham
Vineet Sharma as Inspector Kamble
Anshul Pandey as Ekansh
Nikhita Chopra as Nitya
Summer Jacob as Hiya
Ambika Nayak as Vixy
Available Language: Hindi, Tamil, Telegu and Bhojpuri
Movie Streaming Partner: MX Player
Release Date: 26-Feb-2021
Director: Arjun Srivasstava
Writer: Goldie Bahl
Producer: Sameer Nair, Deepak Segal, Shradha Behl Singh, Goldie Bahl
Music: Ripul Sharma, George Joseph
Hello Mini Season 2 Episodes
1st Episode: Get ready to die, Mini
2nd Episode: Bring him to me, Mini
3rd Episode: Danny deserves better, Mini
4th Episode: Last chance, Mini
5th Episode: Dare not defy me, Mini
6th Episode: She's gone, Mini
7th Episode: Face your fears, Mini
8th Episode: You're under arrest, Mini
9th Episode: Save her, Mini
10th Episode: Well done, Mini
Watch Hello Mini Season 2 Trailer Here :-
Hello Mini Season 2 Review