Chakravyuh Web Series MX Player Review.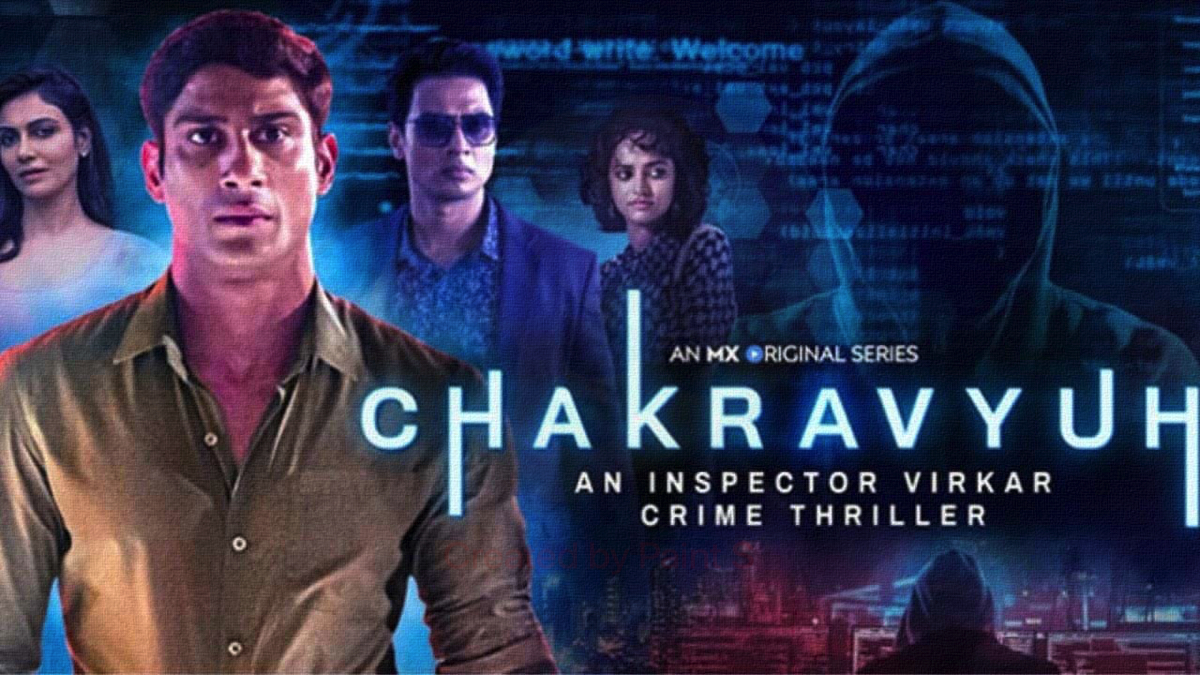 After the great success of Hello Mini 2, MX Player coming with their amazing web series titled, Chakravyuh – An Inspector Virkar. This series is a package of Crime, Thriller, Mystery-Drama web series which is directed by Sajit Warrier. The main staring cast is Prateik Babbar, Simran Kaur Mundi, Ashish Vidyarthi, Roohi Singh, and others.
Chakravyuh web series is an authority transformation of the hit crime novel, hostile to informal organisation, written by Piyush Jha and directed by Sajit Warrior. Chakravyuh is an energising crime thriller web series with a convincing plot that you can't stand to miss.
The biggest issue with a series like this is the Plot and screenplay itself, the plot of the series is very poor and it looks funny sometimes, the execution of the series is very poor and the plot doesn't make sense most of the time. There is a scene when IP (Hacker of Police Department) and Virkar try to Hack the computer of the criminal, they fail to hack it and imagine what happened next? the computer caught fire and it gets damaged physically. Well, I don't know which hacker can damage the computer physically. Well, the director of the series knows it better.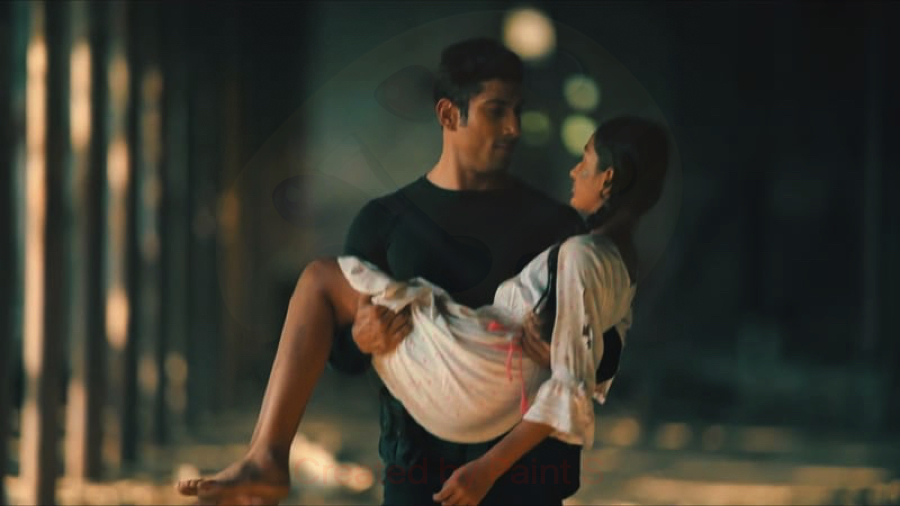 Chakravyuh Web Series MX Player full Details- Trailer, Review, Cast, Release Date, Streaming Platform(OTT), New Season, Director-
Chakravyuh Web Series is releasing on MX Player on date 12-March-2021, we would refresh you once we found any information about the next part of the Web Series.
Chakravyuh Web Series Cast:-
Prateik Babbar as Virkar
Ashish Vidyarthi as ACP Wagh
Simran Kaur Mundi as Naina
Gopal Datt as Dr. Sinha
Shiv Pandit as Roy
Ruhi Singh as Sagarika Purohit
Twinkle Tshering as Philo
Anjali Sivaraman as IP
Rohan Joshi as Richard
Ayesha Kanga as Nayantara
Ravi Pandey as Sub Inspector Kamat
Asif Basra as Raut
Mahir Pandi as Axeman
Ankit Narang as Kshitij
Available Language: Hindi
Movie Streaming Partner: MX Player
Release Date: 12-March-2021
Director: Sajit Warrier
Writer: Chaitanya Chopra, Rahul Patel, Karan Shah, Kailash Surendranath
Producer: Dheeman Agarwala, Prasoon Garg, Arti Gupta, Sachin Mehta, Sameer Nair, Rahul Prakash
Music: Faizan Hussain
Chakravyuh Web Series Episodes :-
Episode 1 – Phishing
Episode 2 – Click Bait
Episode 3 – Malware
Episode 4 – Proxy
Episode 5 – Access Denied
Episode 6 – Side Jacking
Episode 7 – Trojan
Episode 8 – Antivirus
Watch Chakravyuh Web Series Trailer Here:-
Chakravyuh Web Series MX Player Review.