'The Illegal': 'Life of Pi' Actor Suraj Sharma's New Film, How America's lawless immigration regime threatens us all.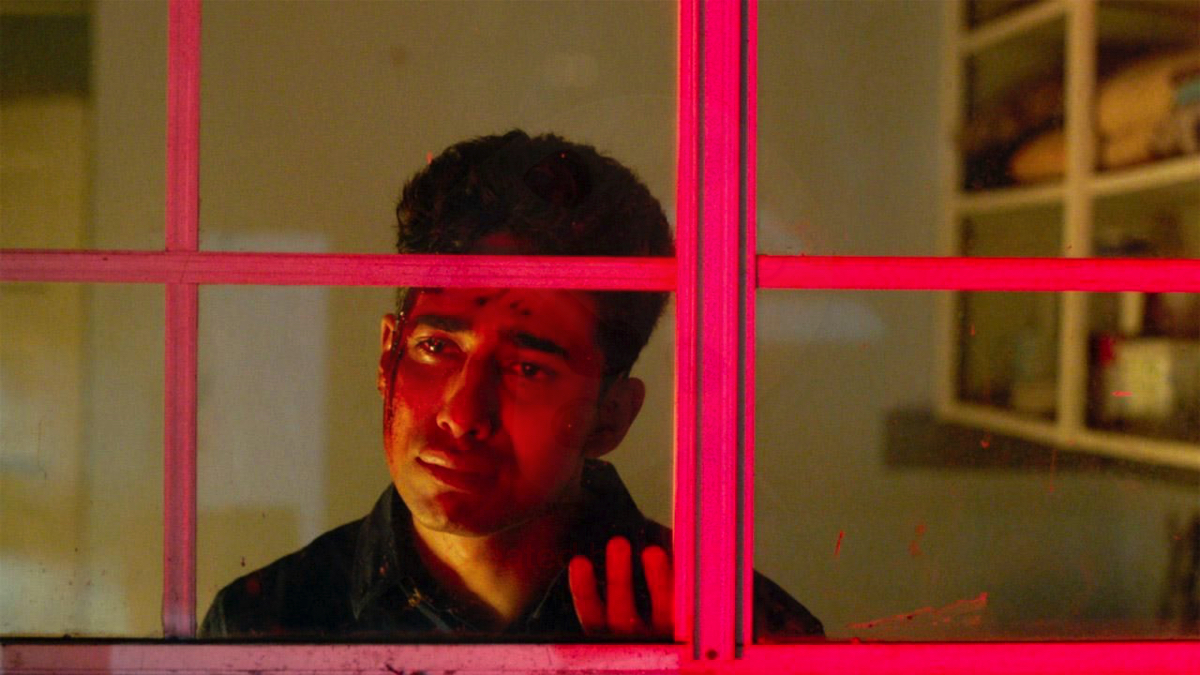 On the surface, The Illegal presents itself as a very hopeful sort of film through the eyes of Hassan (Suraj Sharma), a boy from Delhi who, like many Indians, is going to the USA to study. The film, co-starring Adil Hussain and Shweta Tripathi, tells the story of a young film school student from Delhi who heads to Los Angeles to study filmmaking, and ends up a waiter at an Indian restaurant to support his dream. Hassan has a deep passion for filmmaking, which is evident in the prologue of the film where he tapes his family, asking them for words of inspiration.
"The Illegal" won the 'Best Feature Jury Award' at the Mumbai International Film Festival; the 'Best Feature Critics Choice' award at the Vancouver South Asian Film Festival; and the 'Audience Choice' and the 'Best Feature Film' awards at the DC South Asian Film Festival.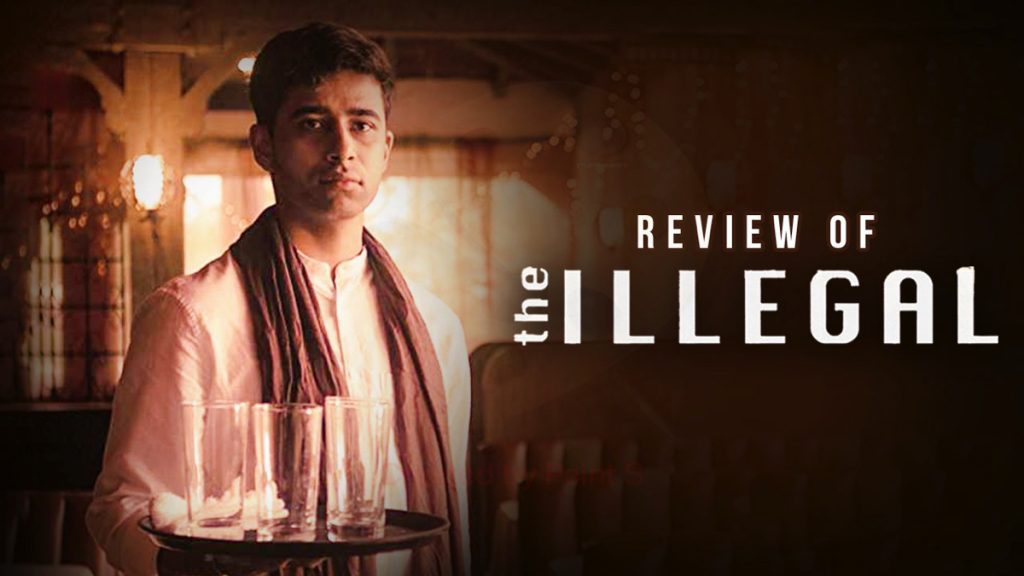 The Illegal Movie Amazon Prime Video full Details- Trailer, Review, Cast, Release Date, Streaming Platform(OTT), New Season, Director-
The Illegal Movie is releasing on Amazon Prime Video on date 23-March-2021, we would refresh you once we found any information about the next part of the Web Series.
The Illegal Movie Web Series Cast:-
Suraj Sharma as Hassan
Shweta Tripathi as Mahi
Adil Hussain as Papa
Iqbal Theba as Babaji
Jay Ali as Zayen Khan
Neelima Azim as Mummy
Hannah Masi as Jessica
Jully Lee as Emmy
Farshad Farahat as Aziz
Danny Vasquez as Gustavo
Radhika Chaudhari as Aisha
Available Language: Hindi & English
Movie Streaming Partner: Amazon Prime Video
Release Date: 23-March-2021
Director: Danish Renzu
Writer: Danish Renzu, Tara Tucker , Shazia Malik, Danish Renzu, Sunayana Kachroo
Producer: Lynn Elliot, Paul Drescher, Shailaja Sharma, Heramb Bhide
Music: Éric Neveux
Watch The Illegal Movie's Trailer Here:-