What the folks is the story of modern relationships these days.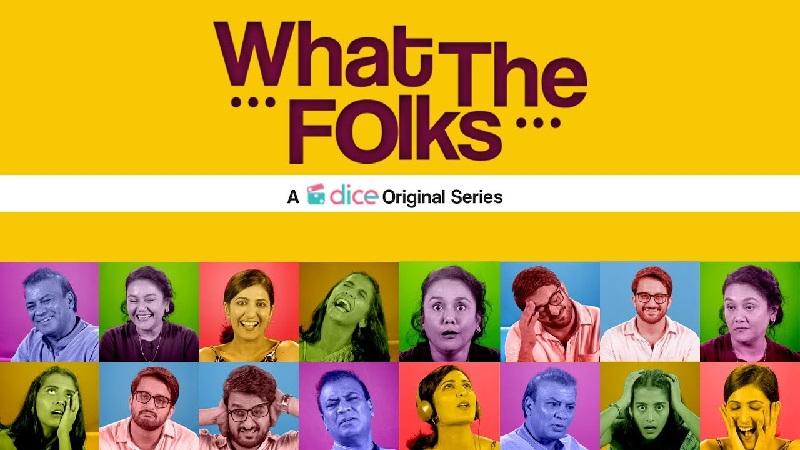 What the folks. If you haven't heard about this web series, you must check it out immediately.  Produced by dice entertainment and available on YouTube, this series revolves around the modern relationships of family households and the modern in law relationship.
The story revolves around Nikhil who is forced to live with his in-laws alone for a week. It is the story of how modern families are overcoming the generation gaps and understanding each other. What the folks also shows how the in-laws are obsessed about religious views and how the younger generation also wants a break from listening to them talk. The influences in the life of older people and how they try to believe everything they see and put it in practice on their kids.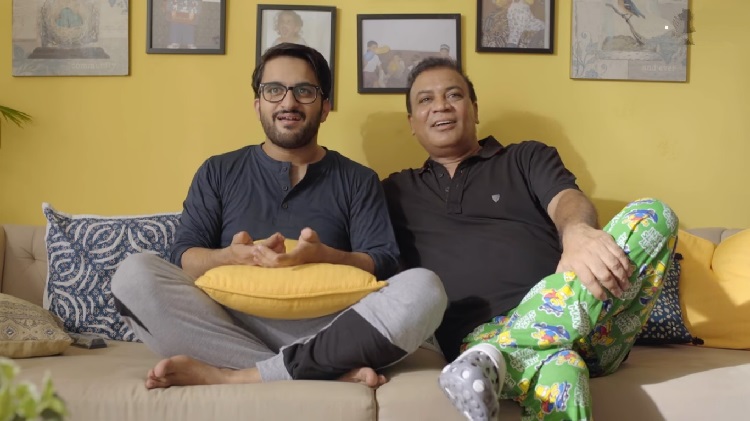 It is a good series if you are looking for some light hearted comedy and some drama. It is a stress buster series and we would recommend it to every couple or people thinking of taking the plunge.
Watch What the Folks Trailer:-