Little things new season on Netflix will make you appreciate love.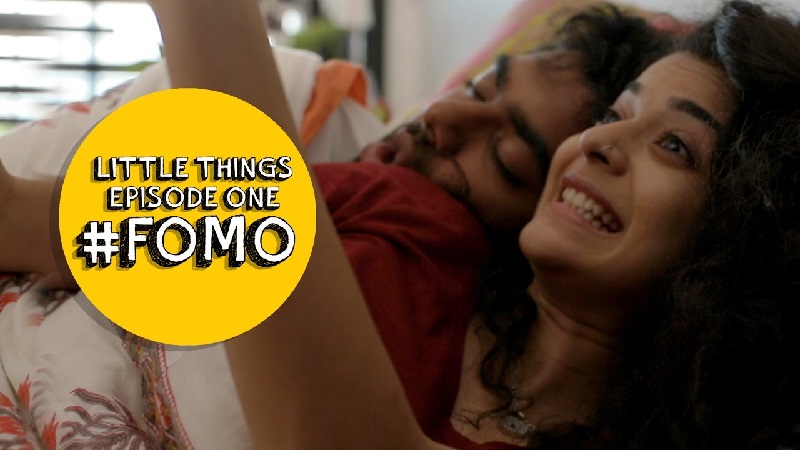 Netflix recently has recently the second season of Little Things which showcased the first season and was a huge hit. Dhruv Sehgal and Mithila Palkar who played lead roles in the first season are the lead in the second season as well.
The characters in the second season are true to themselves and the plot does not try to do any new experimentation. The show which initially launched on YouTube and was just a start in the web series industry. It garned many audiences and turned into a hit.
The show tries to carve a new story with the new season. As Dhruv quits his job and decides to stay at home, Kavya struggles to make ends meet. The couple face a lot of tough times as they get into arguements and discussions every time. The series tries to show the story of the new age couple and their struggles.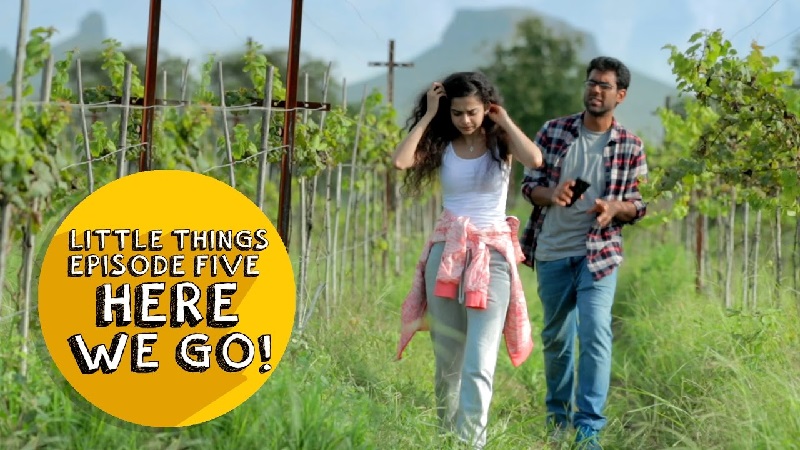 Itis a definite watch to see how to couple go on in their lives and yet show how love conquers all and is there with them. If you haven't seen the first season, you should watch that as well. But, the two seasons are not related to each other so you can just watch only the second season as well.
Watch Little Things Trailer:-