Curon-the supernatural thriller of the year is on Netflix.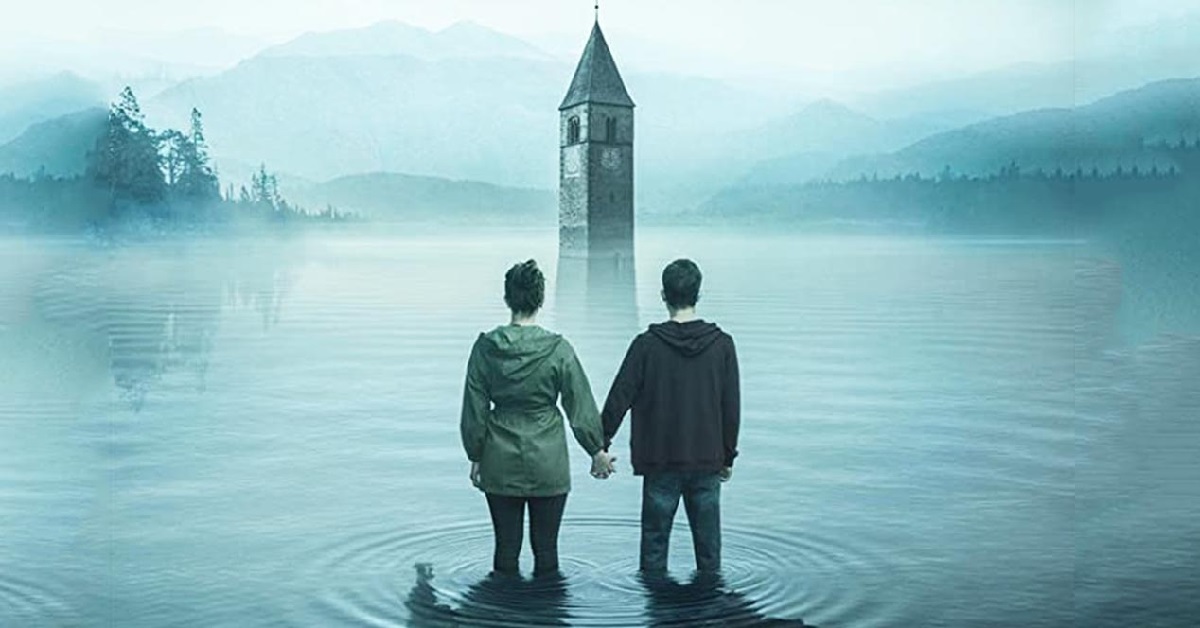 Netflix is know for releasing new and fresh content all the time and making sure its slate is full with releases. It is coming up with a new release this time called Curon and it has a lot of thrill and excitement in the look of it. It is set to release on Netflix on the 10th of June,2020. The series promises to be captivating and engrossing for all the thriller fans out there.
Curon is the story of a mother and her two children who return from a cursed town. It is an Italian thriller which has the perfect combination of suspense, thrill and twists to keep the audiences hooked to it. The main leads in this series are Anna played by Valeria Bilello who is the mother and Federico Russo who plays the role of Mauro along with Margherita Morchio who plays the role of her daughter. Anna disappears mysteriously and the children go on to find their missing mother and go on to discover strange things about the town and their family.
Movie Cast
Valeria Bilello
Maximilian Dirr
Anna Ferzetti
Luca Lionello
Max Malatesta
Margherita
Federico Russo
Curon Movie Full Details
The series consists of 7 episodes and will take you on a journey of discovery along with them. It highlights the fact that no matter where you go and what you do, your past will forever be with you and you can never change it. If you are looking for something adventurous and full of thrill, Curon is for you. The series ends with a note of suspense and leaves the scope open for a second season as well.
Available Language: English
Streaming Partner: Netflix
Release date: 10-June-2020 June
Director: Fabio Mollo, Lyda Patitucci
Producers: Marco Cohen, Fabrizio Donvito, Benedetto Habib, Alessandro Mascheroni, Ilaria Castiglioni
Writer: Ezio Abbate, Ivano Fachin, Giovanni Galassi, Tommaso Matano
Music director: Giorgio Giampà, Ginevra Nervi, Carmelo Emanuele Patti
Netflix's series Curon trailer here:-
Curon-the supernatural thriller of the year is on Netflix.