Zombie series called Reality Z is now on Netflix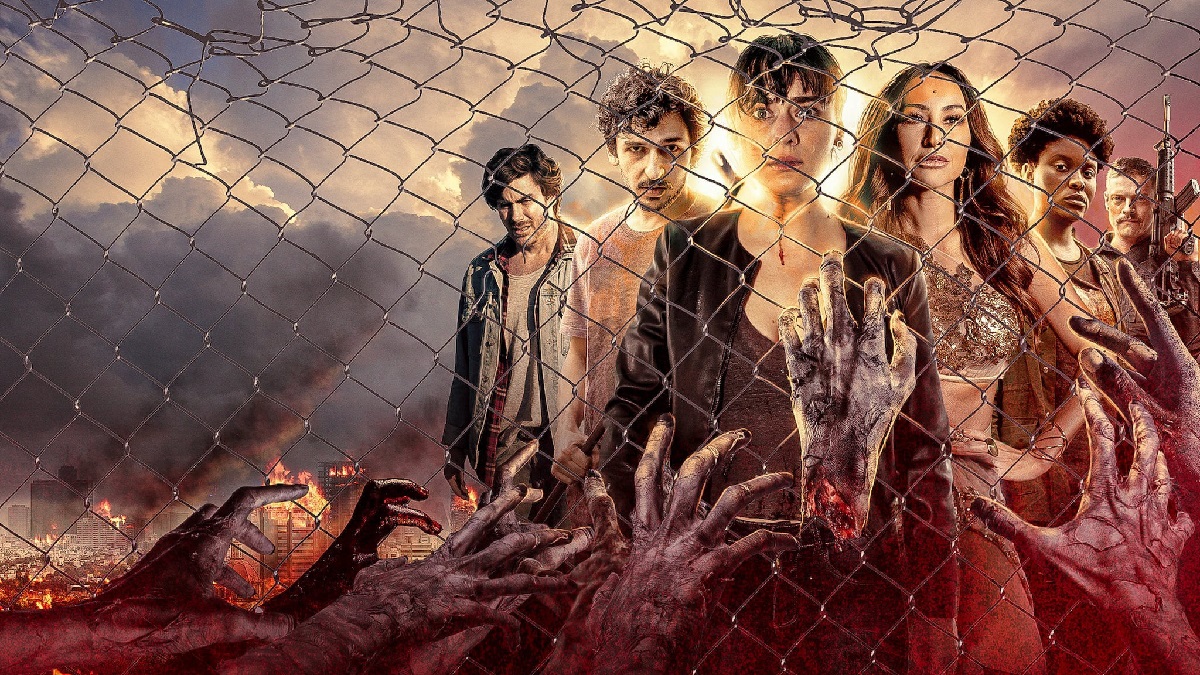 Reality X, a new web series pertaining to the concept of zombies is now on Netflix. It is a Brazilian horror web series based on the British series called Dead Set. It is a series that will have 10 episodes and the idea of horror along with dark humour is something that the series is going to explore.
Story
The series is set in Rio De Janerio and revolves around the participants and producers of a reality show called Olimpo who get stuck in a zombie apocalypse. The studio becomes the center where people come in and then it turns into the center for chaos and hopelessness begins to rule. Brazilian director, Claudio Torres is the man behind this show along with executive producer Renata Brandao.
Each episode has a hint of horror along with some dark humour in it and you will enjoy watching the series. They are 30 minute light episodes and will keep you entertained. It is a perfect show for fans of Zombie and horror genre to keep you gripped to your screen. You may at times find that a particular episode does not live upto the mark, the reason could be that the previous episode set the bar of expectations too high.
Movie Cast
Ana Hartmann as Nina.
Carla Ribas as Ana Schmidt.
Luellem de Castro as Teresa.
João Pedro Zappa as TK.
Ravel Andrade as Leo Schmidt.
Jesus Luz as Lucas.
Emílio de Mello as Alberto Levi.
Curon Movie Full Details
There is no news yet of a second season of the show and will inform you when we get any information on the same.
Available Language: English
Streaming Partner: Netflix
Release date: 10-June-2020 June
Director: Rodrigo Monte, Cláudio Torres
Producers: Renata Brandão, Cláudio Torres
Writer: Cláudio Torres
Music director: Luca Raele, Maurício Tagliari
Watch Reality Z Trailer Here:-
Zombie series called Reality Z is now on Netflix