Its time for some Zombie horror with Netflix's Betaal.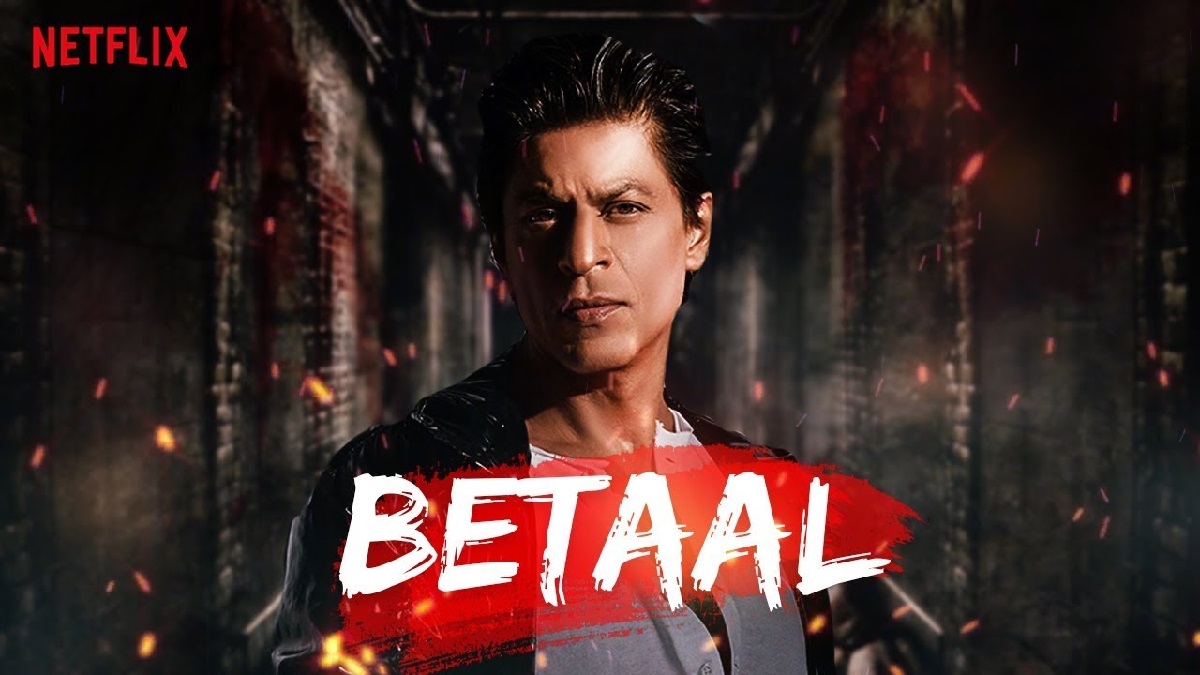 Shahrukh is back on Netlfix with Red Chillies Entertainment as he launches Betaal on 24th May, 2020 for its viewers. This time, Red Chillies is here with a new concept and a completely new gripping series. It dives into the world of zombies and tries to build an interesting and gripping story around it. It follows as a blocked tunnel is being opened up and there is an undead British force along with its force that is against it.
Betaal is the fifth original series for Netflix from India and we see this doing well for both Indian audiences and Netflix. Many shows lately in India have been doing well produced in the Netflix original category like Hasmukh and Jamtara, etc. The trailer for the show was released in the second week of May as the only trailer and it went on to introduce the characters of the show and give a glimpse of the story to us. Vineet Kumar plays the lead role as Vikram Sirohi who is the second-in-command of the Baaz squad of the CIPD (Counter Insurgency Police Department. Besides, Aahana Kumar plays the role of Ahu who has a bitter past and her highlight is the scar on her face which reminds her of her past daily.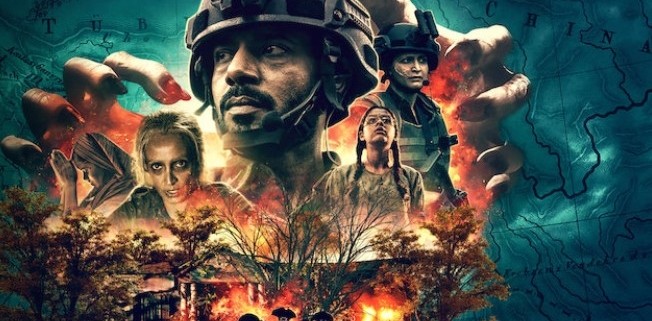 The series has 50minutes episodes each. There are a total of just 4 episodes and we are hoping that the creators did not want to stretch the series unnecessarily and hence stuck to 4. On an overall level, the series has an element of thrill along with horror and some action as well. It is a total entertainer if you want to watch some serious drama unfold for you. It is not for the faint of hearts and there are some very gripping moments in the series. Make sure to keep your snacks along so that you don't miss out on any scene through the series.
Lead Cast :-
Vineet Kumar Singh
Aahana Kumra
Jitendra Joshi
Siddharth Menon
Manjiri Pupala
Suchitra Pillai
Its time for some Zombie horror with Netflix's Betaal.