Is Indoo ki Jawani also preparing for an OTT release?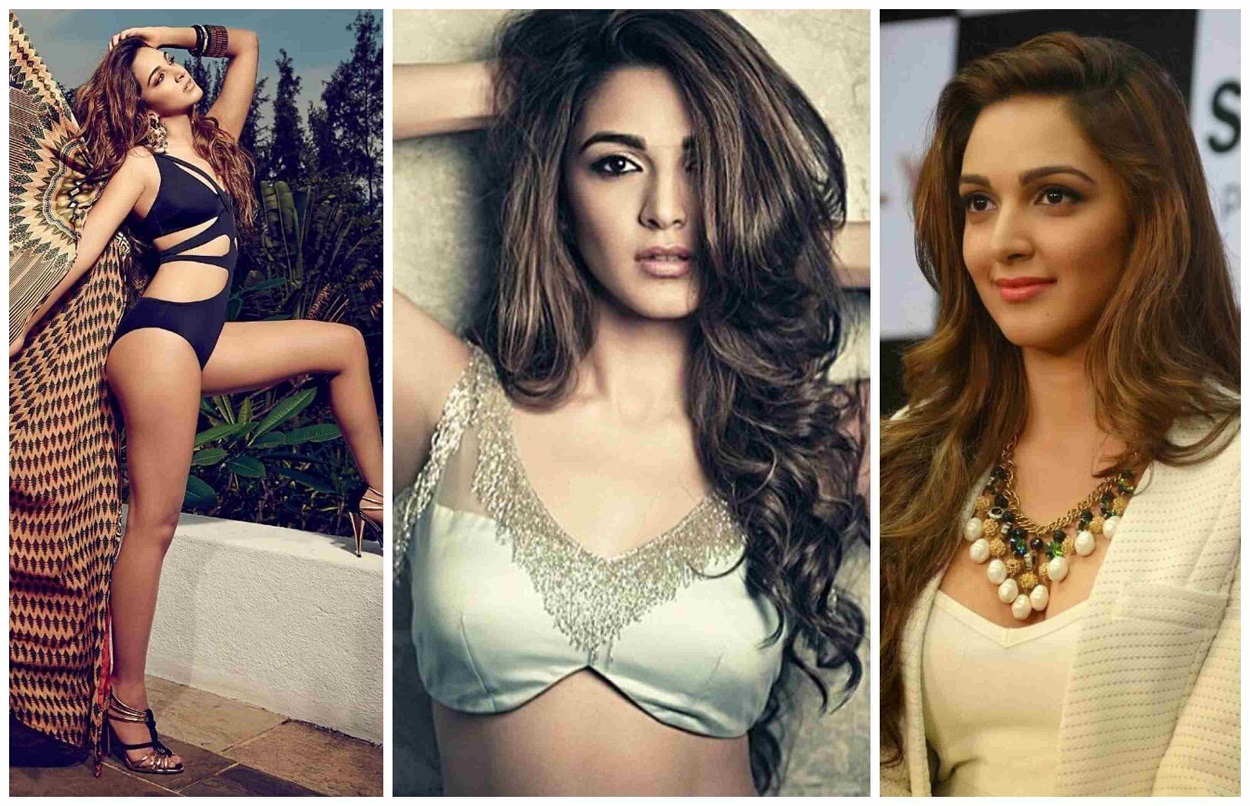 With the lockdown in place and new rules of social distancing making the rounds, the release of movies in a theatre is a long way ahead. In this time, producers are moving onto OTT platforms to release their movies online and make sure they don't lag behind in the current trend.
Recently, Ghoomketu was released on Zee5 and there was a huge acceptance among the audience for it. Also, Gulabo Sitabo has also announced that it will release on Amazon Prime Video due to the current Covid situation. Among these movies, there are also new speculations about the upcoming movie of Kiara Advani, Indoo ki Jawani is getting ready for an OTT release. Though this news hasn't been confirmed yet, considering that theatres won't open soon, we will very soon be watching Kiara Advani on our home television screens in Indoo ki Jawani.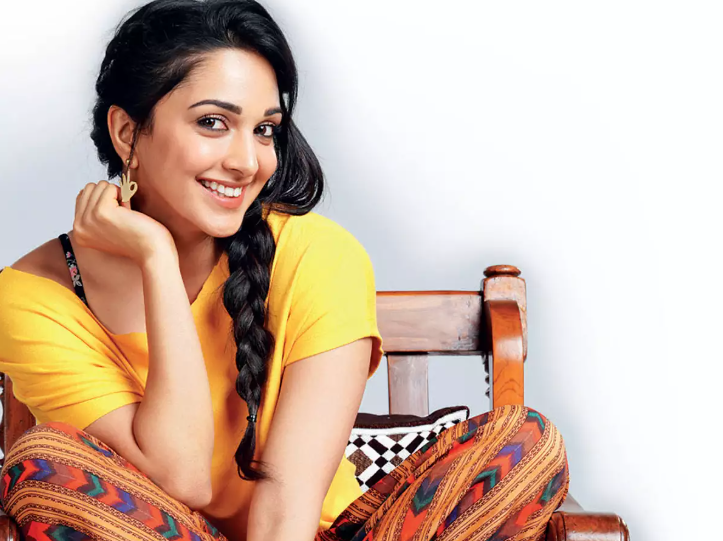 There is news that the film makers are in talks with multiple OTT platforms to decide the best one where they will go ahead with the movie release. Indoo ki Jawani is based on a girl Indoo who lives in the outskirts of Delhi and goes about her life by swiping left-right for dating like the latest trend in today's world. The movie will feature Aditya Seal in a lead role. The movie was suppose to release in the first week of June in theatres but due to current situation, it has left no choice for the producers than to find alternate options of release.