Chaman Bahaar is finally on Netflix starring Jitendra Kumar.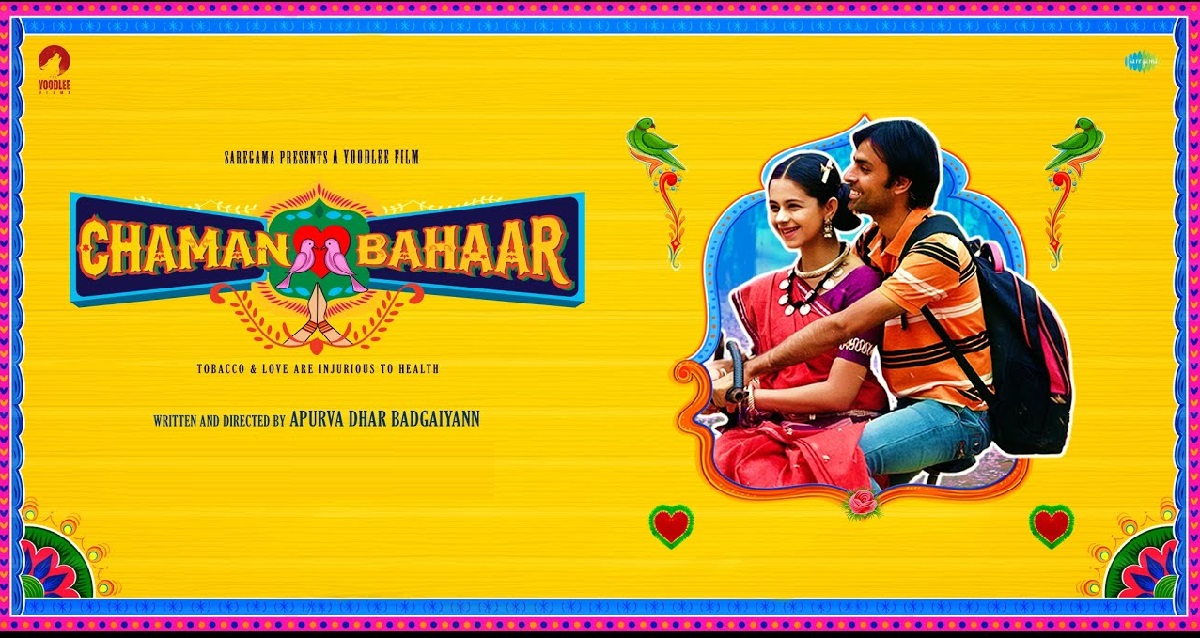 Jitendra Kumar who is popularly known as Jeetu has been one of the most loved actors who has been seen in a lot of fun and interesting roles in web series is finally coming again with a movie on Netflix. Chaman Bahaar is on Netfllix from the 19th of June,2020 and we cant wait to share its first review with you guys. It is going to be a comedy movie for the audiences to enjoy.
Chaman Bahaar is directed by Apurva Dhar Badgaiyan and has Jitendra Kumar along with Ritika Badiani in lead roles. The story is about a small city in India where a pan wala called Billu who has great ambitions for his life lives. His shop soon become the spot for local guys to ogle at a girl who has just moved opposite Billu's shop. His shop becomes the adda for all the boys and it leads to flourishment of his business. But, this success leaves Billu more sad than ever as he realizes that he himself has fallen for the girl next door.
The movie tries to show the reality of many of the people who live in a dreamy world. Like Billu, there are thousands of boys who keep staring at a girl without her knowing about it and keep imaging their life with her. They never approach the girl and take chances. Chaman Bahaar explores this topic in a fun and real way by taking us through his journey.
Chaman Bahaar is a light and heart touching comedy as it does not address any serious or pressing issues. The whole idea and vibe of the movie is light and it is clearly potrayed in this film. Watching Jitu on screen is a real pleasure and we have enjoyed the movie. We are sure you will enjoy it too and highly recommend this movie for some fun and light hearted content.
Chaman Bahar Full Details
Movie Cast
Jitendra Kumar
Ritika Badiani
Alam Khan
Bhuvan Arora
Dherendra Kumar Tiwari
Director: Apurva Dhar Badgaiyann
Writers: Apurva Dhar Badgaiyann
Producers: Siddharth Anand Kumar, Shoaib Lokhandwala, Vikram Mehra, Nitin Nair, Vinod Prakash
Music director: Mangesh Dhakde, Anshuman Mukherjee
Watch Chaman Bahaar Trailer Here:
Chaman Bahaar is finally on Netflix starring Jitendra Kumar.