Kadakh-the satire comedy is here to create a stir.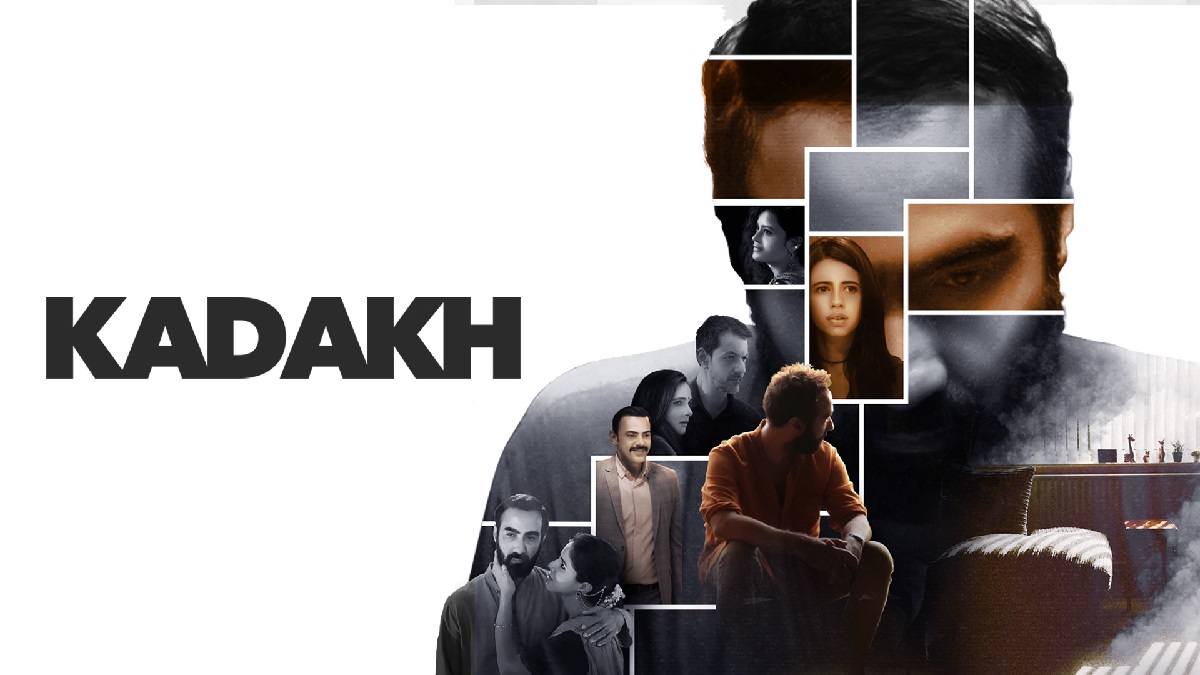 SonyLiv hasn't been doing much in its game in the OTT segment. It mainly features shows which are related to Sony and has managed to sustain on it. It is time it has started thinking far and has started the Sony Select with a membership plan. It has lined up shows for the release on Sony Select and Kadakh is one of the anticipated movies of the lot.
Ranivr Shorey plays the role of Sunil who is having a Diwali party at his place. Though the location of the series is limited, it doesn't fail to keep the edgy side of it alive. The cast consists of Ranvir Shorey, Chandrachoor Rai, Mansi Multani, Rajat Kapoor, Cyrus Sahukar and Kalki Koechlin. It is directed by Rajat Kapoor. Here, a man (Chandrachoor Rai) confronts his wife's lover (Shorey) and after a heated conversation, kills himself. The murder happens at Sunil's house and like a guilty man, Sunil's first instinct is to cover it up. He tells his wife the half truth and that is how it ends up with a Diwali party having a dead body in the bedroom.
The cast has made an amazing set that makes it very believable for us to watch the movie. There are a lot of funny and edgy scenes that keep us on the hook and make us want to watch the movie till the end. It is an engaging movie that can be seen in one go. It is a good movie and does give us something to watch and enjoy during this period of lockdown.
Kadakh (2020) Movie Full Details :
Available Language: Hindi
Streaming Partner: Sony Liv
Director: Rajat Kapoor
Producers: Dinesh Kasana
Music : Ena Marley
Movie Cast
Ranvir Shorey
Shruti Seth
Tara Sharma
Rajat Kapoor
Kalki Koechlin
Mansi Multani
Manoj Pahwa
Cyrus Sahukar
Watch Kedakh Trailer Here :
Kadakh-the satire comedy is here to create a stir.